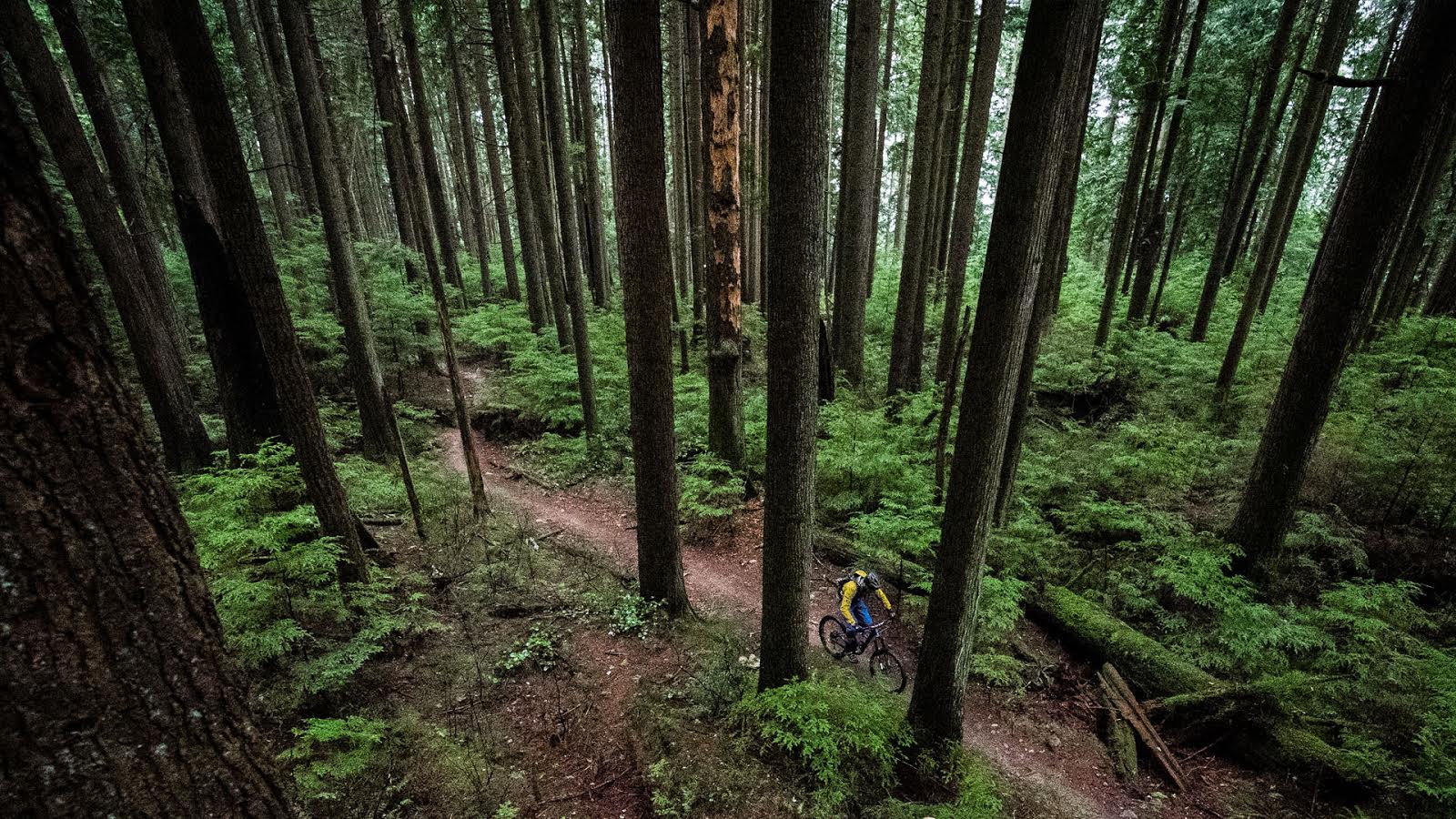 Coastal Crew Bike Check
Kyle Norbraten & Dylan Dunkerton of The Coastal Crew go for a rip to the beach to talk about Scott's hottest new freeride weapon.
Here on the coast our riding scene is quite unique. The average ride consists of a bit of up hill, down hill, jumps and loamy single track. For us it is important to have a bike that will preform on every level. For this Kyle & Dylan have chosen the newest free ride bike from Scott, the Voltage FR. Check out the video below to see what its capable of.
---
The Coastal Crew is killing it as usual. What do you think about the bikes, the trails the boys and the chicken? Lay it here…