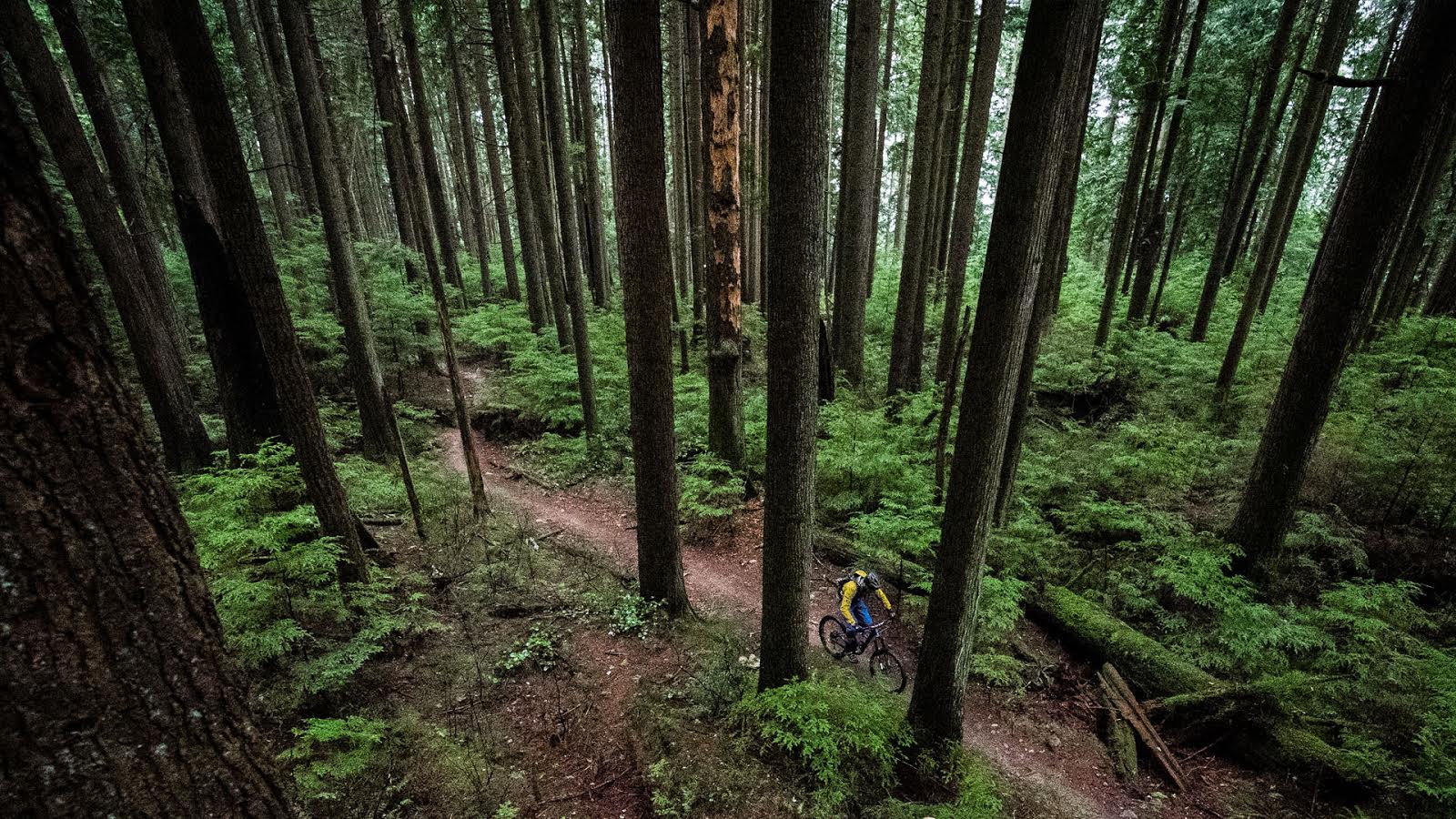 Dirt Norco Race Team
Jan. 28, 2010, Port Coquitlam BC. This coming race season there will a Norco Team DH flying down not only the Women's World Cup circuit but also the Mens. For 2010 Norco has partnered with Dirt Magazine to create the Dirt Norco Race Team. World Cup racers Ben Reid and Dan Stanbridge will be aboard a Norco Team DH through the full 2010 World Cup Circuit.

  This is Ben Reid.  He will be riding a Norco Team DH this season.  Last year Ben was a privateer Irishman on team 'Just Reid.'
The two members of the 2010 Dirt Norco Race Team, Ben and Dan will travel the world along the UCI World Cup Circuit starting on May 16th in Slovenia all the way to the World Championships at Mt. St Anne in Canada. They will also be making appearances in North America for events such as The Sea Otter Classic in Monterrey CA and Crankworx in Whistler B.C.

  This is Dan Stanbridge.  He too will be riding a Norco Team DH.  I wasn't aware of Dan before this but I'm sure he's a good lad who rides very fast.
Norco is extremely excited to have come on as a sponsor for the Dirt Norco Race Team. Over the past years Norco's World Cup Race Program has made large strides through the sponsorship of Fionn Griffiths and the Norco World Team. The Addition of the Dirt Team is another step forward in proving the new Norco DH platform on a world stage. Everyone at Norco wishes Ben and Dan the best of luck in the coming season and we will be there to help everywhere along the way. Read More about the team at: dirtmountainbike.com

  The lads will be riding this frame but their build will be based on the team's co-sponsors which have been yet to be announce.
---
What do you think about Norco entering the Men's World Cup?  It'll be awesome to see a bike from a local company up against the best in the world.  Think it's a good fit?  Give it up here…