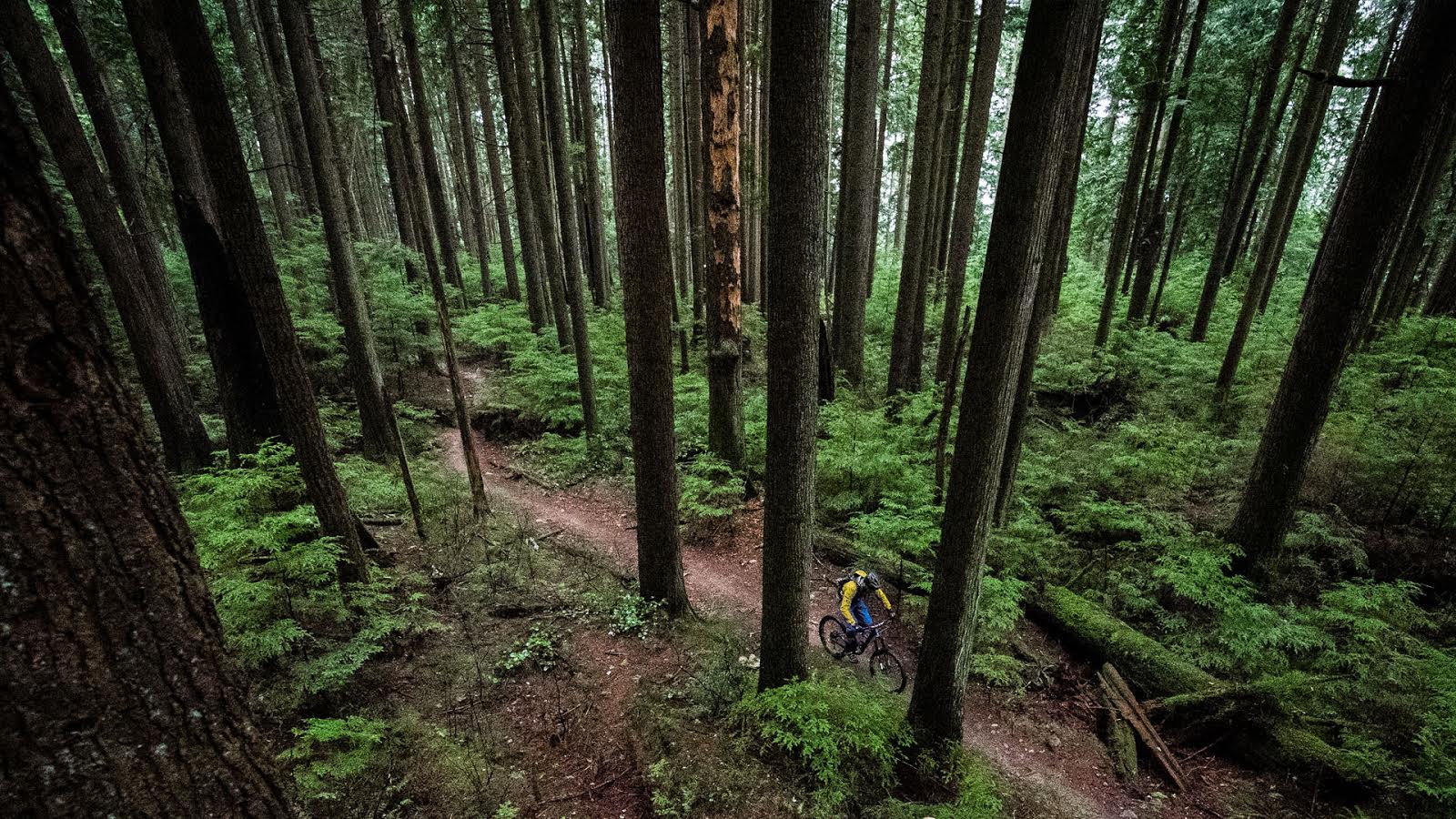 Team Rocky 2010
Rocky Mountain Bicycles is pleased to announce its 2010 Gravity Team roster with the re-signing of Wade Simmons, Geoff Gulevich, Dave Smutok, and the addition of rising talent Jarrett Moore.
Wade Simmons, known as the The Godfather of freeride mountain biking, is embarking on his thirteenth year with Rocky Mountain as a rider and global ambassador. "We couldn't be happier than to have Wade back for another year. Wade's one of the hardest working and nicest guys in the sport, and frankly, I can't imagine him not being with Rocky Mountain", commented Rocky Mountain's Sports Marketing Manager, Peter Vallance. "Wade's global profile is a huge asset to us in addition to his instrumental input to our bike development." Wade's 2010 season is already shaping up with planned trips to events and festivals in North America and Europe.  
Slopestyle and big mountain specialist, Geoff Gulevich rode for Rocky Mountain in 2008 and 2009 is back for the 2010 season. Vallance continues, "Geoff is one of the most professional slopestyle athletes we've worked with. If he's not busy competing or filming, he's working on his next new trick. Geoff has been closely involved with our R&D department and the development of a new frame that our slopestyle riders will be testing this season." 2010 marks the premiere of the Anthill Productions' highly anticipated film Follow Me, featuring Gulevich and several of mountain biking's biggest stars. 
American slopestyle crowd favourite, Dave Smutok is also back for 2010. Smutok, who is the head trail builder at Highland Mountain in New Hampshire, is also the man behind the Claymore Challenge, the largest slopestyle event in the U.S. "Dave is the full package for us. His slopestyle results, his presence at Highland Mountain, and his cult following make Dave an exciting part of our team", Vallance adds. "His segment in the upcoming Black Box film, Antonym, is not to be missed."
Rounding out Rocky Mountain's gravity squad is Jarrett Moore. Hailing from Victoria, B.C., Jarrett made his international debut in Aaron Laroque's film "What's Next", which profiled B.C.'s most promising new talents. Jarrett has been steadily making a name for himself at local contests and is poised to have a breakout year in 2010.
Head to bikes.com  for more information.
---
Anything to say about the line up?  About Wade's thirteen years with Rocky?  About Jarrett being poised for a break out year? Gully?  Smutok? Fire away…