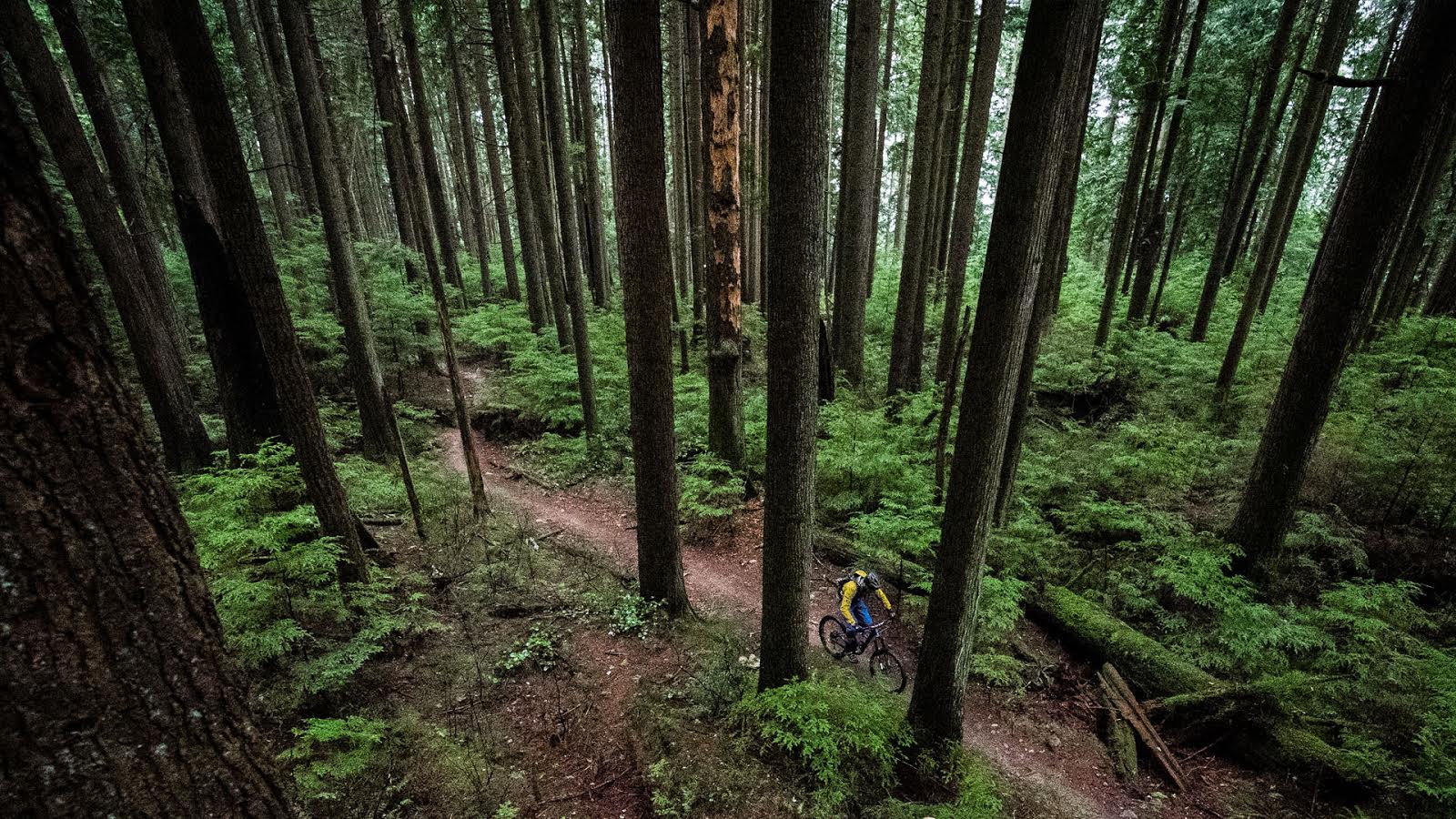 Rilor Wilderness Vid
We at Rilor Wilderness have a simple mission: 'To build really fun trails and share them with friends.'
Trails that flow and weave through the forest. Trails that can be ridden over and over and never get old. Trails with berms that feel like you are one of the only people to dig your tires into them, because you are. The list of trails is growing; the list of 'trails to build' is ridicously long.
Rilor Wilderness is an expression of mountain bike culture through the eyes of Riley McIntosh, from Nelson, BC.
He is trying with all his might to build a sustainable business authorized by the government, that can grow steadily over the years to bring an experience to mountain bikers like no other.
Riley's vision entails a cozy lodge, a small group of like-minded riders, miles and miles of groomed singletrack from mountain top to lakeside, and really, really good food!
Rilor Wilderness is built around a simple idea to have a beautiful lodge with trails spiderwebbing throughout the adjacent mountains. Riley hopes to add one or more new trails to the run list each season and is trying his best to go about it in the most responsible way in the hopes of one day building 100% 'legitmate' trails that the government views as a resource just like mining or logging.
The riders, trailbuilders, filmers, and photographers from the Province of BC are responsible for the identity of Freeride style mountain biking's growth from the deep forests of North Vancouver into the mainstream, and Rilor Wilderness is an extension of that deep mountain bike culture.
The ultimate day? The quinntessential mountain bike experience? Amazing trails, friends to share them with, cozy digs, good eats………………….Rilor Wilderness Mountain Biking in the Kootenay Region of British Columbia.
After you check out the vids have a look at rilorwilderness.com/
Rilor Wilderness Part 2.
In case you missed part 1 here it is.
Is Riley onto something? Itching to check out his zone? Been there already? Tell us a tale here…