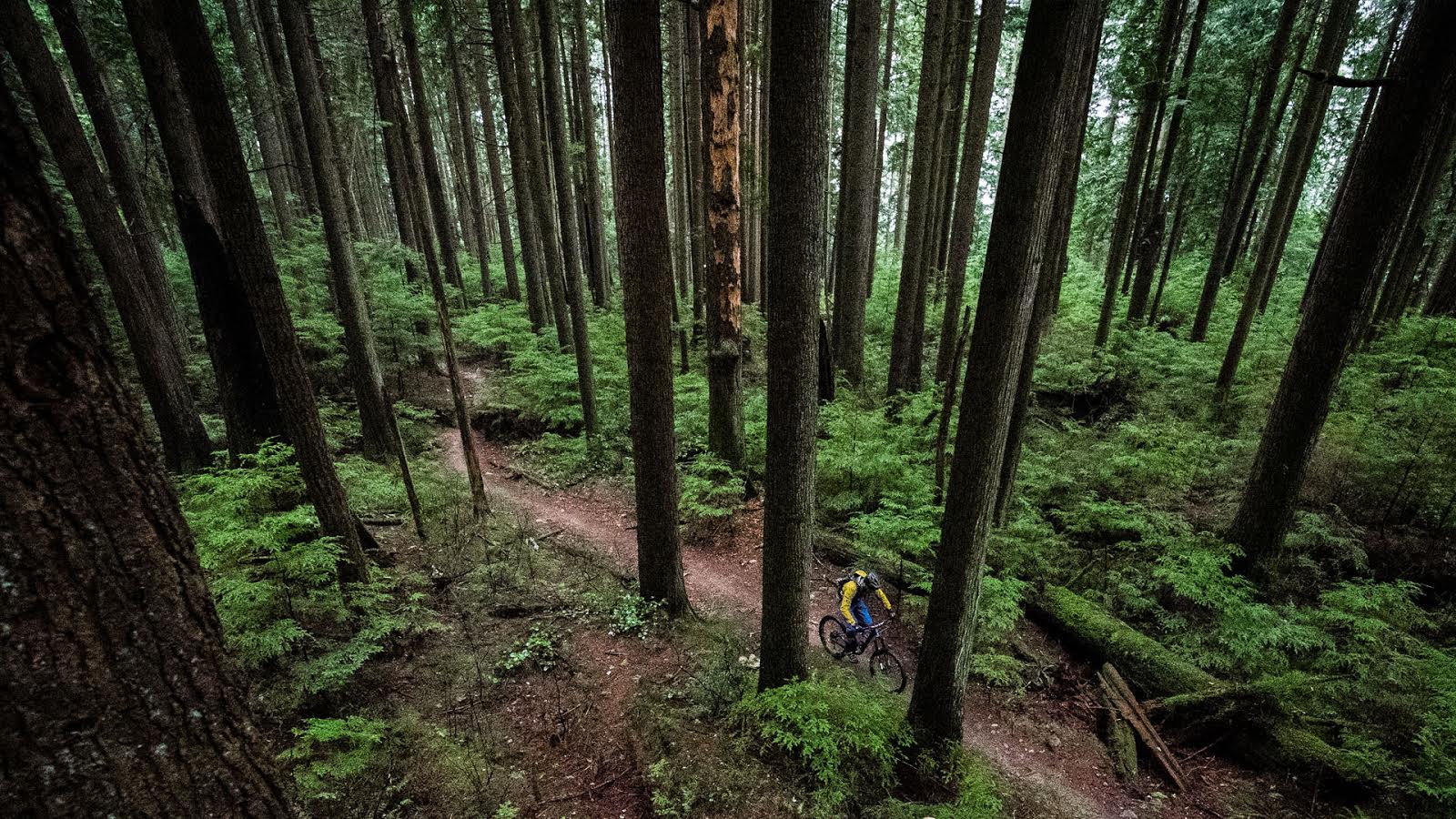 Matti Lehikoinen On Intense
We are delighted to announce that Matti Lehikoinen from Finland will be joining Team Chain Reaction Cycles.com/Intense for the 2010 race season.
Since finishing 2nd overall in 2007, Matti's World Cup seasons have been hampered by injury – he is now back to full health and in the middle of a tough winter training schedule preparing for the 2010 season.
The last 2 years have been hard on Matti – firstly he broke his back at the end of 2007, then breaking both his wrists in Canberra for the Australian round of the 2008 World Cup series. Matti then had another bad crash last year at the Bromont World Cup round breaking more bones and putting him out for the remainder of the season.
Matti is a great addition to the team roster… Team Chain Reaction Cyles/Intense fully believe in his ability and feel with the support of our team and his return to Intense frames will help him get back on the podium at World Cup level and allow him to achieve his goals for 2010.
On joining the team Matti Lehikoinen says:
"I  am really exited to ride for Team Chain Reaction Cycles.com/Intense in 2010. I am looking forward to getting back on Intense and working together with CRC crew. I think with a good team behind me we are able to get me back on the podium. All my injuries are in the past now, I am healthy and looking forward to the up coming season.  The past two years have been pretty hard for me due to my injuries but now I am really motivated and hungry for some good results in 2010!"
Team Riders for 2010
Chris Kovarik
Julien Camellini
Matti Lehikoinen
Claire Buchar
Matt Simmonds
Ruaridh Cunningham
A full list of our 2010 sponsors to follow shortly……
Nigel Page
Team Manager – ChainReactionCycles/Intense