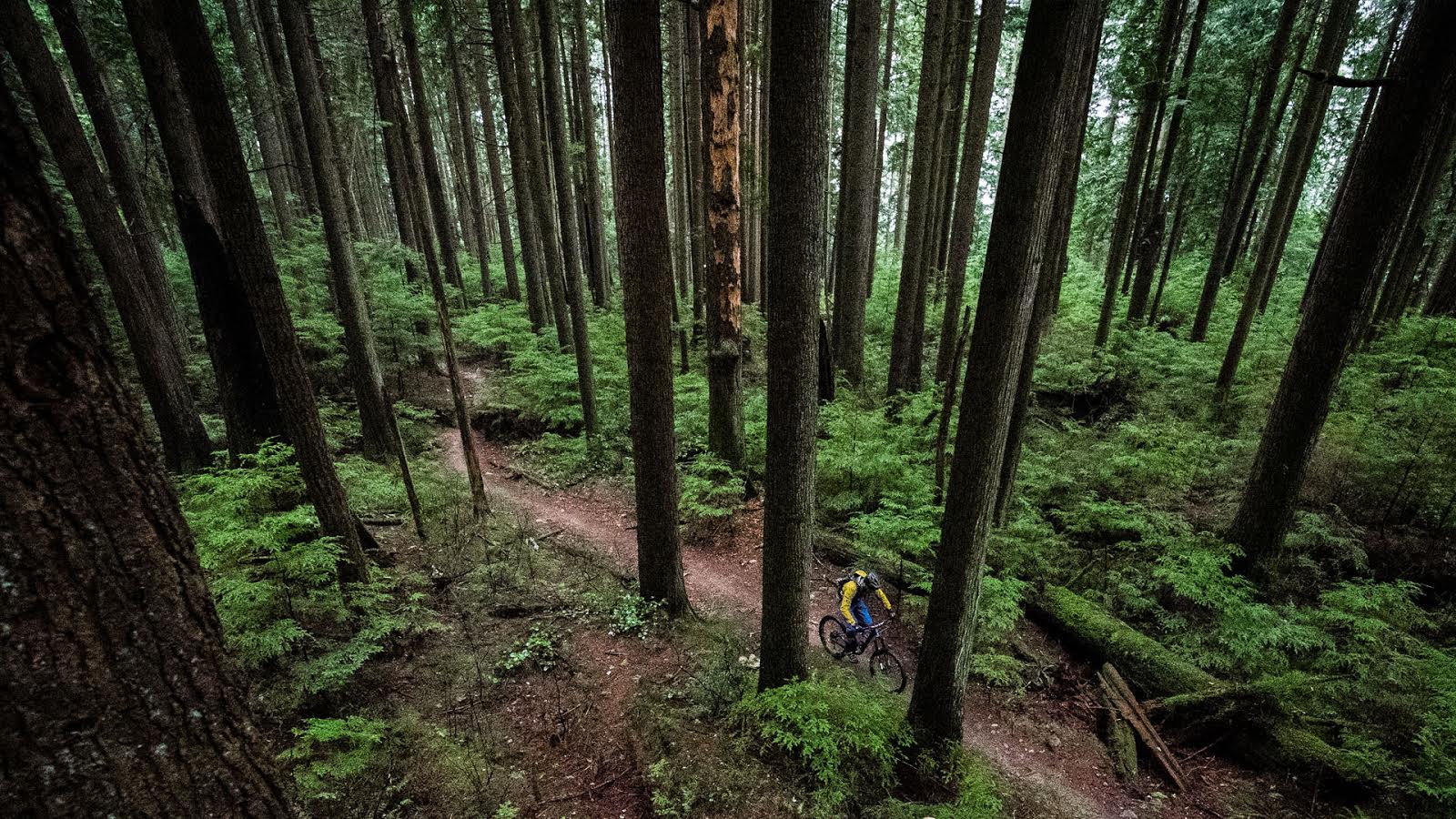 Aaron Chase Signs
For 2010 we are pleased to announce that we have brought aboard one of the most talented all around riders in the bike industry with Aaron Chase. One of the greatest qualities that Aaron has is that he completely kills it on a bike no matter what he is doing. He has raced at the elite level in DH, Slalom and 4x and has stood at the top of many freestyle event podiums. Aaron also has produced multiple films throughout his very successful bicycling career and now launches web edits that document his progressive riding along with his life.

 
At X-Fusion we see Aaron as a valuable asset for development and growth of our company's products. He has a strong technical understanding for the products he uses and what he requires from them. His feedback and influence will go straight into the development of X-Fusion's future suspension. Aaron's ability to produce media and promote himself as a rider is also key to the success we will have together. X-Fusion has always been a supporter of video media and adding Aaron's web edits and GoPro videos to the content we co promote will help us reach a more diverse demographic.

 
X-Fusion's Brand Director John Hauer had this to say, "We saw the opportunity to sign Aaron and we could not let it slip away. He has always been somebody that I have looked up to throughout my time in the bike industry and I'm glad that things have come together. After Aaron's recent trip to California and the short time he was at the X-Fusion headquarters, it is apparent that forming this rider-sponsor relationship was a great decision for both parties. I look forward to working with Aaron over the next year and hopefully into the future."
Aaron Added, Partnering with X-fusion is a perfect match for me, these guys really listen to their riders and as soon as I put the Vengeance fork on my bike I knew it was going to be sick. I have always heard great things about them, but it wasn't until I rode the fork that I was a believer. I am looking forward to a long partnership with a rider driven company like X-Fusion.
In 2010 Aaron will be riding the new revamped O2 and Vector series rear shocks on all his full suspension bikes. The front of his rides will be spec'd with forks from the new Vengeance, Velvet and Velour lines. Check out all the products at… xfusionshox.com