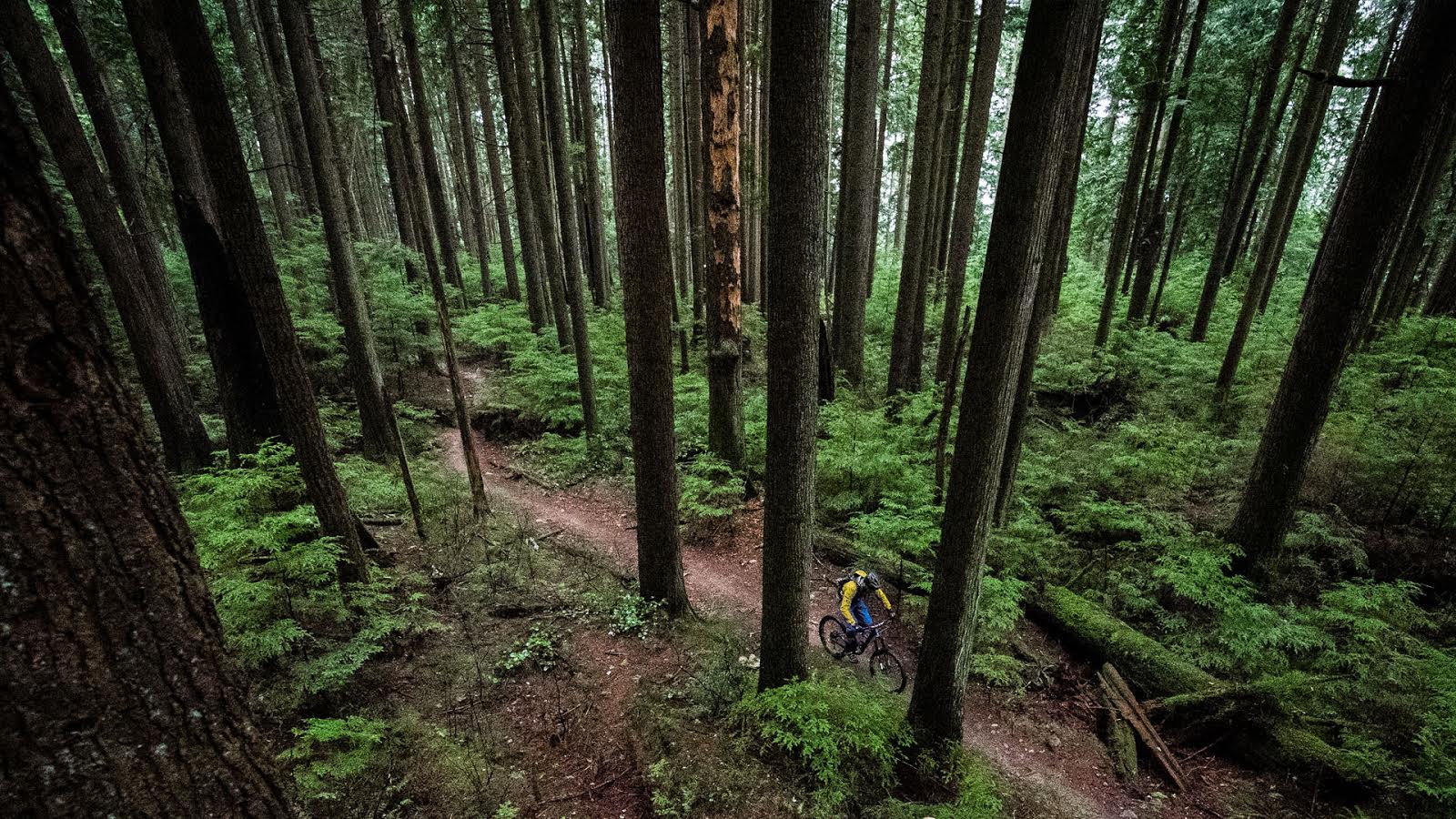 Spectrum – Full Movie Here
Spectrum is a Czech mountain bike film created by Fullface Productions in co-operation with Illegal Productions. Spectrum is split up in eight movie segments. Every segment presents one mountain bike discipline – street, park, north shore, dirt jump, trial, freeride, fourcross, downhill and backcountry. Fullface Productions has been working on this project for the whole last season. Shootings took place at very specific spots like the "white calcium dirts" in Milevsko, the historic centre of Prague or the national park Jasná (Tatry – SK). On those spots you can see also internationally well-known riders like last year's Rampage finalist Michal Marosi, old school Rampage vet Richard Gasperotti or young dirt machines Jan Toth, Jakub Vencl and Thomas Zejda. The film is brought to you by the official partners Swis-shop.cz, dolekop.com and Dakine.
---
The bar has been raised so high locally – by amateurs and up and comers even – that it seems difficult for foreign productions to compete.
What are your thoughts about Spectrum? Think here…