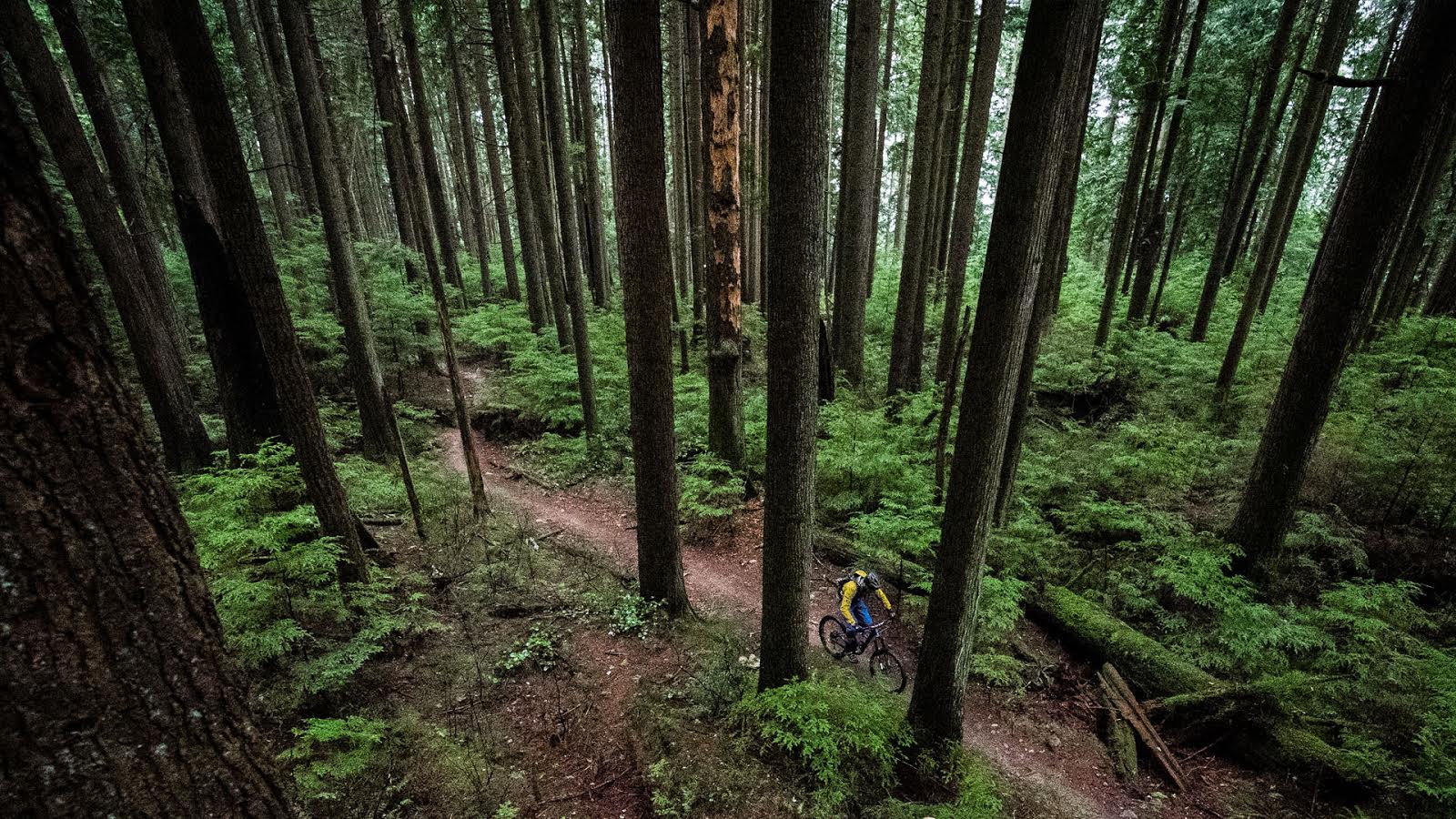 Killing it In Kamloops
The talent keeps oozing out of Kamloops – on both sides of the camera. Check out Ian Killick's collaboration with filmmaker Karl Heldt.
And here's Karl's work with the rest of the Bicycle Café team. If you'd like to watch them all year long pick up their calendar in our online store.
We can't leave out Aggy can we? Here's Karl's view of Graham Agassiz.