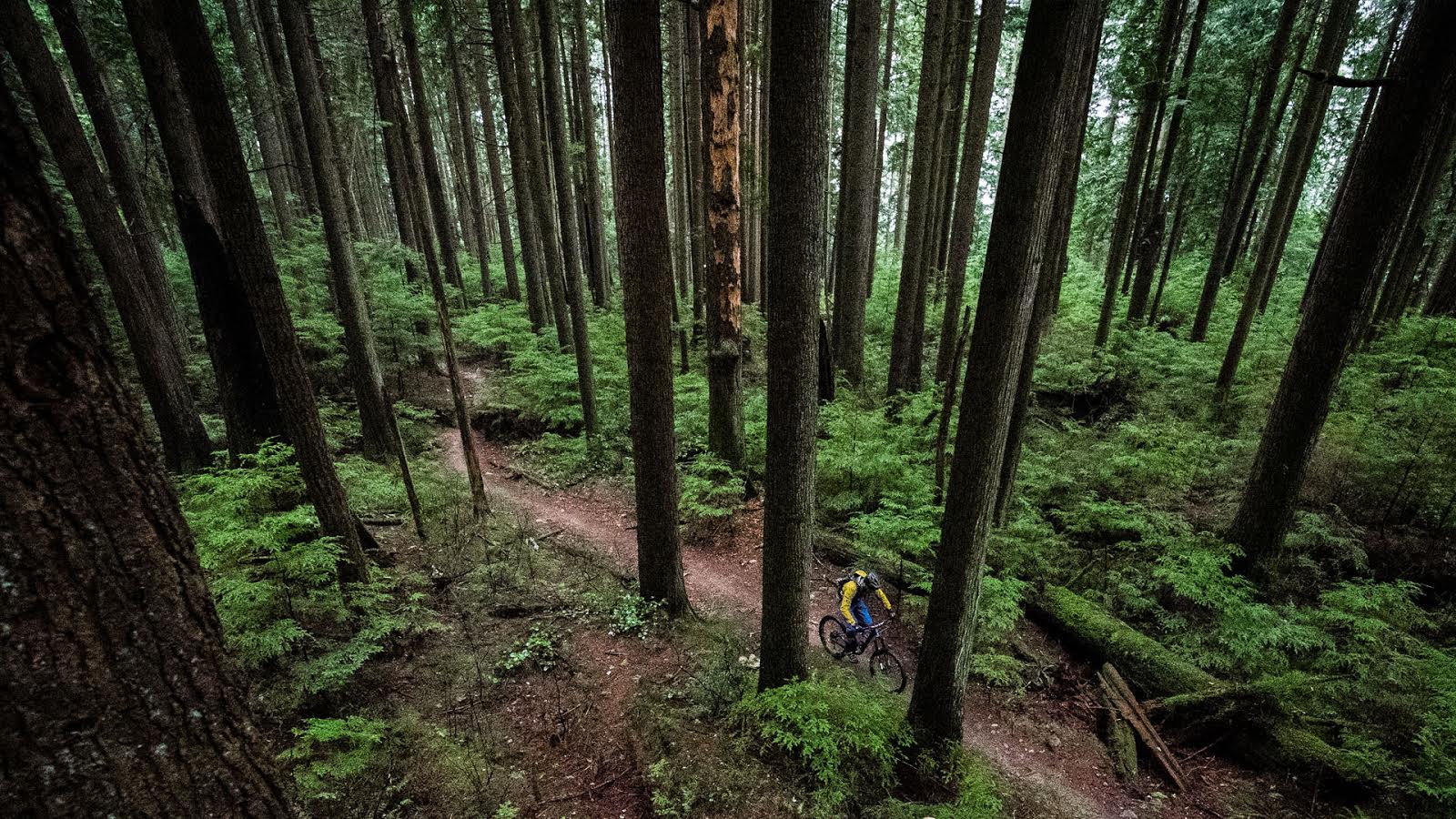 Stund Episode V
The final installment of STUND Season 2. It's been a great ride and I hope you all enjoyed watching the show. I know us boys had a blast making it. Getting out there, funding our own project, picking our favorite spots and having a rider owned production is what it's all about. It is allot to take on for Mike and myself in a summer as we still film with the biggest movies, compete in the big mountain comps and run a full time Pro rider contract. STUND comes from our own hard work and sweat with a target to hit as many viewers as we can from all over the world. 
We do this by offering it for free! From the riders for the riders.
Episode 5 is what it's all about and the reward from the project. The other 4 episodes are the buildup and following to the making of this episode. "Best of the Summer" The format changes from a day to day following of the tour and riders to the classic mountain bike sections you are used to when buying a DVD.
Sit back, relax, turn up the volume and enjoy this 25 Minute episode of STUND.