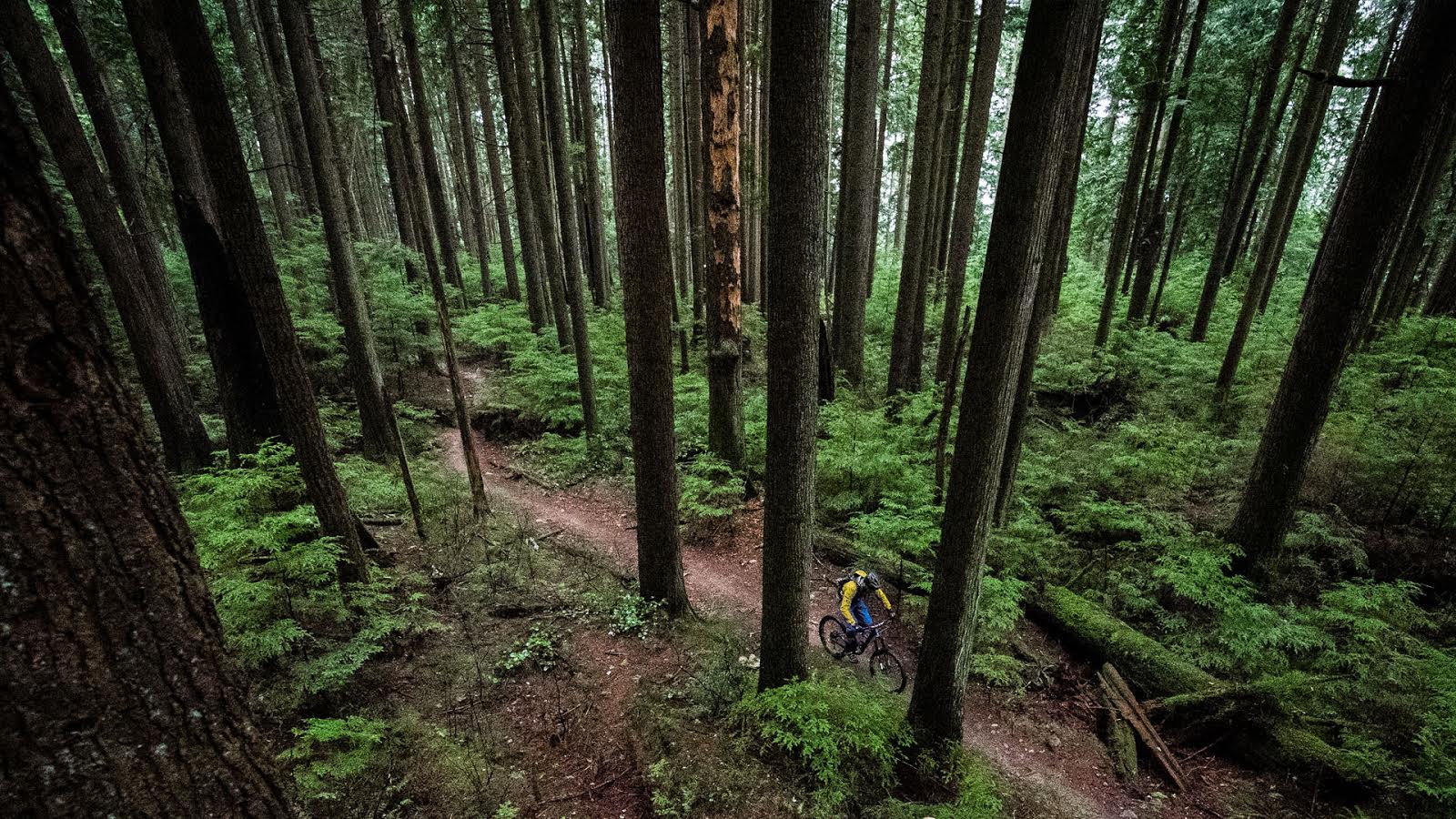 Interview Contest
We're just getting started on an interview with Sterling Lorence – and we could use a hand.  Sterling's images never fail to inspire awe and wonder.  Coming up with questions we'd like to ask won't be the hard part; whittling them down to a palatable number is the challenge.
Hit the link at the bottom of this article and submit your question for Sterling and maybe we'll use it in the article.  We'll chose the three best queries and send a new nsmb Tee to three inquisitive riders.
Just so we manage expectations, the interview won't be done until the New Year – but we'll chose the winners and the questions as soon as we can.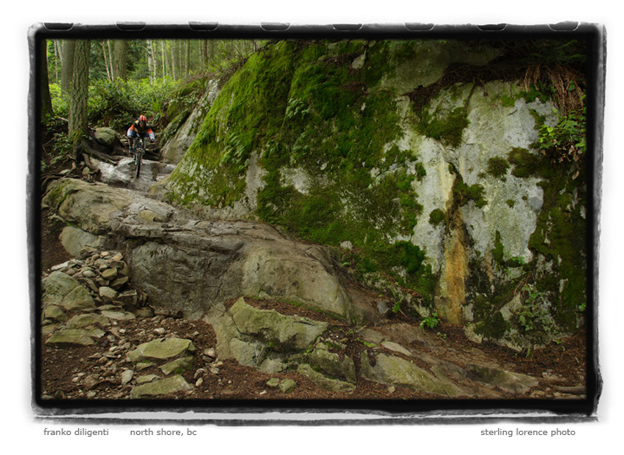 You could win one of our new hemp and organic cotton tees.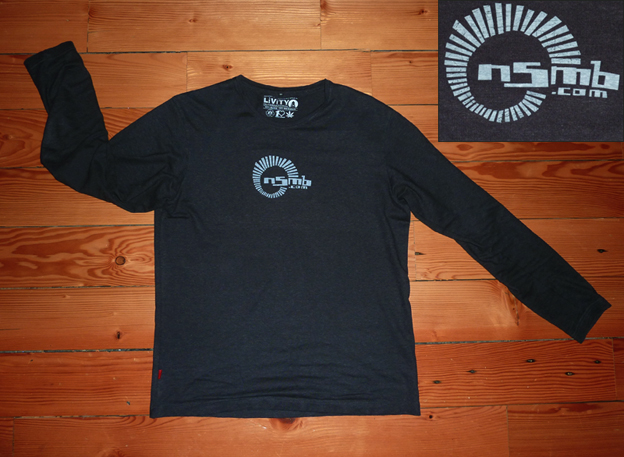 Fire your questions for Sterling this way…