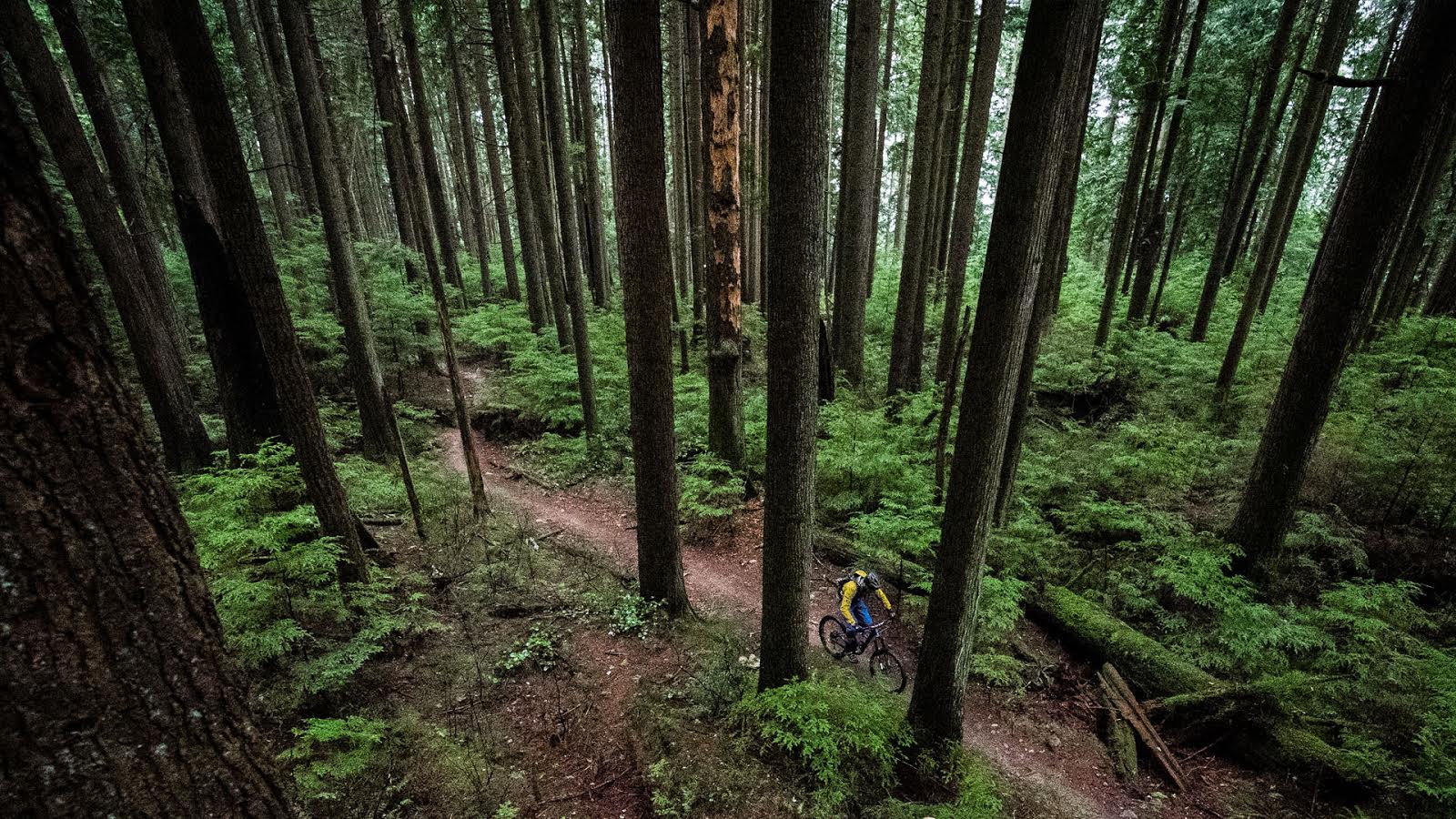 Rilor Wilderness
Riley McIntosh was a trail builder before he started his guiding business.  He was building 4000+ vertical foot lines that will leave you gobsmacked, humbled and alive like never before.  His base of operations is right on Slocan Lake – and you can finish a ride right at the back door.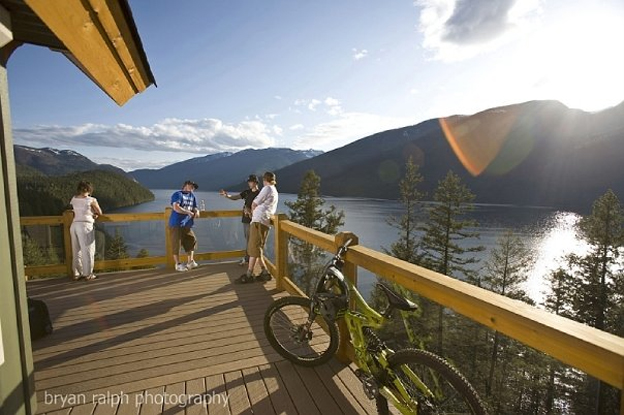 His adventures usually include a heli drop, some massive shuttles and big helpings of adventure.  Then when the day is done you can relax with a beer on the deck while a gourmet dinner is prepared.
Riley's signature trail, Powerslave, is one not everyone has the opportunity to ride – and it shouldn't be passed up.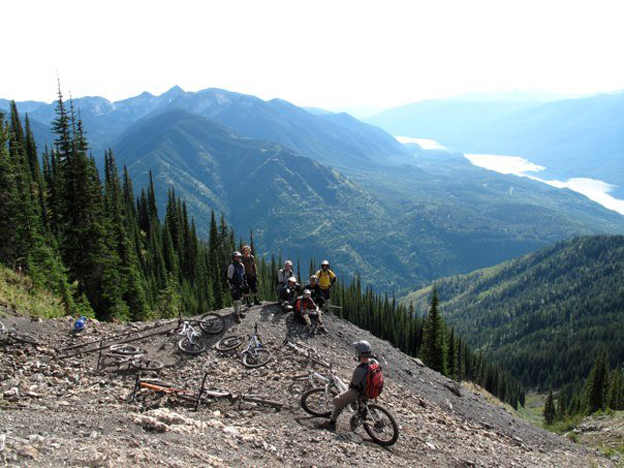 In the shot above you'll see a group of North Shore locals who are known as The Ripper Dads.  Their trip to Rilor Wilderness is documented on here on rilorwilderness.com
Have a look at the video below and then to see photos, package details, pricing and some cool stories, make your way to the new web side home of rilorwilderness.com