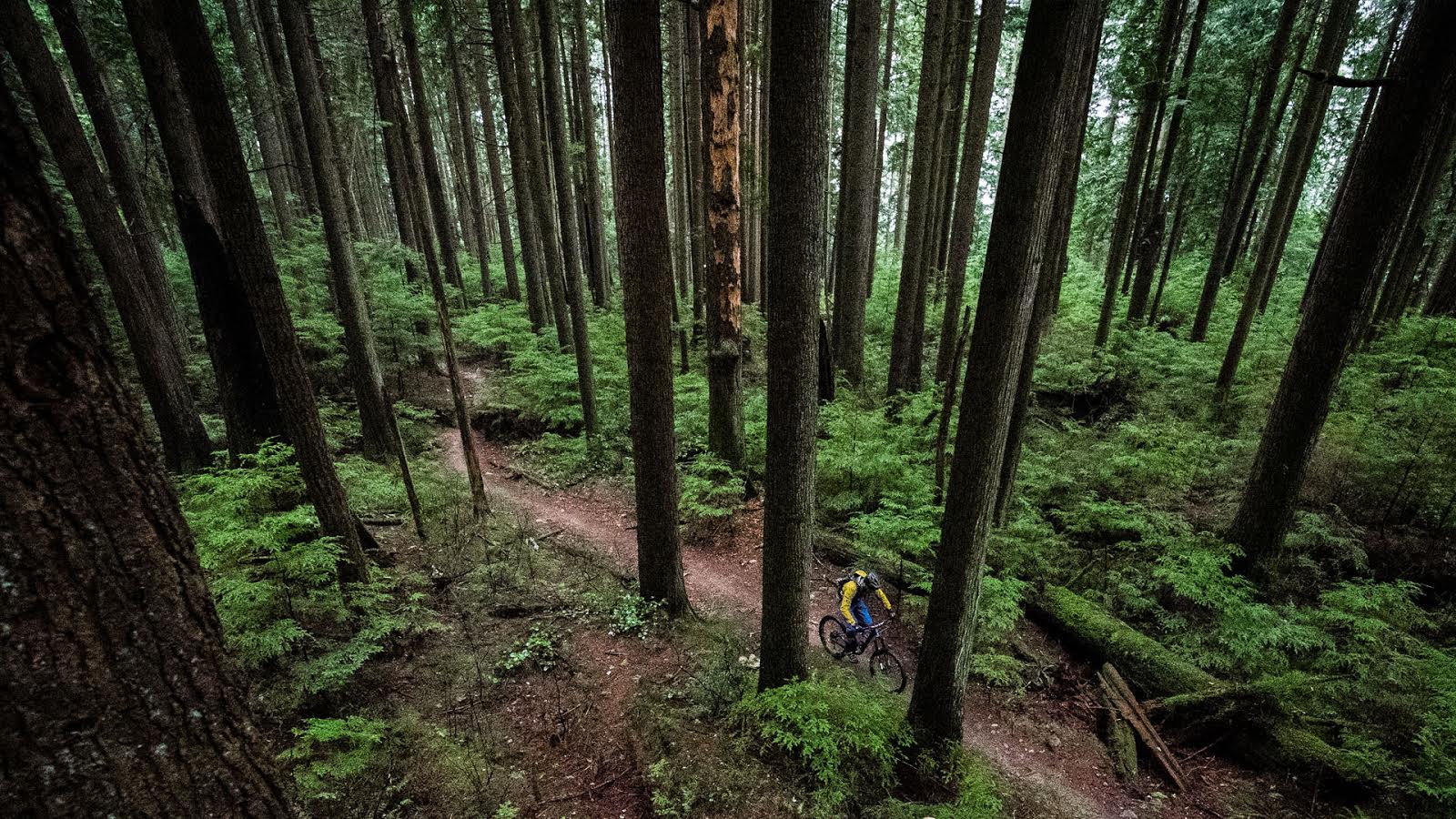 Race Face and MEC
Dear Canadian Dealer,
As many of you are now aware, Race Face has recently made the decision to sell to MEC in Canada.  We want to take this opportunity to explain our reasoning for doing this and to separate fact from fiction concerning this decision.
Firstly, by selling to MEC this does not mean we are decreasing our commitment to you, the Canadian IBD.  In fact, the truth is quite the opposite.  We are a Canadian based company that has been in partnership with Canadian IBDs for seventeen years.  This will not change.  In very frank terms, we decided to add MEC as a customer because the distribution landscape in Canada is changing concerning the selling of bicycles and bicycling related products.  MEC has recently made an increased commitment to their cycling business and we believe that they represent one additional sales channel for us to ultimately sell our products to the Canadian cycling consumer.  It is really that simple.  For us to continue to evolve, and even exist, as a business, like you, we have to change with the times.  That is all we are trying to do by selling to MEC – nothing more, nothing less.
It should be noted that many top brands already support and sell their products through MEC, and as MEC's bike program grows this will continue to evolve as they build new partnerships with manufacturers and suppliers.
Additionally, we are aware that some of you believe that MEC has an advantage versus other Canadian businesses because of their Co-Operative status. To further show our commitment to you, the IBD's, we will offer a specific discount to address this issue. Place a reasonably sized order with us and we will provide a further discount over and above any booking discounts.  Call it the "level tax" discount. Details will be released shortly.
Also, we want you to know that MEC is only buying select skus from our line.  We have many skus that MEC will not carry.  Please contact us if you would like to know the exact skus MEC will stock; we are happy to share that information with you.
Lastly, when considering your future business with Race Face, please remember that we are proud to be a B.C. based company for the last seventeen years.  Our foot print in Canada is still very large as we directly employ 50+ people in our New Westminster office.  We still manufacture market leading products in B.C. such as Atlas and Next cranks.  In fact, despite the recent tough economic times, the demand for our product is strong and we have just added an additional five people in our manufacturing department.  We are a Canadian based company that is committed to our operations in Canada and to supporting the Canadian IBD.
We understand for some Canadian IBDs that our selling to MEC is an emotionally charged issue.  Our hope, and goal, is that by providing a commitment to the IBD in the Canadian market place, we have addressed the majority of your concerns.
As noted previously, we will release details shortly on our "level tax" discount and our 2010 booking program.  Please contact us directly to place an order.
If you have any further questions or concerns, please do not hesitate to call or email me or our Sales Manager, Marcel Jakob, at extension 226 – [email protected]
Thank-you in advanced for your continued support.
Craig Pollack + President + raceface.com
---
LAMBERT ENDS DISTRIBUTION OF RACE FACE PRODUCTS
 
Levis, Quebec, October 23, 2009 – Lambert announced today that it has terminated its Canadian distribution agreement with Race Face, effective immediately.
 
Race Face recently informed Lambert of its plans to sell its apparel, armour and components to Mountain Equipment CO-OP (MEC). Lambert is very disappointed with the decision Race Face has made in this matter. Due to Race Face's realignment with MEC, Lambert ceased its business relationship with the company.
 
The importance of specialty retailers for Canadian cyclists is undeniable. Lambert remains firm in its commitment to channels avoiding an every day low price strategy which brings down reasonable market pricing. Lambert will continue to privilege brands that support this same business direction.
 
Procedure for Apparel
 
Lambert representatives will contact their Race Face IBD clients over the course of the next few days to confirm whether or not they wish to maintain their Race Face Spring/Summer 2010 apparel Booking orders. If IBD clients wish to maintain their orders, Lambert will ship them as promised. If IBD clients no longer want to carry Race Face apparel, Lambert will cancel their orders.
 
Procedure for Components
 
All 2010 Booking orders received so far, including Hot Sheets, Show Special and Spring Booking orders, will be delivered as requested upon product availability. As of Monday, October 26, 2009, IBD clients will no longer be able to place a Booking order of any Race Face products through Lambert. Lambert will accept Season orders until its inventory depletes completely. Finally, please note that Lambert will honour warranties until November 26, 2009.
 
About Lambert
 
 Lambert is Canada's leader in distribution of a wide range of parts and accessories for the bicycle industry. As the go-to-source for the best brands from around the world, Lambert is the preferred partner for bicycle retailers to streamline their supply chain. Lambert's mission is to offer innovative and practical solutions that positively impact retailers' bottom line. With offices in Levis, Quebec and Burnaby, British Columbia, Lambert employs over 100 employees with cycling in their blood. For more information, please visit: cycleslambert.com
---
Some big questions here.  Let 'er rip this way…