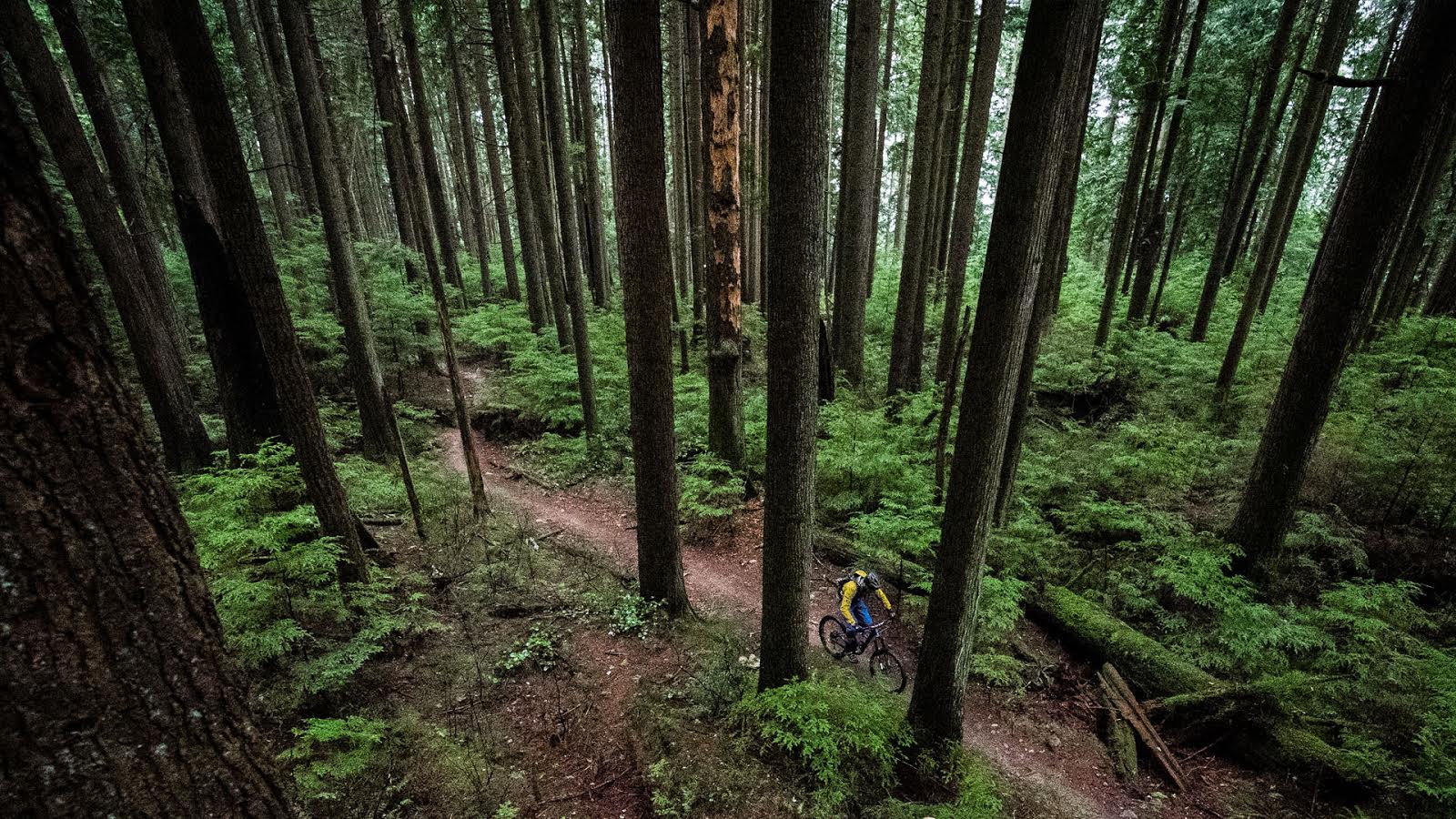 Chilcotin Downhills
CHILCOTIN DOWNHILLS
SUMMARY
Here are a series of videos showcasing some of my favourite downhill rides in the Chilcotins. These are completely unrepresentative of the effort required to get there. Even a floatplane or horse-back supported ride will only get you so far. Hopefully it will inspire and entertain.
LINKS AND BACKSTORY
These videos were taken on a 4 day horse-back supported trip. We've used Spruce Lake Wilderness Adventures for all our trips. This trip (renting camp facilities for 3 nights/4days, two horse-wranglers and six horses carrying in 50lbs of gear/food per person) cost us about $ 375 per person)
Useful links:
Trail Ventures Map
Spruce Lake Wilderness Adventures
Tyax Air
Our trip planning page
Link to search for various trips I have done in this area (Taseko – Lorna – Spruce – Tyax – Shulaps areas)
BC Parks Spruce Lake Protected Area page
Chilcotin Wilderness Society
Bridge River community page
For some of you who don't know what the South Chilcotins mountain biking experience is all about read about Lee's Chilcotin Wanderings:

VIDEO 1 – DEER PASS
This is an unrepresentative video of the Deer Pass downhill heading North We did this as a ride from Jewel Creek to Spruce Lake then continuing on to Hummingbird and Trigger Lakes. Then we continued up Deer Pass from the S then down the N side finishing at Tyax Camp. Final ride total was approximately 40km with 1800m of climbing
VIDEO 2 – ELBOW PASS, GRANT CREEK, LORNA PASS
Another unrepresentative video of Chilcotin riding featuring downhills from two separate days.
On Day 2 our group split; half did a "rest" day with 800m of climbing and 22km of riding (Tyax – Elbow – Elbow/Lorna Ridge – Lorna – Tyax) . I joined a group that covered approx 64km with 1800m of climbing (Tyax – Elbow – Cluckata Ridge circumnavigate – Elbow – Tyax). This was our biggest day.
On Day 3 we went Tyax – Lorna – Elbow-Lorna Ridge – Lorna then rode to Spruce Lk via the Tyax trail to cover approximately 40k with 1100m climbing. This was my rest day.
VIDEO 3 – WINDY PASS – B&F TRAIL
Yet more unrepresentative Chilcotin riding featuring only downhills on the last day of a four day trip. We climbed to Windy Pass from Spruce Lake. We went down Windy to Eldorado Meadows then to B&F then down to Jewel Creek. We covered about 36km and 1200m vert
And here's a compilation with a bunch of nice static shots rather than POV. Check the dirt on the final descent.
---
Ridden any of these? What are your favourites? Lick Creek is my number one based on limited experience. Give it to Lee here…