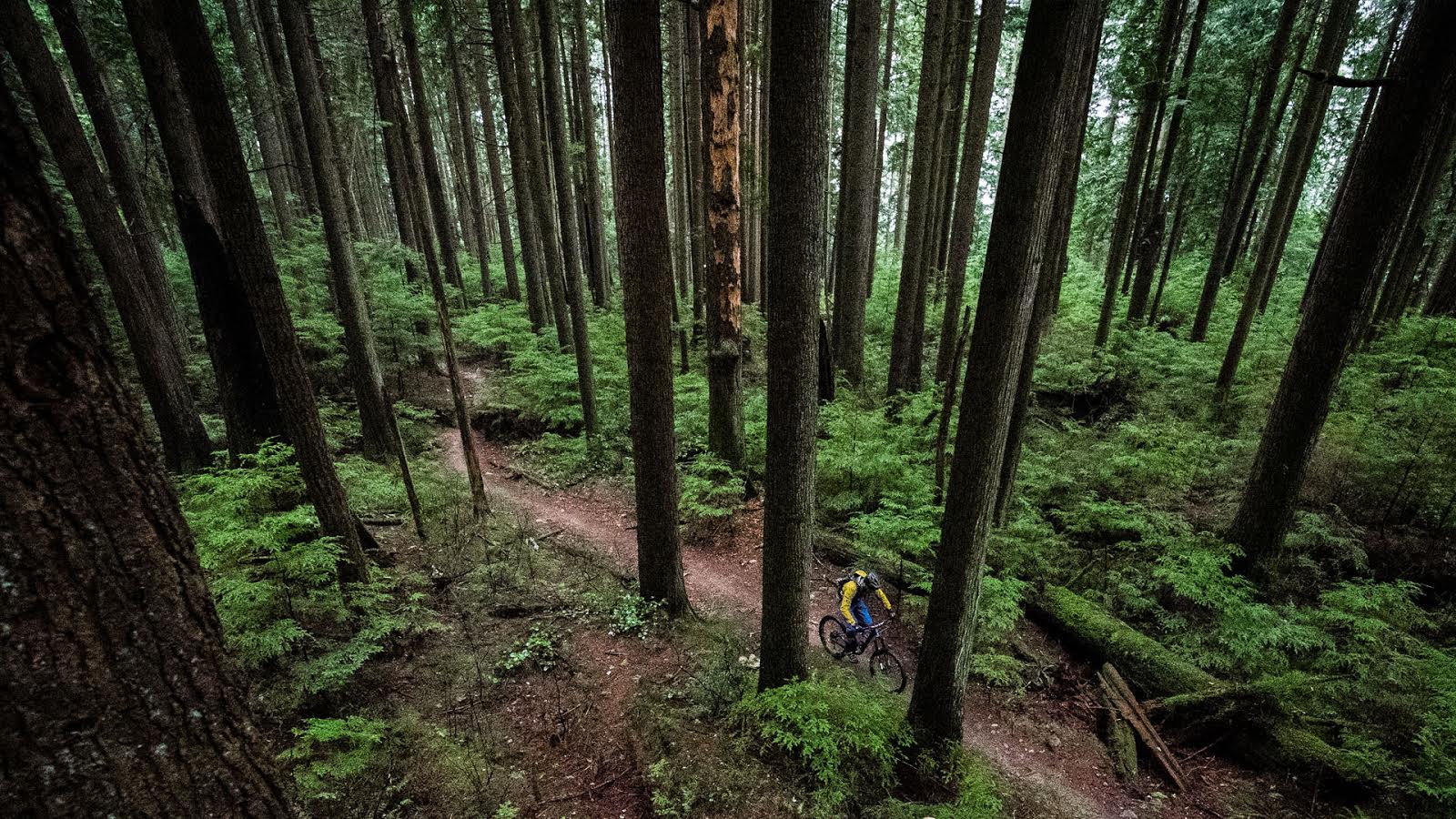 Interbike Lives On
We arrived home on the red eye on Friday so I can't say I've got Sin City out of my system just yet. We certainly don't have all of our content out of our systems so you'll see more in coming days. For now here are some new offerings from Marzocchi, Formula, Syncros and two more Fergettes.

Most of my real world experience with Formula brakes dates back to the late 90s when I had to try and make my brother-in-law's Formula cable discs work before every ride. That was then – and now Formula's brakes are some of the most sought after there are. The company is based in Tuscany and 90% of the parts that go into every brake are manufactured in Italy. This R1 lever is used on the top of the line XC brake and the top of the line DH brake. It has a one of a kind forged master cylinder and because the cylinder is perpendicular to the brake lever it can take a beating. The flip flop levers (they work on both sides of your bars) have two bleed holes and in DH trim with 160mm they roll in at 308 grams an end. Christophe told me this makes them the lightest big bike brakes on the market.

And here is the caliper. It's a thing of beauty and it's where the power comes from. 24mm pistons support Formula's claim that this is 'the most powerful DH brake ever made.' If you need even more power you can pick up 220mm rotors. Formula also makes brakes for the budget conscious. Have a look at Formula-brake.com.

Marzocchi has gone back to their roots for 2010. All forks over 6″ will use their good old fashioned oil bath system. The top of the line models have nickel plated stanchions. Tom Rogers told us that because they are more flexible than those that are heat treated the tubes can be thinner without compromising strength. The 888 RC3 EVO Ti sports a titanium spring in one leg only and with a 200 mm steerer and the 20mm axle installed it is said to tip the scales at 6.59 lbs or 2989 grams.

The new Marzocchi 55 RC3 TI weighs in at 5.37 lbs (2435 grams), bounces on a Ti spring in one leg and it uses a new QR20 system that requires no tools. Again you'll be treated to Marzocchi's tried and true oil bath system. Maybe this is the year Marzocchi returns to form.

Shortly after this shot was taken these two wrestled Fergs to the ground – just to prove they could. Photo ~ Cam McRae

Steve Peat's World Championship Santa Cruz V10 on display at the SRAM booth. All year the top SRAM World Cup racers were using XX rear changers and 10 speed cogsets.

Syncros has added a new low profile pedal model – the Crux. Low profile pedals suffer from premature bearing wear but the Crux rolls on four bearings (a DU, needle and two cartridge bearings) and it's said to be fully serviceable. If you are using a full set of pins (you won't with 5Ten shoes) they weigh 428 grams a pair. They are 19mm thick at the edges, 17.2mm at the axle and a little skinnier everywhere else.


The Low Ball stem shifts between 42 and 47mm, is a true zero rise and it mounts on the Rock Shox Boxxer or the Fox 40. It is forged and CNC machined and it weighs only 156 grams.


This is a rim to get excited about. The DS28s are legendary around the Shore for their toughness and lack of mass (545 grams) – but some riders wanted more. The 32mm version weighs in at 564 grams and it should take even more of a shitkicking and keep on rolling true.

Syncros stems have always worked well – but I've never been a fan of their aesthetics. Until now that is. The new AM stem weighs 136 grams at 70mm, comes in four finish options and it's lighter and stronger than before.
Back to post Interbike rehab. If you have any questions about this gear fire away here…