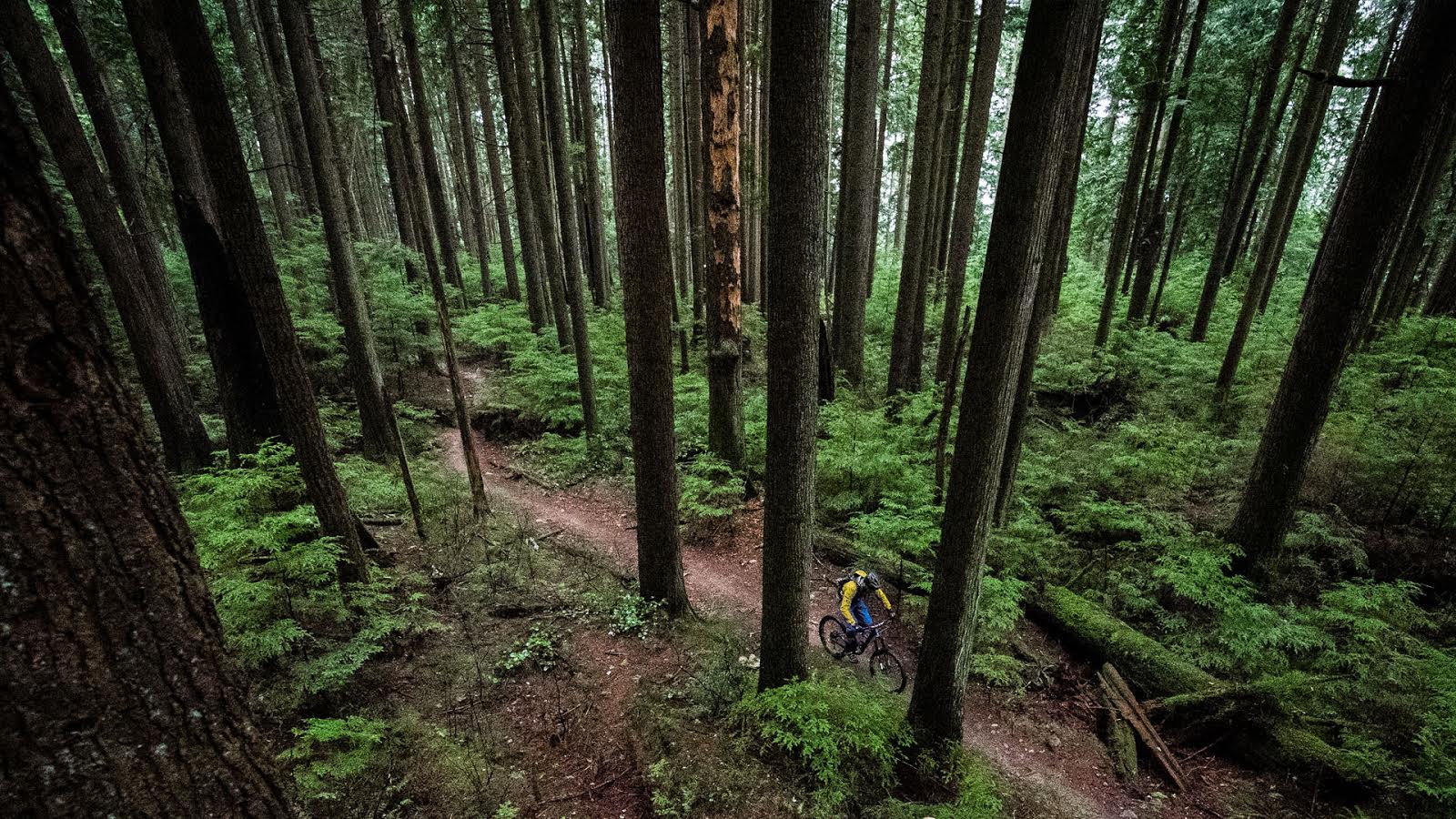 Interbike Finale
We've now been in Vegas for four days and five nights and our 'best before' dates are coming up fast. We've got another full day in the Sands today (Friday) before we fly home to Vancouver so we'll be bringing you more gear info – but this may round it out for this week. This is a compilation of what we dredged up on Thursday inside the Sands Convention Centre.

The Luna Chix were celebrating. A crusty looking dude wearing a helmet made of old inner tubes was leading them around with a megaphone announcing the number of wins and podium finishes and wins they've notched over the years. I figured it was only fair play to post this for the ladies so you could get a load of their boy toys.



This is one badass pro level kit from Pedros. It houses 65 tools and should be able to deal with just about anything that goes wrong with your rig. This is going on my Christmas list.

Chain whips usually do the job when you've got to yank your cogset but they aren't a very user-friendly solution. When the cogs get worn whips tend to slip and then your knuckles are bleeding. Enter the Vise-Whip from Pedros. Clamp it on any cog and then lock it there while you sort out your puller and wrench or vise to complete the task. Brilliant!

The Giro Remedy in carbon fiber was showing off some new colours – but appeared otherwise unchanged.

There was barely a whisper about gearbox bikes at the show this year after having been a hot topic in years past. We did however spy this one example of a gearbox prototype from Suntour. What you see on the sign is about the sum total of the information available about the bike (which was a little disappointing); but at least it has a lot less competition to worry about these days.

SixSixOne was showing off this fairly polished prototype of their new all-mountain helmet. They had both a black one and this white colour scheme on display. No word on the fit, as both copies were size XL examples.

Now here is something you do not see everyday at Interbike… a filthy bike. This Kuota 'cross bike was caked in a thick smear of Belgian mud. No word on how they got the bike to Vegas intact without losing the candy coating.

A sweet hitch-mount rack from Kuat. The model shown here is the NV. It's spring loaded, has a built in cable lock, folds down below horizontal to allow trunk access, has a telescoping repair stand and can accommodate 3″ tires. And it's solid as hell. Your buddies will be envious.

It's about time Obama showed up as an animation in a spinning wheel. Monkeylectric engineered this sweet single array of 32 multi coloured LEDs to create 1000's of different patterns and designs in your spinning wheel. At $65 for the system, how can you say no?

Well, what do you expect? An interbike article without this sort of photo?

Dakine's glove line is dialled and extensive. This new model is called the Fairway and you probably could use them for golfing but the original intention is to provide comfort via the stretch panel over the knuckles. Have trouble perofrming intricate tasks when wearing your riding gloves? The Fairway will help fix that – the leather is thin and supple. They come in all black as well as the white you see here.

Dakine is showing Blitz – a lightweight riding jacket with a very respectable 20,000mm waterproof rating, pit zips, vent across the back, hood, and a few pockets. The minimalist design will make you that much more likely to throw it in your pack on marginal days. Cam's Wearing one size too big since it's the only sample they had but we can expect cut and fit to be good – as per usual for Dakine.

After taking a year off from the DH tire game, Michelin is back with an all new lineup. All new, except that the treads look about the same but the names have changed. This is the Wild Rock'R which used to be known as the DH 24, and it will be available in many sizes and configurations from 2.10 tubeless through to 2.5. We'll have more on the Michelin DH tire line soon.

Onward! Thanks for tuning in to our coverage all week.