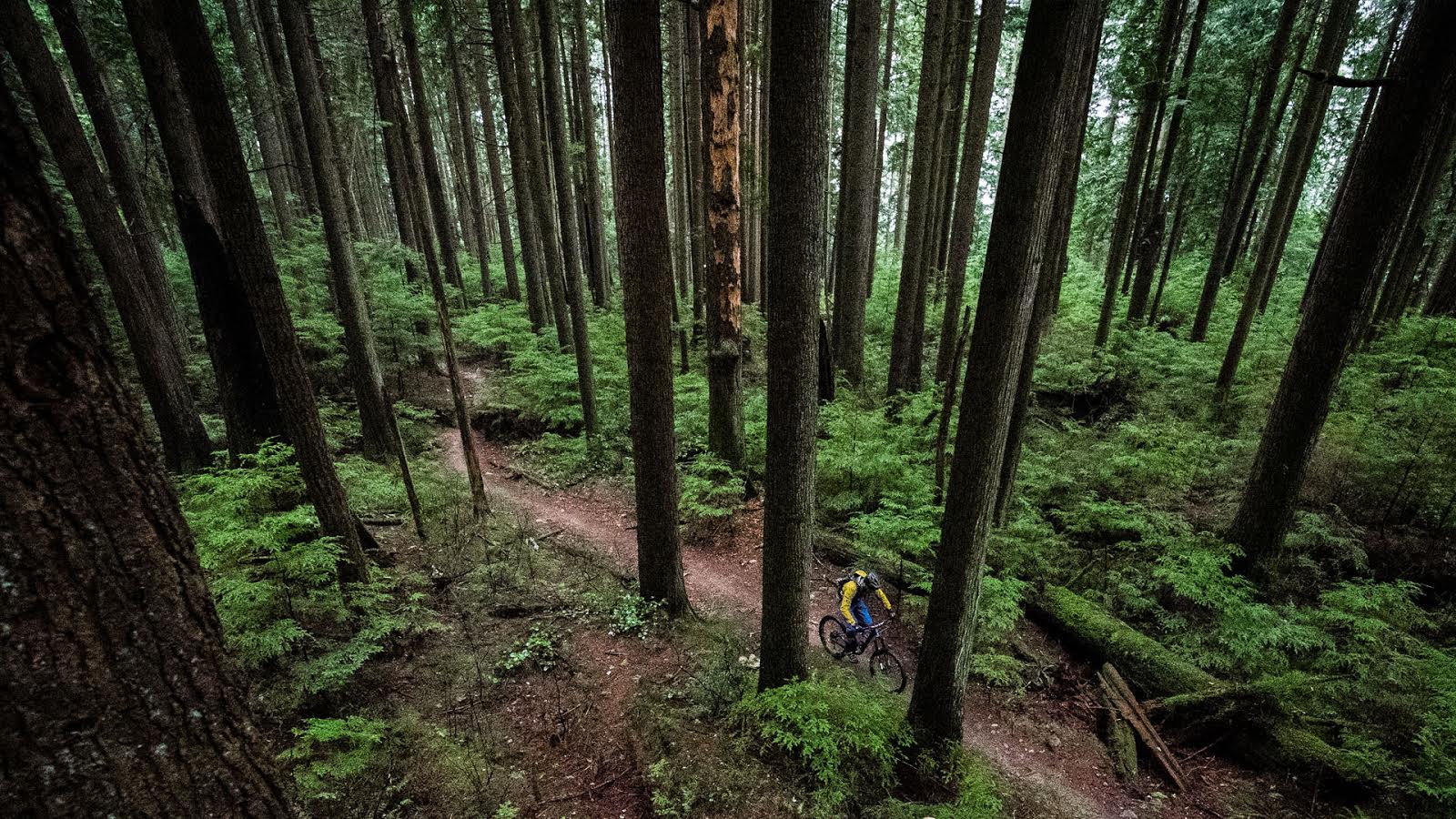 Stund Season 2
"STUND is back with another season. The first show dedicated for MTB sites around the world, has come back. My partner (Steve Romaniuk) and I didn't have any plans on doing a second season but thanks to you and your constant harassing to our e-mail accounts, we are in the middle of filming our second season. This year we are joined by 2 young up and coming shredders, Garett Beuhler and James Doerfling, to bring some new flavor to the show,
As we did in the first season. It will all be free, all in a special HD format for the web so you can plug in to your TV and watch it on the big screen. We've got Tam Forde from NewWaveCine.com heading up the filming and post production so you know this is going to look good. Hope you enjoy it and for now you can view the teaser here:"
Keep an eye out for the season starting mid October. We'll have 5 episodes in total.
Peace out!
Mike Kinrade
Stund is back and it looks rowdy. Enjoy the teaser? Looking forward to more? Shed some light here…