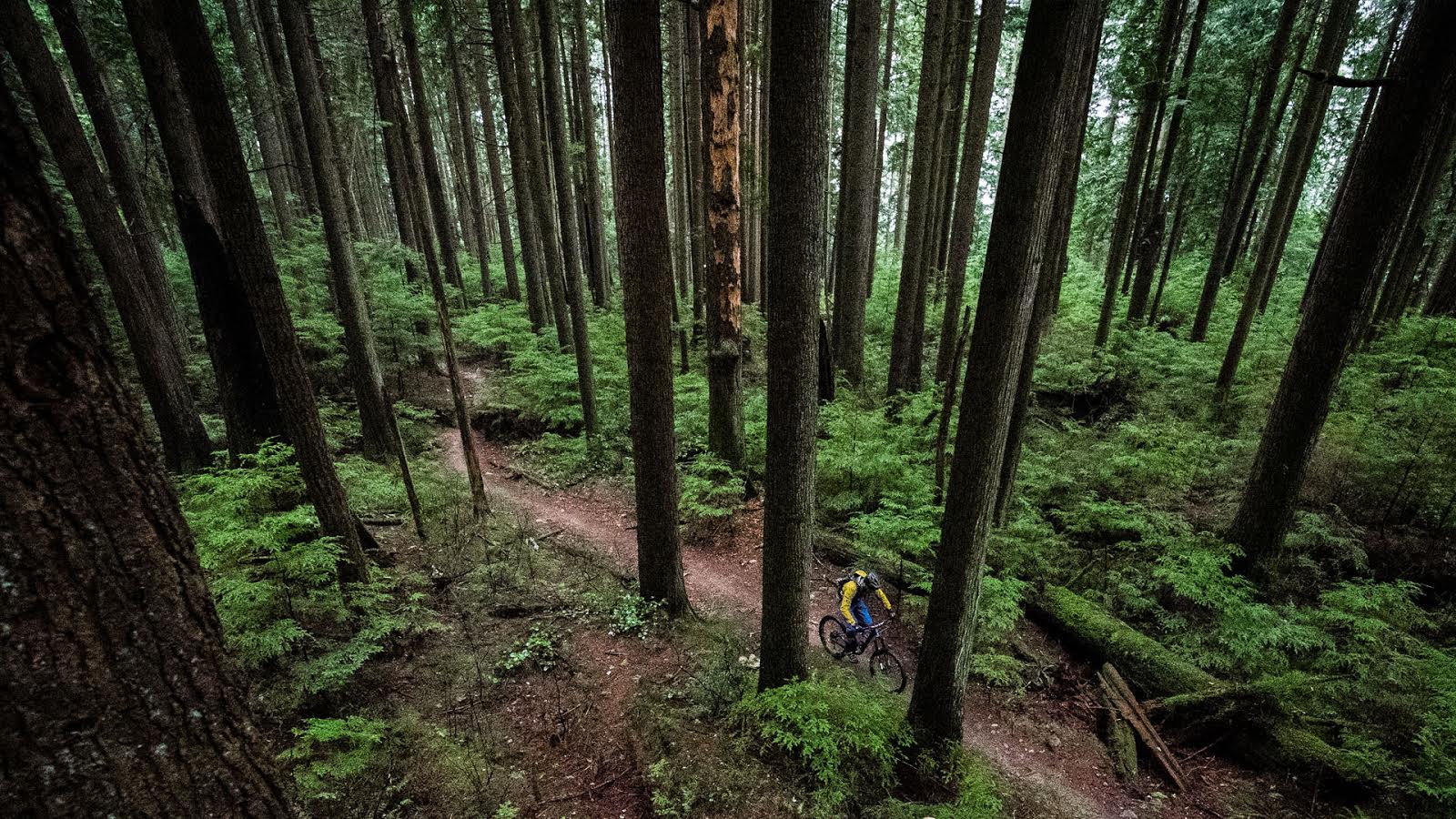 AIRprentice Video

We asked Brock Anderson to come along and describe how AIRprentice went down through his vid cam.  We're stoked with what he came up with.
Let us know what you thought of Brock Anderson's video here…
This is also the right time for us to shout out to everyone who made AIRprentice rule in 2009.
Specialized makes AIRprentice happen.  Without their support and their sick bikes there would be no event.  Shrew will be riding a Specialized SX and a P3 for our team this year. Thanks to Nic Sims, Brandon Sloan and Jason Chamberlain.
Nokia stepped up big this year.  All the riders took home phones and you'll be seeing another video produced by Stubs just for Nokia.com.  Thanks to Dan Scott!
Brent Armstrong at Denny's Canada has been huge for team nsmb and this year he upped the ante by awarding $500 to the winner and $200 for the Denny's cup.  Thanks Brent!
Silver Star put on an amazing show for us this year.  Everyone at the resort was amazing and the trails were off the charts.  Huge thanks to Robin Baycroft, Cam Sorenson, Ian Galbraith, Michael Sherwood and Jason and Mike from the trail crew.
We had an amazing media crew covering things this year.  Along with Brock Anderson we had Dylan Dunkerton filming and Jerry Willows, Malcolm McLaws and Dan Barham shooting stills.  Thanks lads!
We were stoked to have a couple of esteemed guests riding along this year.  Matt Hunter is the perfect example pro – he's never anything but and his presence added a lot to the event.  Brett Tippie kept everyone laughing all weekend and helped out behind the mic as well.
The two Specialized bikes were built by the fine mechanics at Obsession:Bikes here in North Van.  Props to James Wilson, Crazy Lou Costa, Jonny Rockall and Jon Fredlund.
We also had help from our team sponsors.  How else were we going to get a couple of bikes and a rider kitted out?
We rode to Silver Star in style in our Toyota Tacoma and our Toyota Highlander Hybrid.  Our vehicles rule!  Thanks to Jeremy Schaab and Dean Butler for the support.
Thanks to Elayna Caldwell and Mark Fitzsimmons at Fox Racing Shox for keeping us on the best bounce in the biz.
Our brakes and drivetrain comes from SRAM and Avid and we couldn't be happier.  Thanks to John Dawson and Tyler Morland.
Shrew was lucky enough to be kitted out with jerseys, shorts, packs and gloves from Dakine.  Thanks to Chico Bukovansky and Dave Bissett.
We ramped things up with Race Face in 2009 and the whole team was riding Atlas FR cranks as well as Race Face protective gear.  Thanks to Julian Coffey!
This year the team has been incredibly stoked to be rolling on Maxxis rubber.  Everyone has been smiling because of our tires this year.  Thanks to Ed Wright for making that happen.
Our eyewear has been dialled for years now thanks to Adidas Eyewear.  I don't think there's another company making optics with as much focus on the mountain bike market.  Thanks to David Wiesenhofer.
Trevor Hansen – our team captain – did an amazing job sorting out many of the AIRprentice details.  Pete Roggeman was a stand up guy as well.  Props go out to our solid team.  Thanks to them riders are pretty keen on joining us.  They are Eamonn Diugnan, Jerry Willows, Curtis Robinson, Dylan Dunkerton, Mitch Chubey, Justin Wyper, Ian Nelson and Trevor Hansen.  Oh – and Andrew Sherry!  Thanks as well to Dan Gronross for coming along for moral support.

 And of course we have to thank all the riders who tossed their hats into the ring.  We had a ridiculously good crew of riders this year.  Thanks lads!
Let us know what you thought of Brock Anderson's video here…