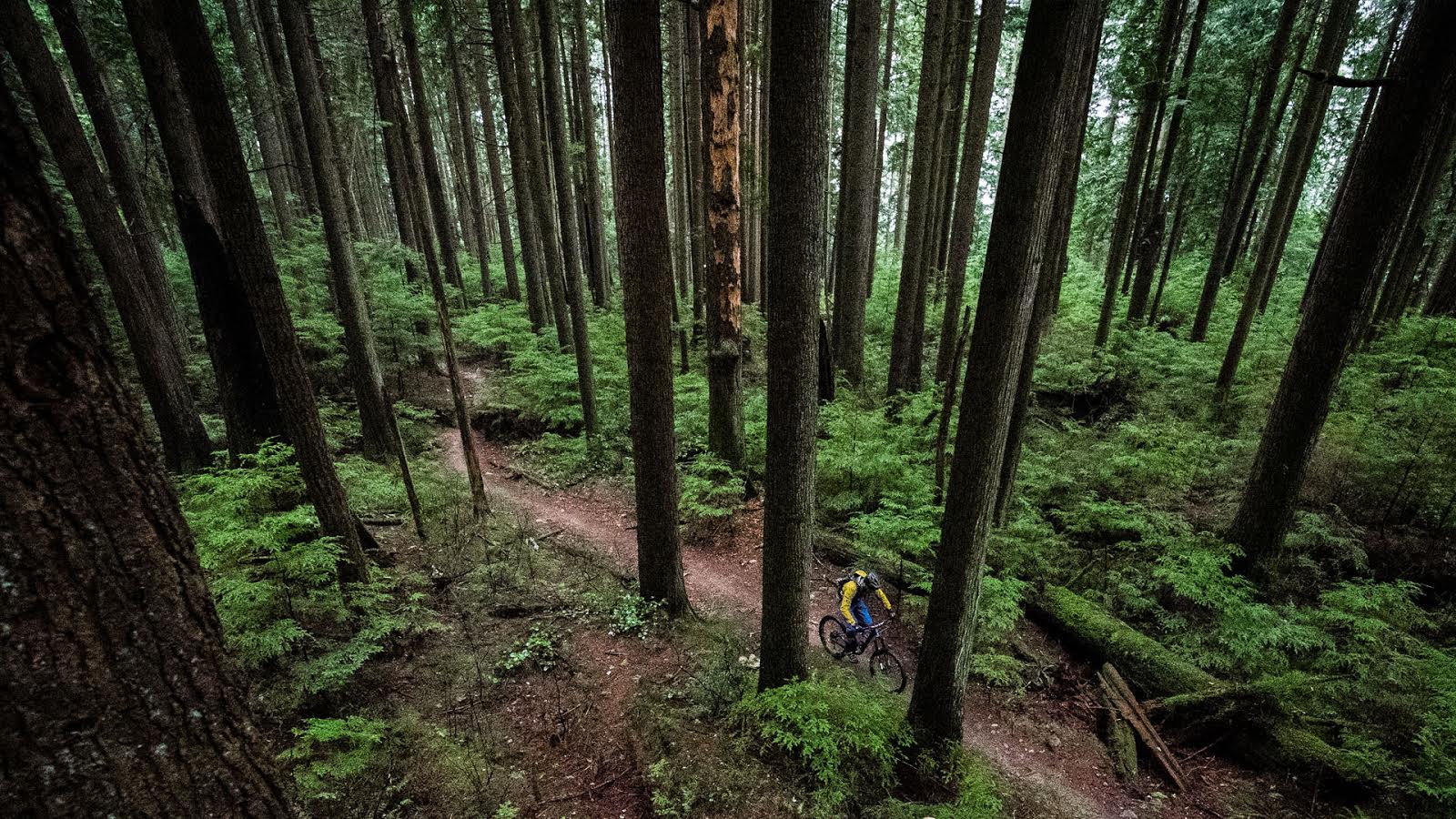 Kokanee CWX Day 9 Vid
As we woke up from last night's mayhem we thought the Sunday would be a good 'wrap up the week episode' and it would be mellow. Boy were we wrong as we headed up for the Canadian Open DH we realized this might be the top off to a successful Crankworx festival. The Tyler Morland-designed custom DH course did not disappoint with plenty of fast action and some good crashes to boot.
Sam Hill showed everyone that he's one of the fastest men on a bike as he annihilated the field by over 8 seconds.
As we leave you with Episode 9. We hope you all tune in next year to our daily coverage of Crankworx the biggest mountain bike festival of all time. (said in Brad Ewan's voice)
Now we can get some much needed sleep.