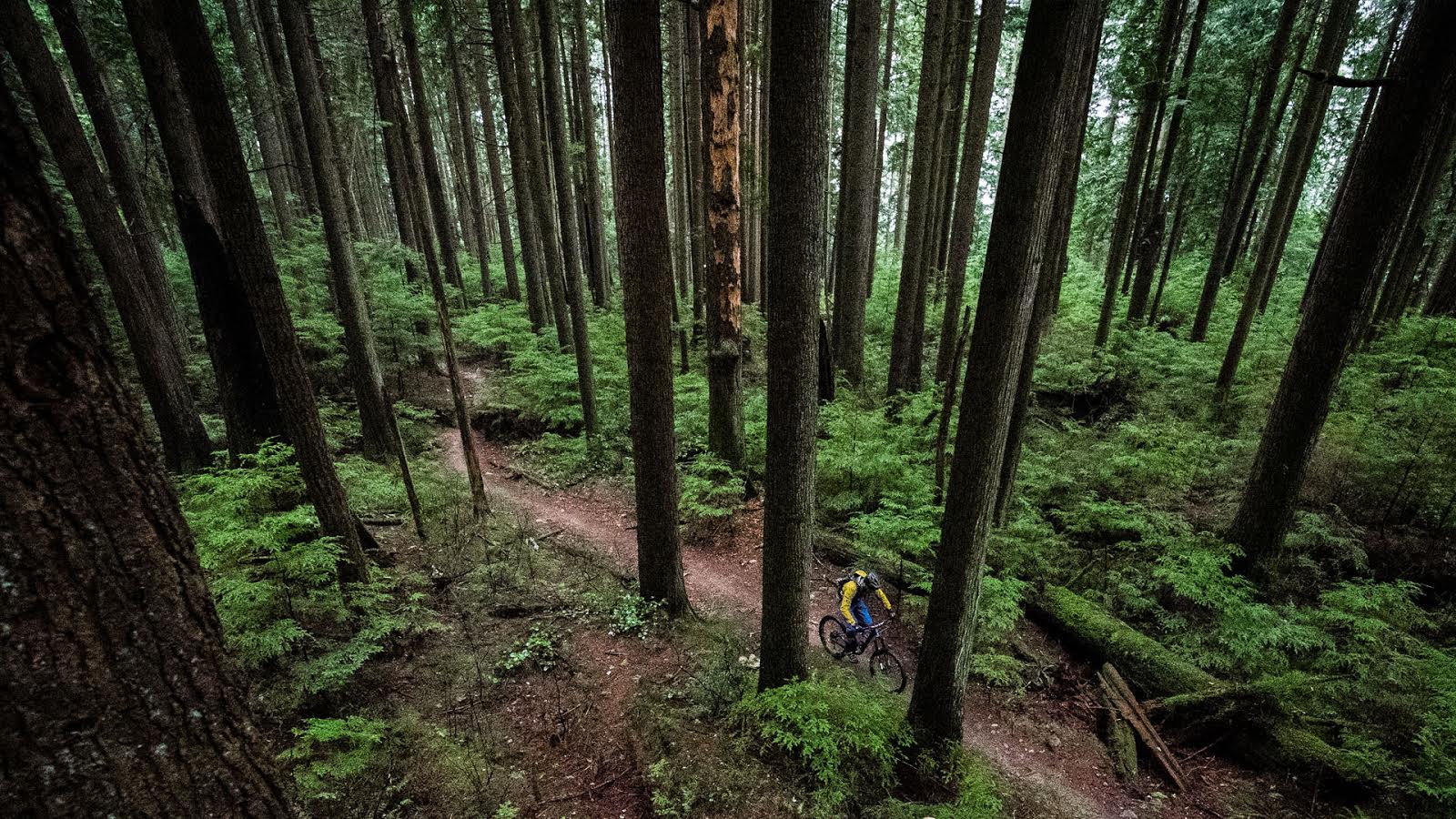 CWX Day 5 Video
What a day and oh what a night. I'm glad we moved the delivery time us because last night was off the hook. Lopes is an animal, he won the Air DH and competed in the cupcake eat-off. I think Tippie and Lefrtoy are going to fight I swear….
the blurb:
Lopes is an Animal! He beat his record on the Air DH by 2 seconds (3rd win in a row) and was still competing at 11pm in the Tippie-hosted cupcake eat-off at the Saint Deep Summer Photo Challenge. He Lost.
With a sellout crowd Mattias Fredricksson took the award at the inaugural photo contest. The room was jammed and everyone was hoping for some good weather so we could get on our bikes after watching the sport we love represented so beautifully.
Keep tuning in as we think Tippie and Lefroy are going to fight….