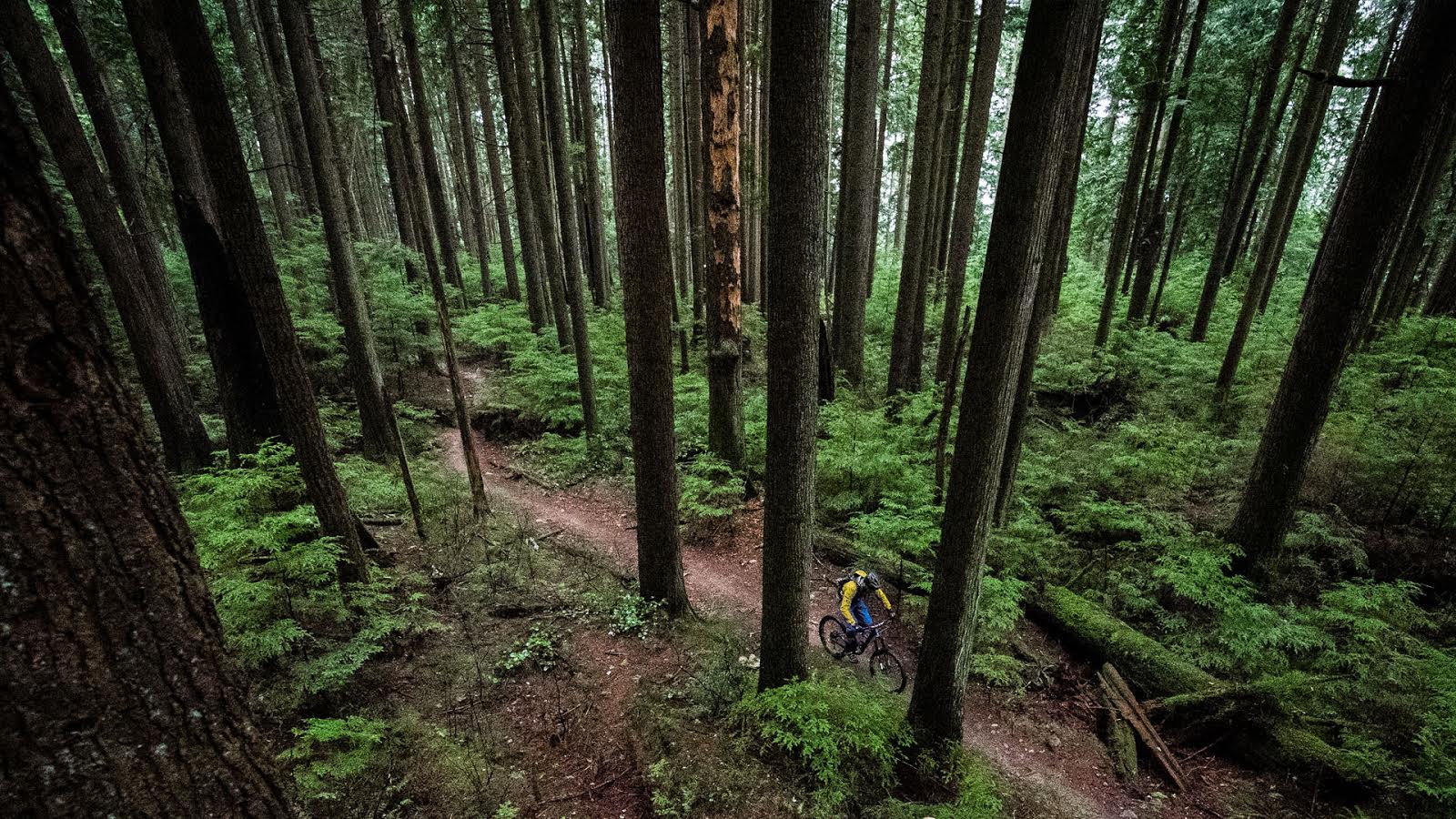 Specialized 2010 Teaser

Last week Specialized held their 2010 big-bike product launch in Whistler. NSMB was invited to come up and check out their latest bikes and put in some laps with some members of the Specialized pro team. Big changes this year come to the S-Works Enduro, while the other big bikes get some minor tweaks. Stay tuned next week for a complete run-down of all the new stuff, and to find out what Matt Hunter thinks of Bearclaw's truck.
If you're in Whistler this week for Crankworx, swing by the Specialized tent to have a first hand look at the new stuff. If you're not going to be in Whistler, then you'll have to make due with a few photos for now.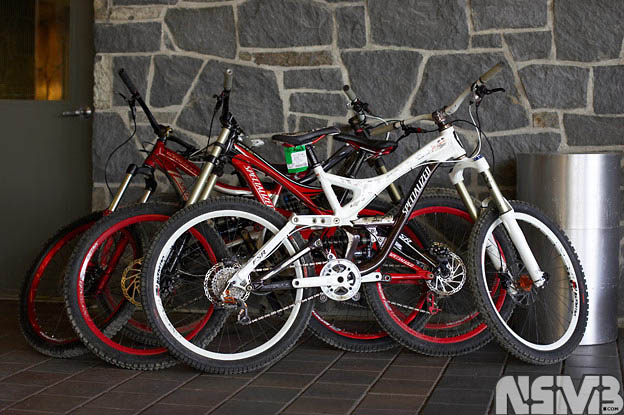 Front to back: Demo 7 II, Demo 8 II, Bighit 3



Bermage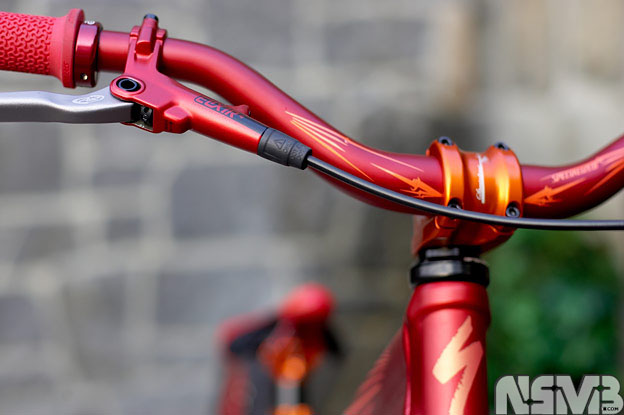 Hint of the new P3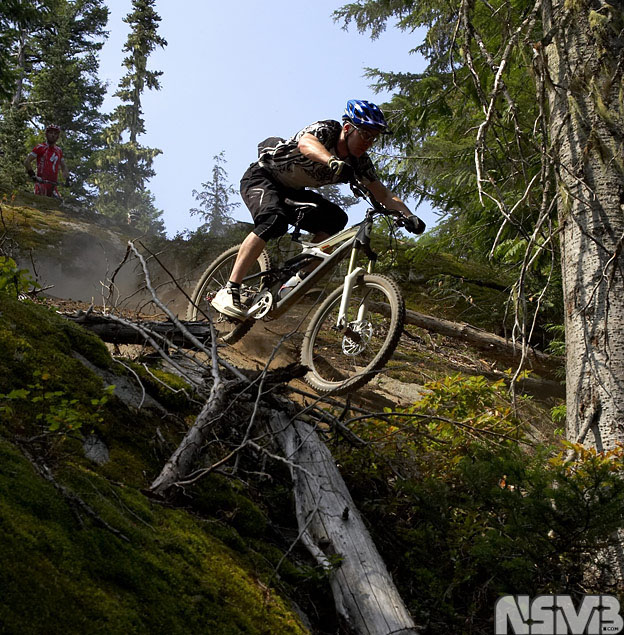 S-Works Enduro, 2010 version.

Early ponderings on the new bikes? Discuss here.
Fergs