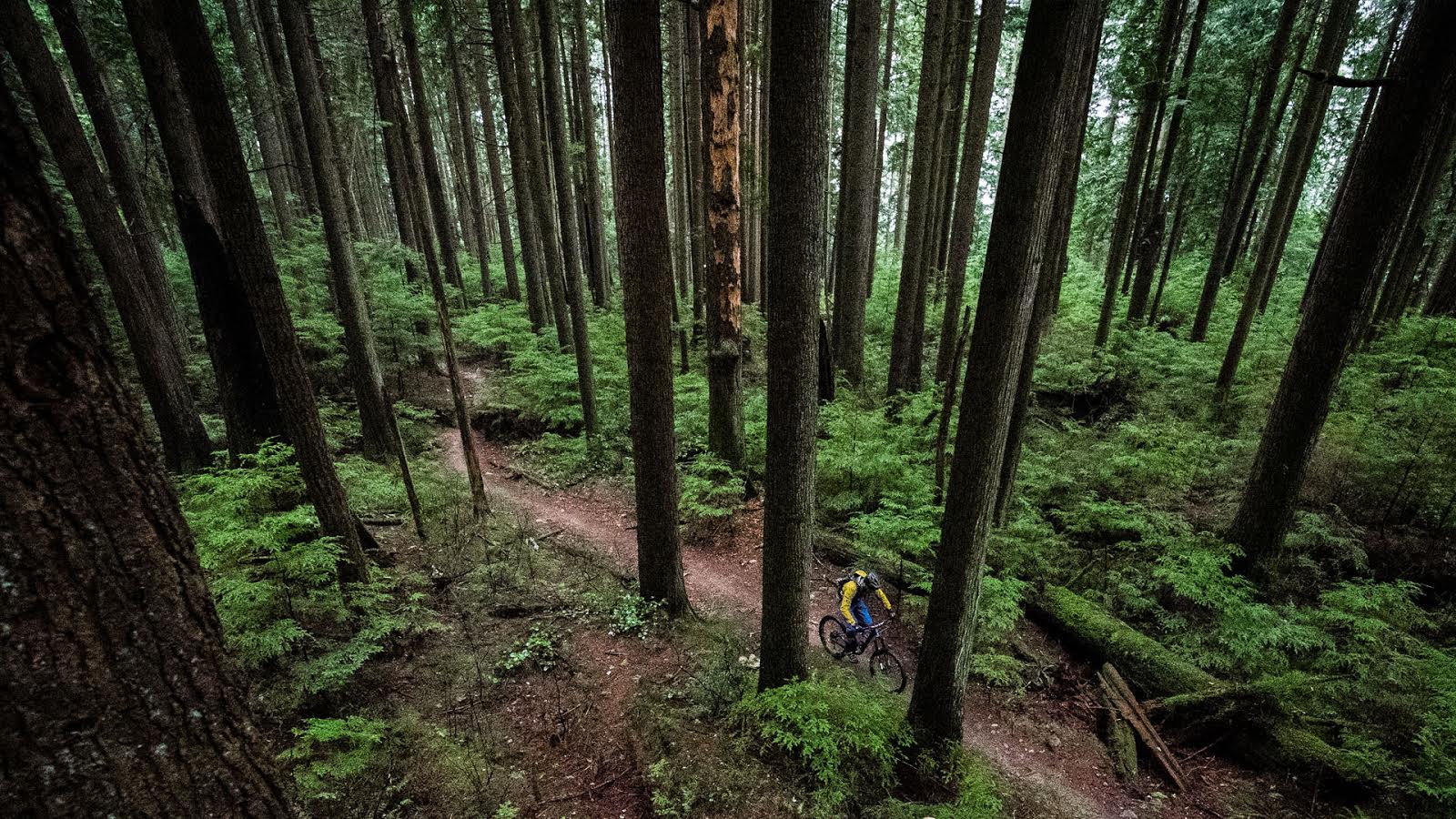 Berrecloth Training
I went up to the foam pit here in whistler to brush up on a few tricks the other day.
One of the new tricks that i have been able to add to my repertoire is turndowns, due to the frame design of the sx.
I am pretty stoked on the possibilities it opens up for my contest runs such as 360 turn downs and switch 360 look backs which never have been done on a mountain bike let alone on a slopestyle course , so stay tuned and wish me luck this week.
Any predictions for this year's Crankworx Slopestyle? Think Berrecloth will pull a lookback three in the comp? Server 'em up here…
For more from Darren and other Specialized riders check out i-am-specialized.com