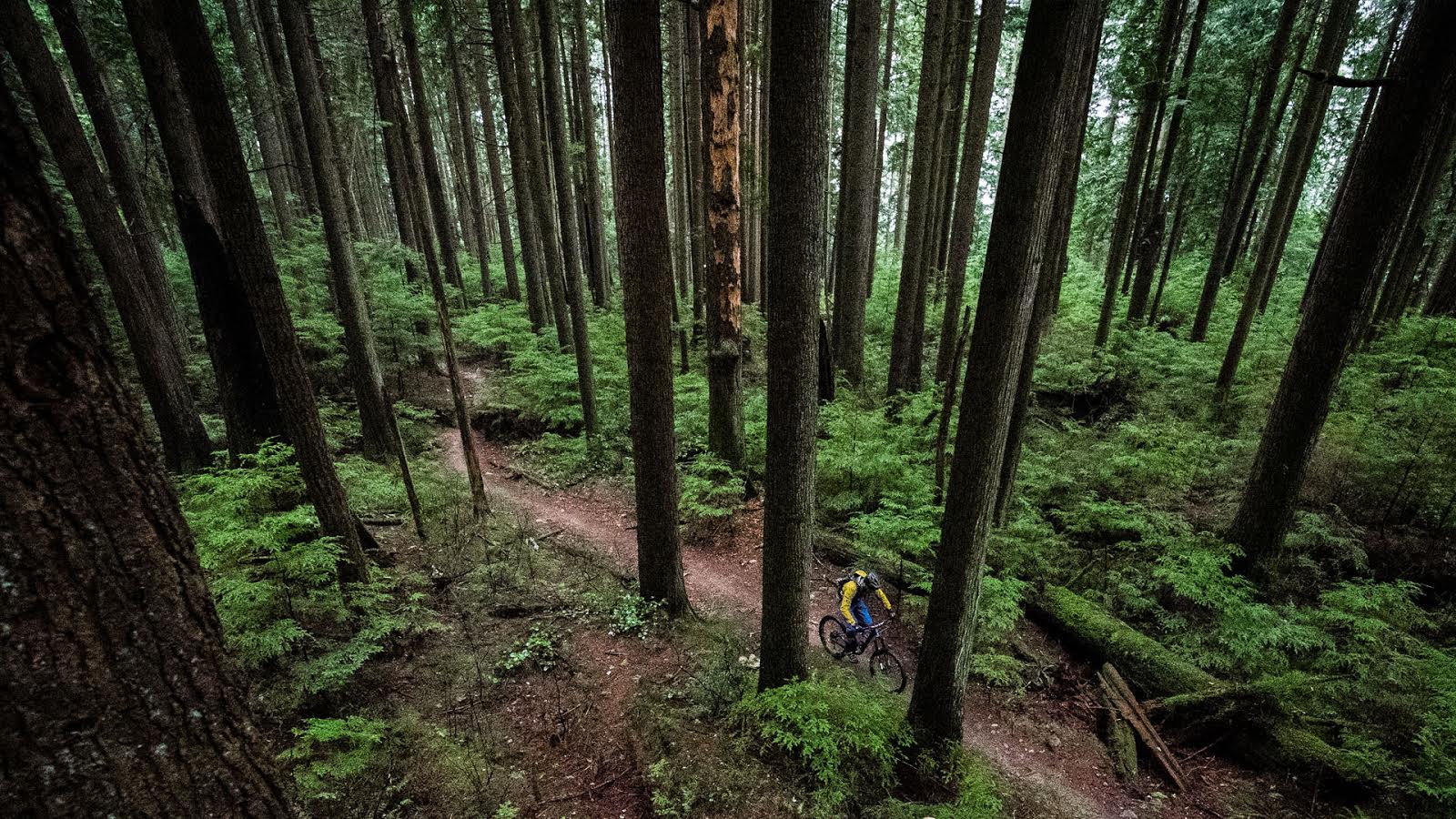 Kyle Strait Takes Dual @ Crankworx
KYLE STRAIT TAKES DUAL SLALOM AT KOKANEE CRANKWORX 2009
From Freestyler To Racer, Strait Upsets Lopes in Finals

WHISTLER, BC August 8, 2009 – An amazing sunset through the clouds set the dramatic stage on a Dual Slalom course built to perfection. Slopestyle heavyweight Kyle Strait, back on the race scene this year, upset Brian Lopes to win the 2009 Kokanee Crankworx Dual Slalom. The gates dropped to fast-paced action and big crashes, proving once again the Dual Slalom is a crowd pleaser.

With Strait having only a slight lead going into the final lap, it was anyone's race. When the dust settled and it was all over, Strait had the upset, continuing his comeback and proving he is both a top racer and freestyler.

"I just rode as fast and as smooth as I could. You can't think too much about the race, you need to just ride," says Strait. "It's awesome to get a good result like this."
Now in its third season at Kokanee Crankworx, the Dual Slalom and its head-to-head format with riders pumping through rhythm sections and ripping through tight berms, makes for non-stop action from start to finish.
In the Pro Men category, Kyle Strait took first place, Brian Lopes took second place, Johannes Fischbach took third and Neko Mullaly took fourth.
In the Pro Women category, Jill Kinter finished first, Fionn Griffiths finished second, Melissa Buhl finished third and Micayla Gatto finished fourth.
The Dual Slalom kicked off opening day at Kokanee Crankworx 2009. Day two of the eight day Crankworx Festival includes the Monster Energy Garbanzo Downhill and the Ken Quon Cross-Country Event as well as a massive village wide demo and expo for all to enjoy.
For more detailed results and event information please visit Crankworx.com and make sure to add @Crankworx via Twitter for all the latest news