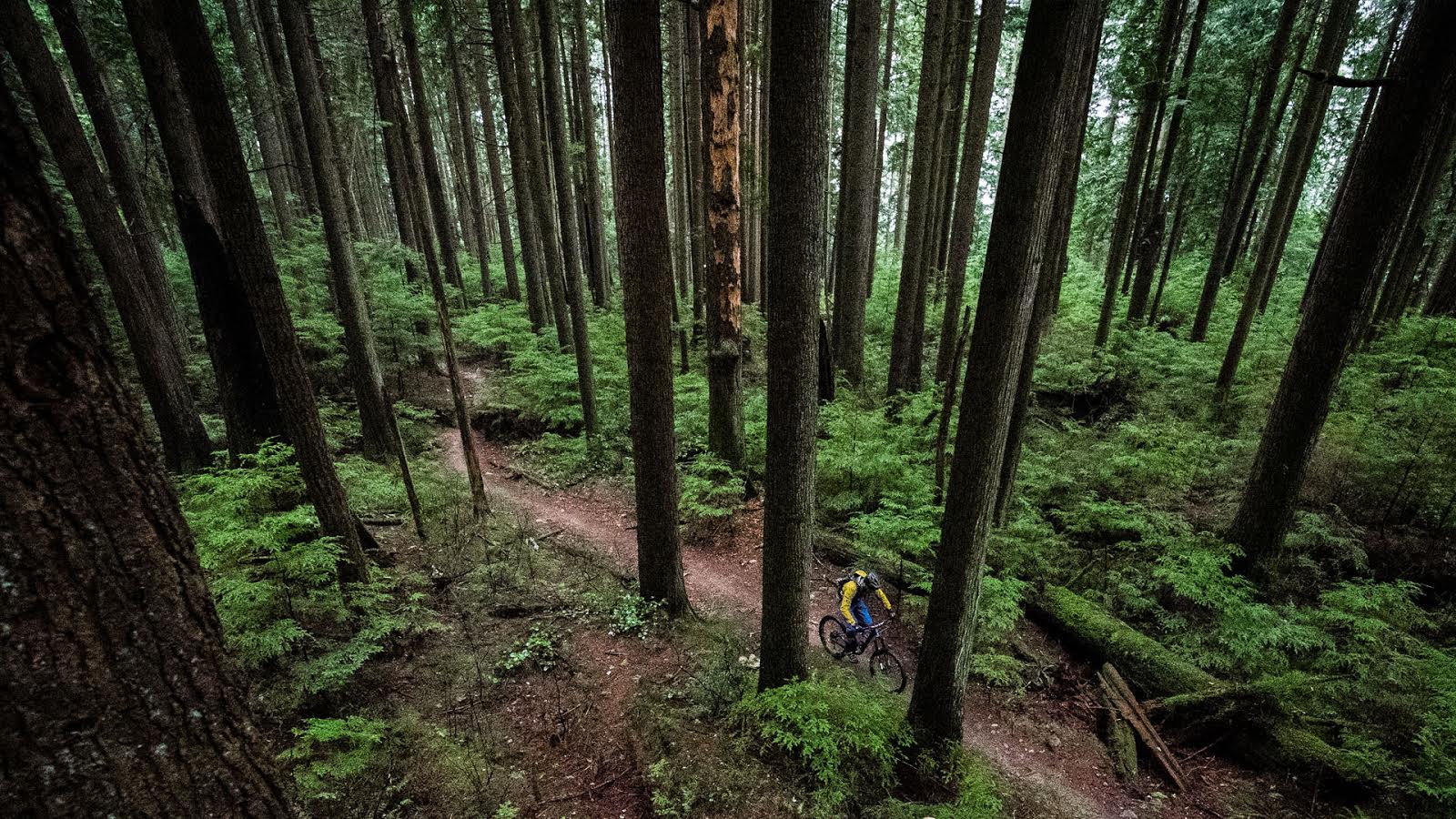 Crankworx Colorado
Well my Colorado Crankworx trip started out as a scare. I thought I had everything planned. The original plan was I was going to drive down Monday with a buddy form Langley, Matt Hargreaves, in his new truck. That was until he called Sunday saying he was called into work and could no longer go. So 5 mins. later I found some people at Airprentice that were going as well. They were looking for someone else to go as well to help split costs. Same plans as I had before, drive down around 3pm. At 2:30 I get a call telling me that they are no longer going, mega panic. Called everyone I knew was going. Either they were flying or had already left.
Found a resonible ticket to get there with no return flight, they were nearly triple the price to get home!! Worked things out with Geoff Gulevich to catch a ride back with him and the rest of the boys from Rocky.
Flew into Denver Internation and waited for the Meyer brothers. I had time on my hands so I played around with my Ipod Touch on the interweb and got into some crazy stuff about Denver International, a bunch of conspiracies, Nazis, massive buried buildings, underground tunnels, weird painting, AUAG disease, New world order, and genocide. Definitely worth a read and a watch.
I covered days one and two in my first blog about the trip so here's days three and onward.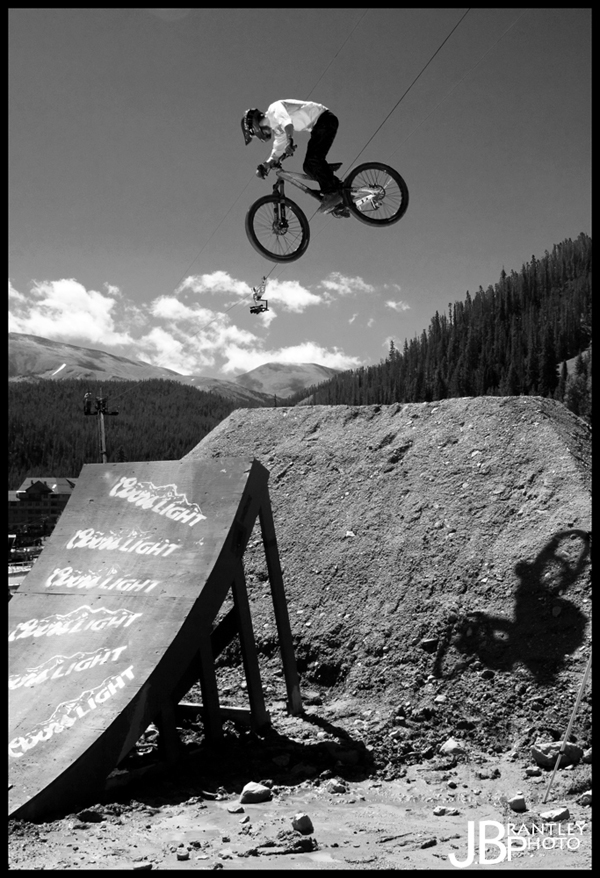 On Thursday there was a good long practice session. Every one was getting ready for qualifying till the skies opened up. Good old random mountain weather. Qualifying was postphoned till Friday.
It pretty much POURED all day friday. Most riders were not sure if they would be able to run the contest at all. Qualifying and Best trick were postphoned till Saturday.
Saturday was a beautiful day, the course was drying up nicely, and the contest was on! The decision was made that there would not be any quailifing and that every one would get two runs. From those two runs the top ten would get a 3rd run to better their scores. Ergo the contest was best run out of three runs.
My first run was going great, I did almost everything I had planned except a small trick, but it was not anything to get upset about. Then I came up short on a backflip on the last step down. I only took one pedal instead of two. I knew it was an issue before i even left the ramp. I tried to pop the flip to get a little more distance, did not come up short by much but it was enough to put me on the ground. The dirt on the course is harsh. I have road rash down the entire right side of my body. It hurts more then a broken bone.
My second run was a lot like my first but with a few revisions and an increase in difficulty. I went out, and pretty much stomped it. I was happy with it and thought it would put me in the top ten. They were having technical difficulties at the time of my run so it was not shown on the webcast and I never got to see my score till after the event.
Brandon won the whole thing on his first run. So he's now 5 for 5 wins in the last 5 contests he has entered. Watts destroyed the middle of the course! Gully almost landed his first front flip! Things were going down! But so were people. There were alot of crashes. Kelly McGarry domed himself pretty good, Paul Bass, Claw and Aggy all ate it on 360's on the top drop, Danny Brody broke his ankle and had to fly home early for surgery. Alex Pro had the hardest crash I've ever seen. Healing Vibes!!
The ride home was entertaining. Gully had bought a portable DVD player so we all just watched movies when it was not our turn to drive. We nearly made it through the entire 11th season of South Park and through the Lord of the Rings movies. We all took even shifts driving. Roughly 5 and a half hours each. I got the worst shift. 4:30am till we got home.
Big thanks to Justin Brantley for the photos.
– Mitch –