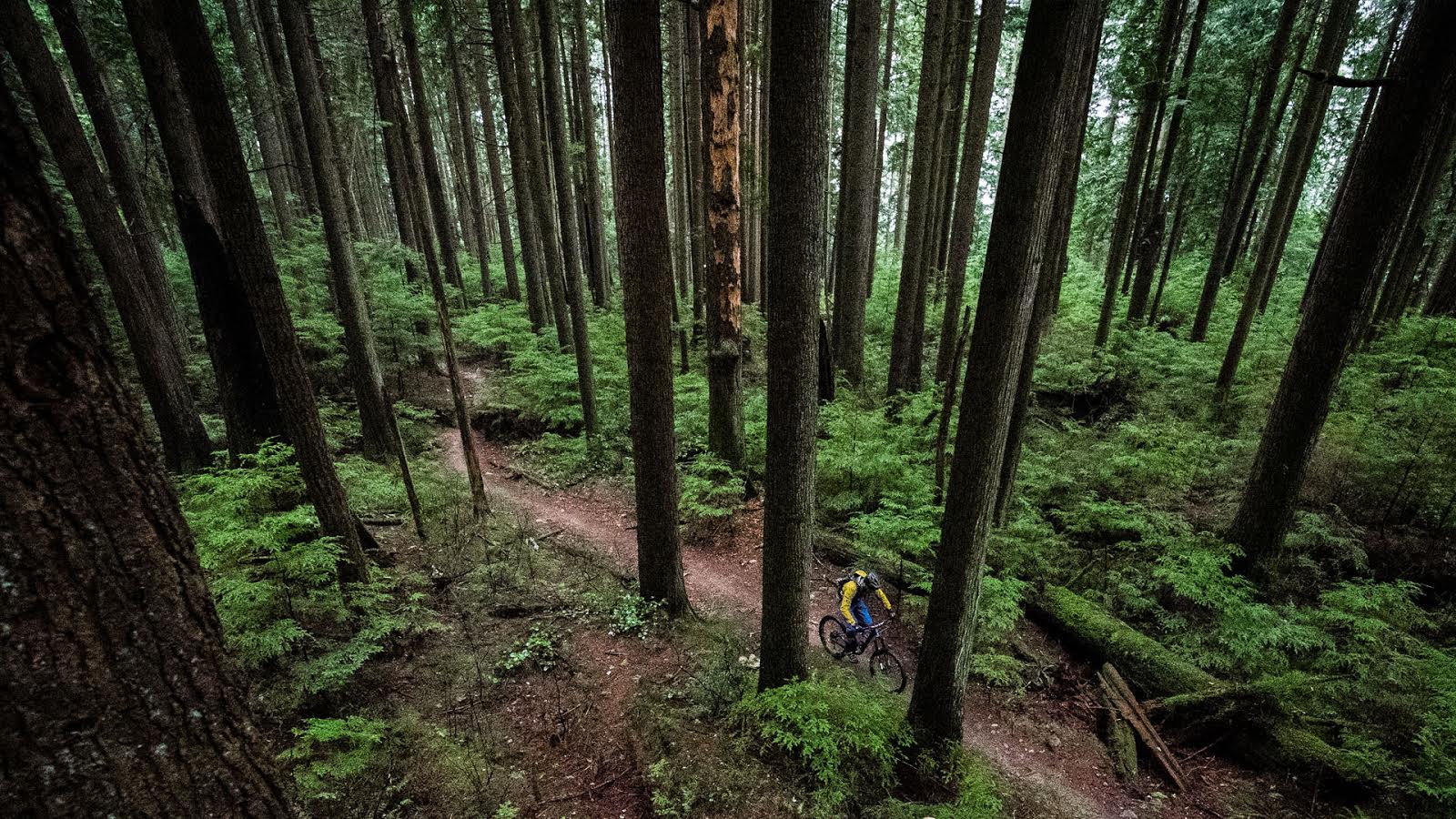 Rocky Mountain Homecoming
On Saturday, August 1, slay the park with Wade Simmons, Brett Tippie and the Rocky team, free bike park lift tickets, free demos, and tons of prizes!
Rocky Mountain Bicycles and Wade Simmons return to the Sun Peaks Bike Park for the second year. Members of the Rocky Mountain Team will be making the road trip with Wade and Brett . While at Sun Peaks the team doesn't plan on sitting around. Wade and the team will be spending the day slaying the trails with you.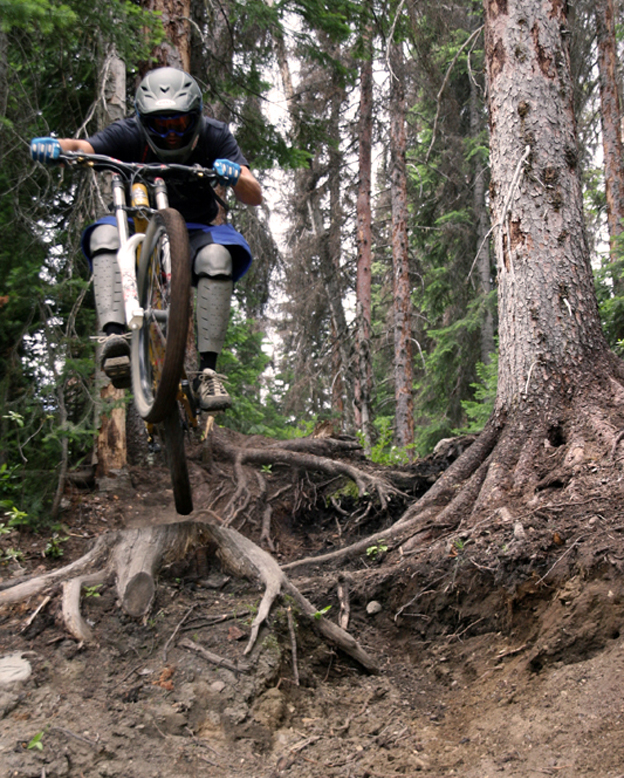 Wade riding Sugar – one of the coolest bike park trails there is.
Sun Peaks Resort is going to show some love to all the Rocky Mountain Bike owners who show up on Saturday, August 1, by giving them a free Bike Park lift ticket. To get your free lift pass all you have to do is head to the base area of the Sunburst Express with your Rocky Mountain Bike, and look for the Sun Peaks tent. This offer is limited to one ticket per Rocky Mountain Bike owner. This offer is not valid with Rocky Mountain Bike rentals from Time to Ride.
Rocky Mountain Bikes is also bringing their freeride and DH lineup with them for you to demo in the Bike Park. Demoing the bikes is absolutely free. Riders will need to present photo ID and a credit card to demo any of the bikes. Riders demoing bikes will only be allowed one run to ensure everyone gets a chance to try out the bikes. Riders under the age of 19 must have a parent or guardian sign a waiver on their behalf.

To make the day even larger we're going to hand out a ton of Rocky Mountain Bikes merchandise, and give away a Rocky Mountain Slayer SS 350. All riders in the bike park are allowed to enter the draw for prizes. Visit the Sun Peaks tent at the base area to get your draw prize ticket. The draw for the prizes will take place at 4:00pm at the base of the Sunburst Express.
Event Details:
Saturday, August 1
10:00am to 5:00pm
Demo centre located at the base of the Sunburst Express Chairlift
For more information call Guest Services at 250-578-5474 or click here