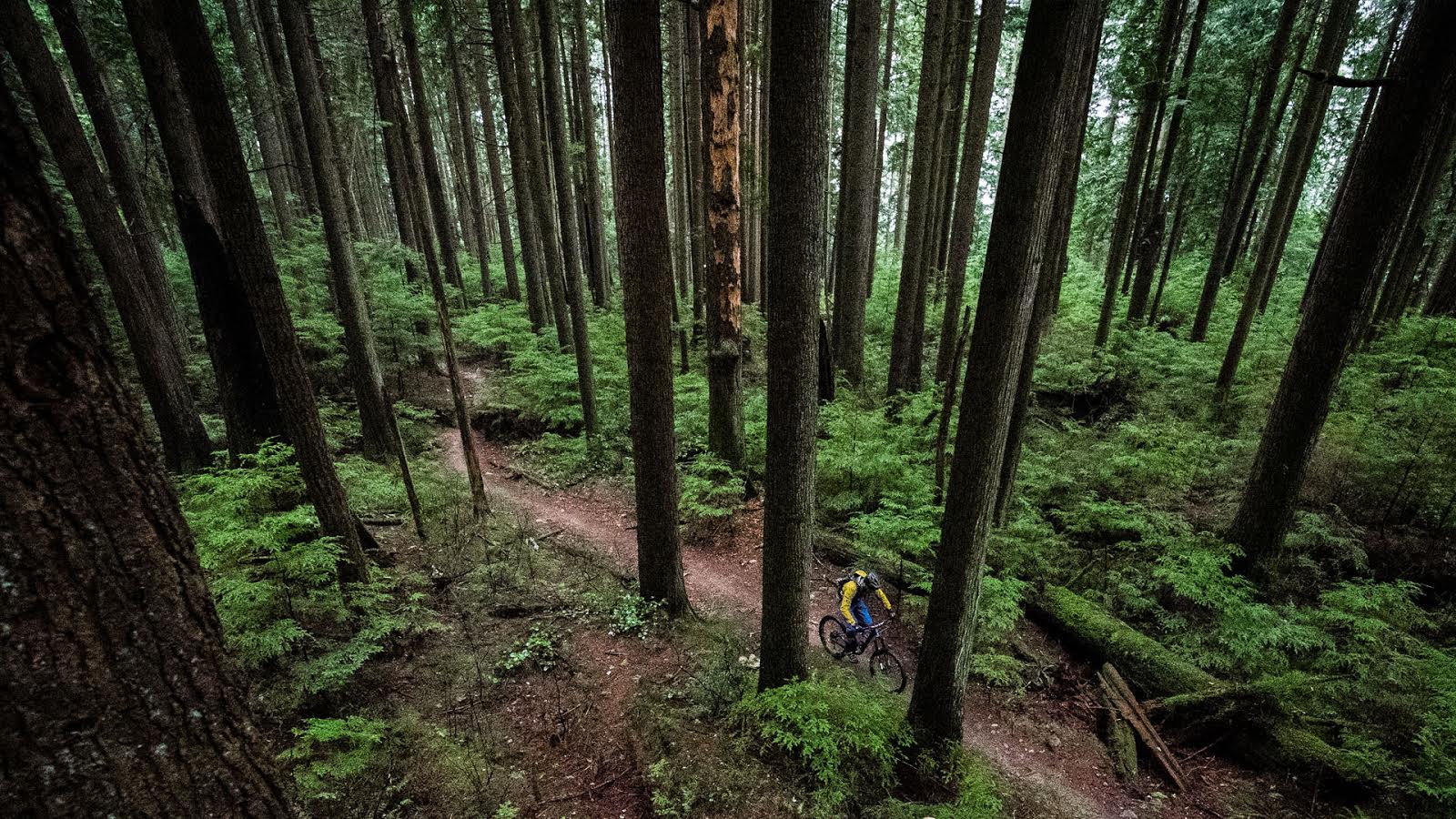 AIRprentice 2009 – How It Played Out
After spending many hours creating a blog and losing it in the world of 0's and 1's, here is a quick glimpse of what happened and a link to photographs behind them.
FRIDAY:
Trevor, Ian and myself leave early am in "Gold Member" and meet up with rest of troops outside of Kamloops to exchange vehicles.
The resort was kind enough to allow us to unload right in the village
We manage to scope a few runs/lines with Bike Park Director Cam Sorenson.
We have a dinner meeting and discuss whats up for the weekend.
We all pretty tired and probably sleeping by 11:30 pm.
SATURDAY:
Woke up early, had breakfast at Bull Dogs and let the games begin !
I'm not going to say anything.
We sessioned some features on the trails "Pipe Dream" and "RockStar".
Pipe Dream is a dream if you've rode it.
Alumni rider Mason Mashon was the quickest and probably most stylish rider.
The riders had a timed race run down "Dags DH"
Kamloops ripper Ian Killick killed it.
We hit up Romo's pad after dinner for a sausage party. Cool to see Super T there.
SUNDAY:
We headed to the Oakley Vault to session after a great breakfast at The Bull Dog.
A little shale never hurt anyone… well not today.
An injured Mark Matthews still managed to throw down.
After the session at the vault we ran 2 laps down "Double Dog" and or "Flow" with the contestants.
Around 2ish we rallied at the "Vance Creek Saloon" to make our decision
A new NSMB Team Member was born !
Shout out to "Shrew" !
Here is a link to all the photos I took during the weekend:
Cheers,
JW