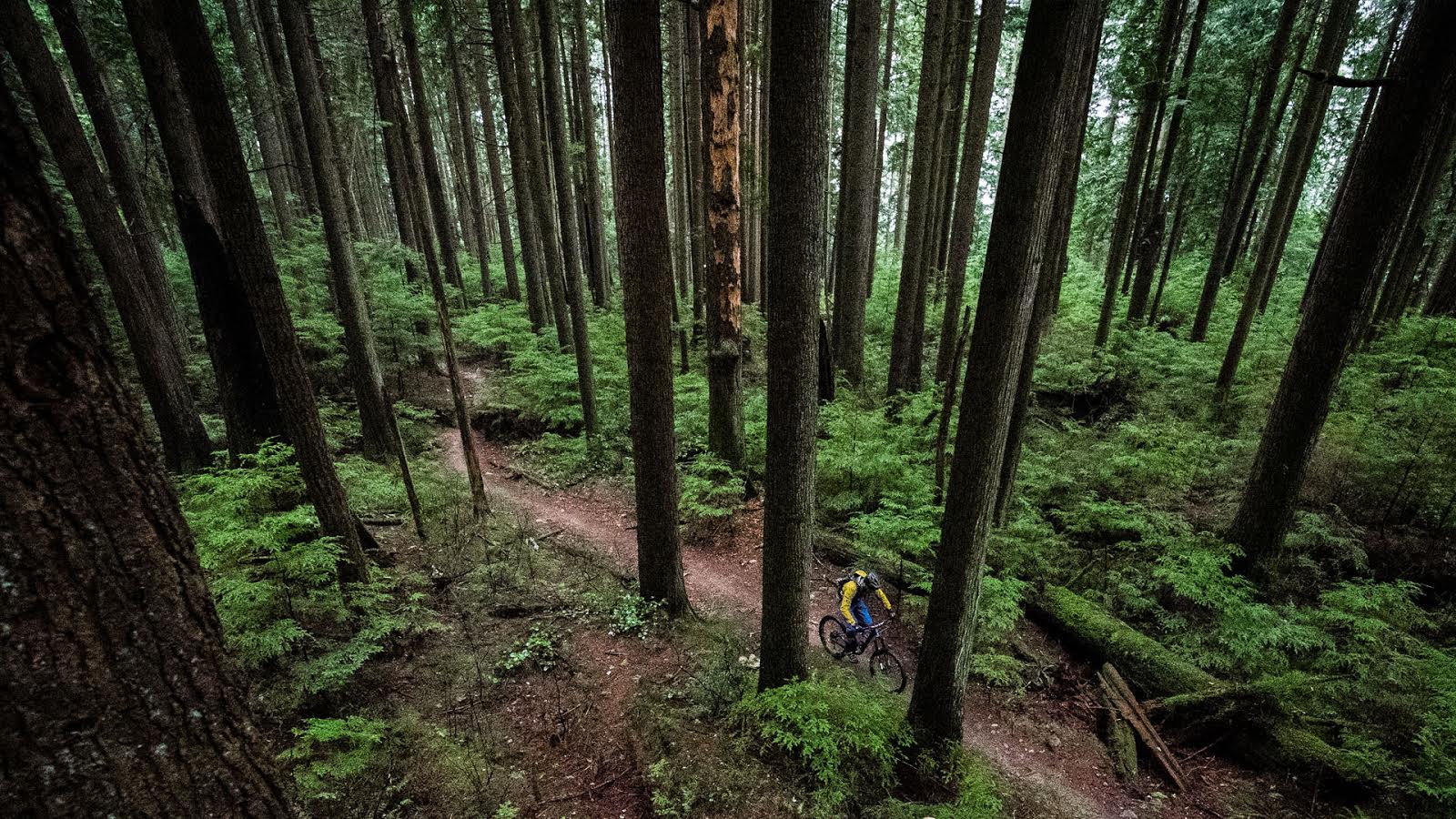 AIRprentice – We have a Winner
The nuts and bolts of our AIRprentice comp fit together more easily than they used to and thanks to lots of planning and input by folks like Trevor Hansen and Pete Roggeman on our end and Robin Baycroft, Ian Galbraith, Cam Sorenson and others at Silver Star it's almost becoming a well oiled machine.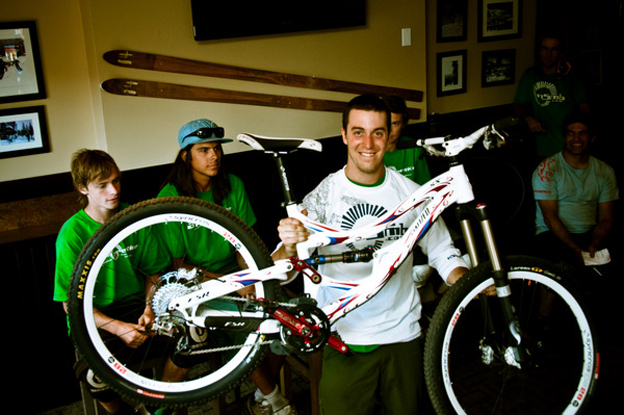 Andrew 'Shrew' Sherry – AIRprentice for 2009.
Sadly that doesn't make the decision making any easier.  After the performances we saw this weekend from every rider we hated the idea of disappointing any of them. Alas there can be only on AIRprentice per year – and our man for 2009 is Andrew 'Shrew' Sherry.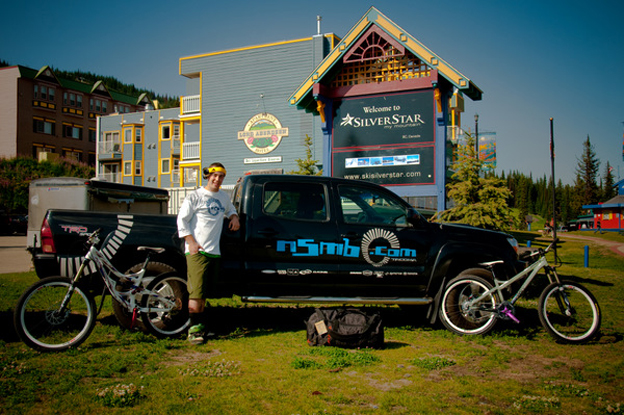 He doesn't get to keep the truck…but he does keep the Specialized SX and P3 – and a bunch of gear from the rest of our sponsors.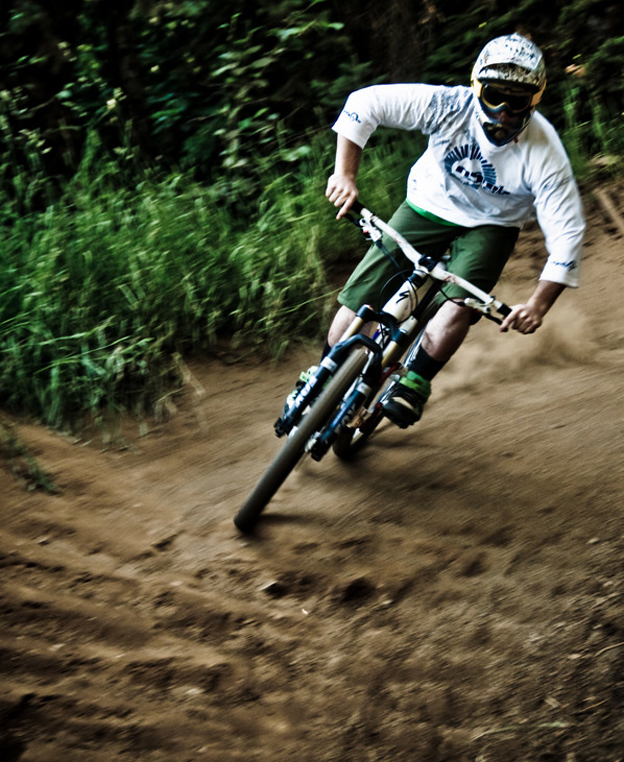 Shrew testing out his new ride – a 2010 Specialized SX.

Stay tuned for more on this year's AIRprentice and chime in with your thoughts on our choice here…