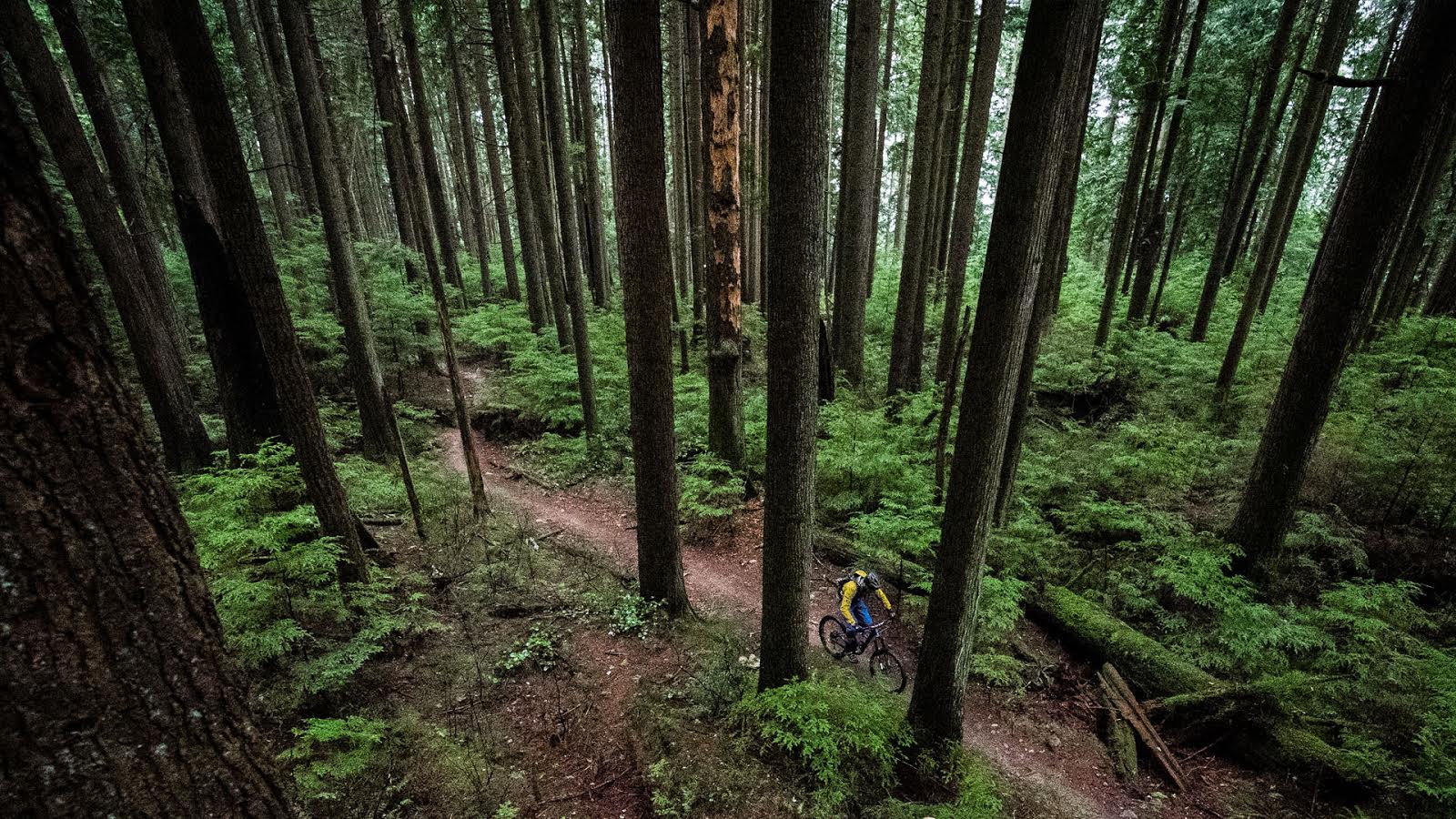 AIRprentice – Cash from Denny's

Who doesn't like a little cash prize? For AIRprentice 2009 Denny's Canada has thrown down $500 for this year's winner – and an additional $200 for a new event we're tossing into this year's edition of the comp.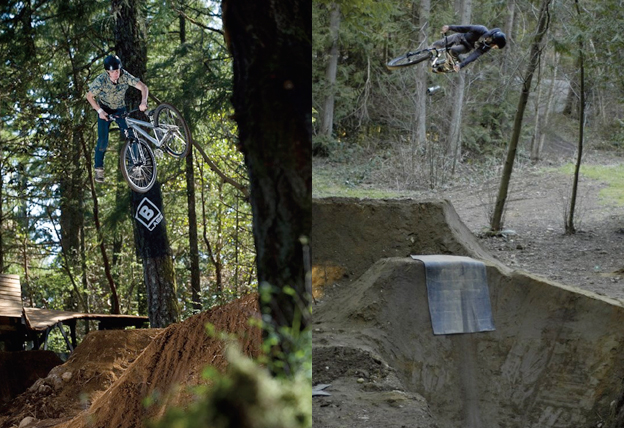 Has Mark Matthews got the stuff? He was in the running last year. Or will one of the new young guns take the crown? Photos ~ Ian Hylands
Silver Star is going to set up electronic timing equipment on Dag's Downhill. We're going to run all 9 competitors through and see who has the low time for what will be the Denny's Cup. Two hundy for the winner from our friends at Denny's. Silver Star is also hoping to open the run to all riders on the hill to see how they do against our aspiring team riders. If that happens we'll toss in a Nokia E66 phone for the fastest time out of the riders who aren't in AIRprentice. We haven't decided if we'll let our team riders compete for this prize or not – but they'll be able to see how they do against the clock for sure.

 It's really hard giving these sweet bikes away every year. We have full confidence in the build because it was handled by the stellar gents at Obsession: Bikes. When you are serious about your ride Obsession is the place. The 09 SX is a very fine machine indeed.  Both bikes are blinged out with Fox Forx (the SX has an RP 23 on the back), Race Face cranks, Syncros wheels, bars, stems, posts, grips, pedals and saddles, Avid brakes, a SRAM drivetrain and Maxxis rubber.  A pretty dialed build I'd say.
Nokia is also going to pony up a phone for the best line in the comp. We'll be running the riders through sections of trail and filming their antics. The line that looks best on our monitors will take home an N95 – one of the sweetest phones in the line up.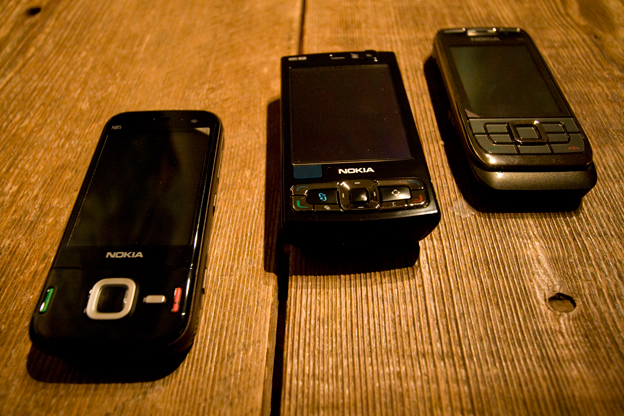 Here you see left to right a Nokia N85, an N95 and an E66 – all wicked phones with features like 3G browsing, GPS and some of the best games in the phone world.
Somehow we managed to get our mitts on the yet to be released N97 smart phone (thanks Dan!). With a touch screen and a full slide out qwerty keyboard – you can't get this phone yet in North America. Unless you are in AIRprentice. Maybe this one will go for best trick, maybe for the winner of the comp. We haven't decided yet. Maybe for the hardest working athlete throwing down all weekend?
Here's what the N97 can do.
In case you missed the earlier post have a look at this year's aspriing nsmb team riders – all vying to be the AIRprentice for 2010 – here.
Chime in to the AIRprentice riders thread here…