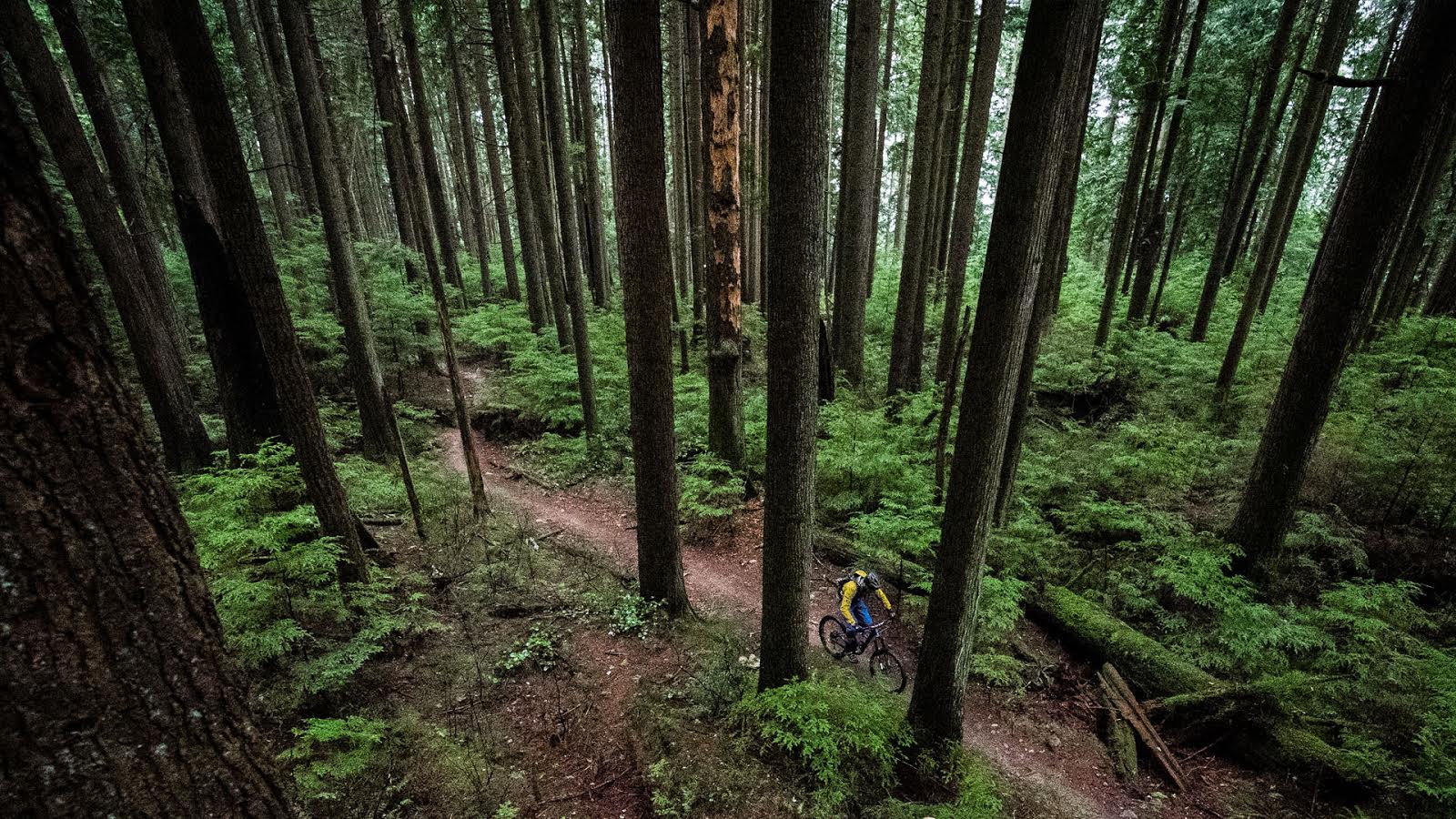 Semenuk Knighted
Northfield, NH – The 2nd Annual Highland Claymore Challenge is in the record books with Brandon Semenuk taking top honors in the 2009 event. The Trek/Red Bull rider from Whistler, BC came to Highland with a mission claiming the #1 spot in both qualifying and finals with his big air, smooth style, and huge bag of tricks.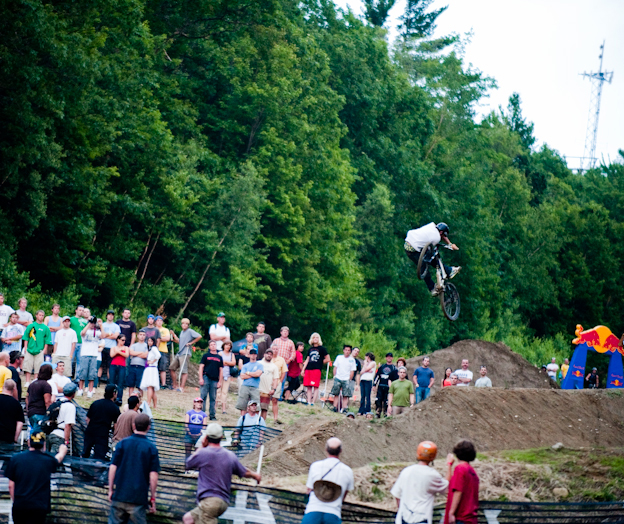 "Thanks to Highland for an awesome contest, this was a great slopestyle to start off the year." Said Semenuk, "They have such a dedicated trail crew and it was well worth the trip. That sword will be proudly displayed in my house when I get home."
Greg Watts, Paul Basagoitia, Kelly Mc Garry, and Andrew Taylor rounded out the podium. Semenuk is the 2nd person to win the Claymore Challenge and continued the champions tradition of going for a "swim in the beavers damn" just after being knighted by Highland Mountain Bike Park owner Mark Hayes.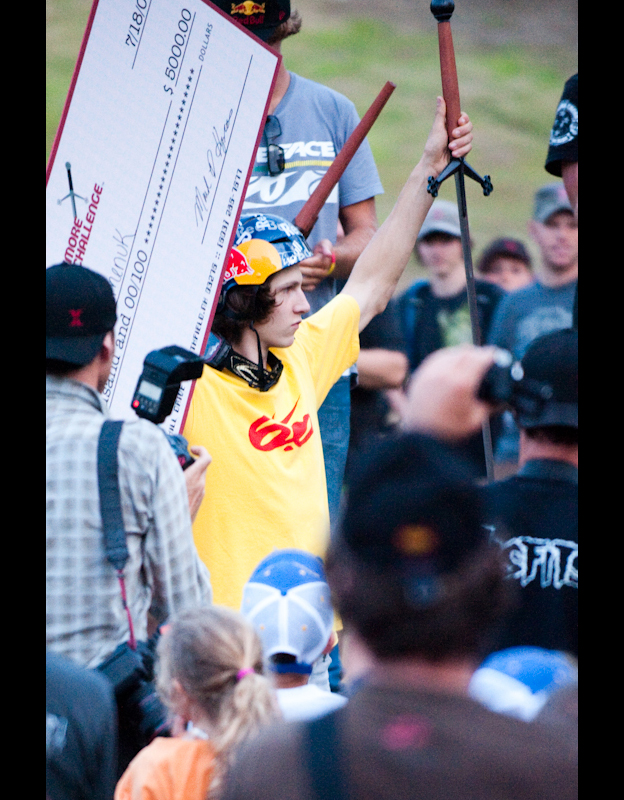 "The event was awesome, I could not have done it without my crew. They killed it and the world gets to see what the Highland crew can do. We'll see you all next year for the 3rd Annual Claymore Challenge," says Hayes.
"I've heard a lot about Highland and I'm stoked I made the trip out here from Nevada…" says Paul Basagoitia. "Highland is one of the best mountain bike parks I've been to."
Check out Brandon, Greg and Paul's podium runs on Freecaster.tv brought to you by BlackBoxLabs.
For more information on Highland Mountain Bike Park visit highlandmountain.com/