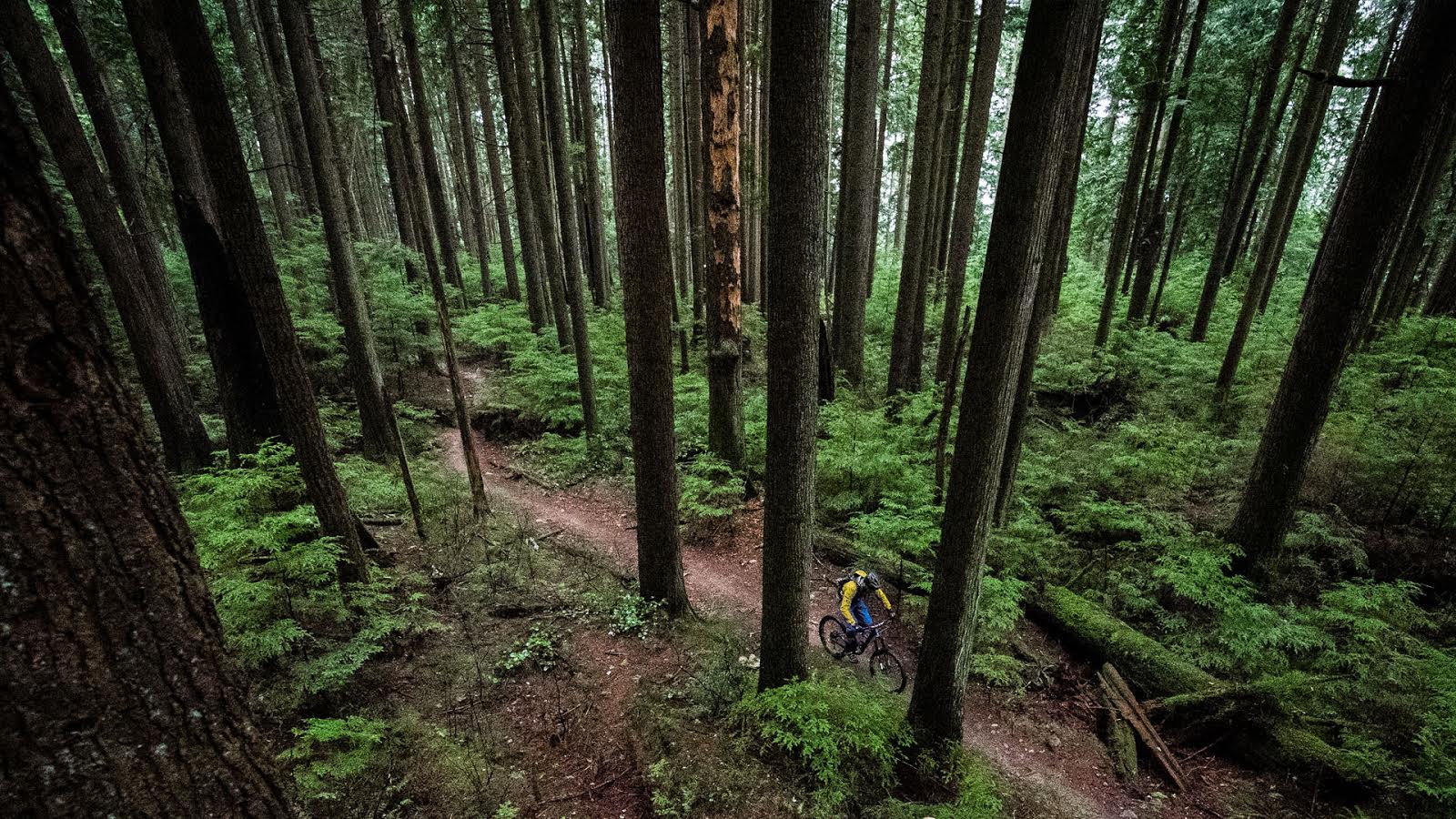 I really need to learn some French!
Chatel Mountain Style was our Adventure, Chatel France was the destination.
Saturday June 27th Kyle Norbraten and myself hopped on a float plane from Sechelt and 25 minutes later we were at YVR Airport in Vancouver. We were a little late and had about an hour to catch our flight, because of that we missed out on the $200 bike fee…….Saweet! We met Brendan Howey who had been patiently waiting for us to show up. We were ready for a nice long day…or two of traveling!

Arriving at Vancouver airport in style – by float plane!
10 hours later we dropped into Germany. Our flight was late and we just managed to slide onto the next plane, hoping our luggage would follow us. A few more hours and we were in Geneva Switzerland, where our buddy Nico was awaiting our arrival. All our luggage was there and we were on our way through Geneva to Châtel France!

Kyle Norbraten in a bad mood.
We spent a day hangin out and resting, feeling out the Jet lag.
Day 2 we woke up late and went trail riding at Châtel with Ben Walker. We went up a couple chairlifts and shredded down. All of the sudden we were in Switzerland. Talk about unreal! such easy access it's mind blowing. I ended up taking a very abrupt slam at full speed. It was a good thing I had my Dakine bag on so it helped cushion the fall. Hardest slam I've had in years, so I was stoked I was able to get back up and finish the run. After a day of riding we were pooped and went back to our pimpin' chalet to shower, eat dinner, hit the internet and some sip beers with the team.

Our home away from.



A beer sculpture to end the day.



James Doerfling sipping a cappucino while cruisin' the web.
Day 3 we hopped into Ben's Dijon bus and motored our way to Monte Tamaro resort in Switzerland right near the Italian boarder. On our way through Switzerland we had the choice of driving up and around some major mountains, OR drive ONTO a train and tunnel our way through the mountains….. What do you think our decision was? After the train we drove through some really cool towns and some crazy roads. We made it to the resort where we met up with Dylan and Bjørn Enga. We hopped on the Gondola to check out an awesome DH track and jump park that Ben built that we had a total blast on! We had a day to ride and practice at the park and DH Track, because the resort was doing a grand opening for the new park the next day with a few photographers and an Italian TV film crew. It had to be 38 degrees celsius and we were pumping laps dripping with sweat, on the verge of heat stroke. But we had to keep the crew entertained. After we were done we ran for shade and water!

The Dijon mobile!

Our fearless tour guide, our dad, and our friend…..BEN Walker!

Who needs roads when you've got rails??

Cruising on the train. In our van. Many sweet modes of travel over here.

Straight out of a video game!

Howey finding an alternative way of waiting for the train.

Julian and our awesome canoe log!
After 3 days at Monte Tamaro we made our way back to Châtel for practice on Friday. The course is rough and rocky, lots of fun and a few close calls. Everyone was out dialing in their lines for Saturday's Qualifier. Saturday morning we had Practice from 9am-1pm, it was sweet. I think everyone was starting to have a lot of fun and getting lines dialed, with great conditions. We went for lunch and everyone was ready to head to the top of the course to do our 2 Qualifier runs.

Norbs and Howey on one of the many chair lifts!
As we got to the lift we all noticed a major cloud starting to cover the nice blue bird sky we had during practice. We got off the lift and got to the top of the course and the weather turned to absolute crap! Windy with lots of rain, puddles formed in a matter of minutes. The Qualifiers were canceled!

Right next to our Chalet at sunset.
Sunday we have 2 final runs in the AM, hoping the weather holds and we can have some fun on our bikes!
Stay tuned for finals and the rest of my trip in Euro Land.
I will leave you with some more photos from the first week, so take a look.

No bags here…..Box 'em up!

Our hotel at Monte Tamaro. Bed, shower. Easy access!



Brendan Howey found a new friend!



This guy didn't like the way I was lookin at his pond. Sorry buddy!

LoLo and Will battle it out ontop of the world!

Finals still to come! will the show go on, or will it be a wet mess? find out later.
Curtis