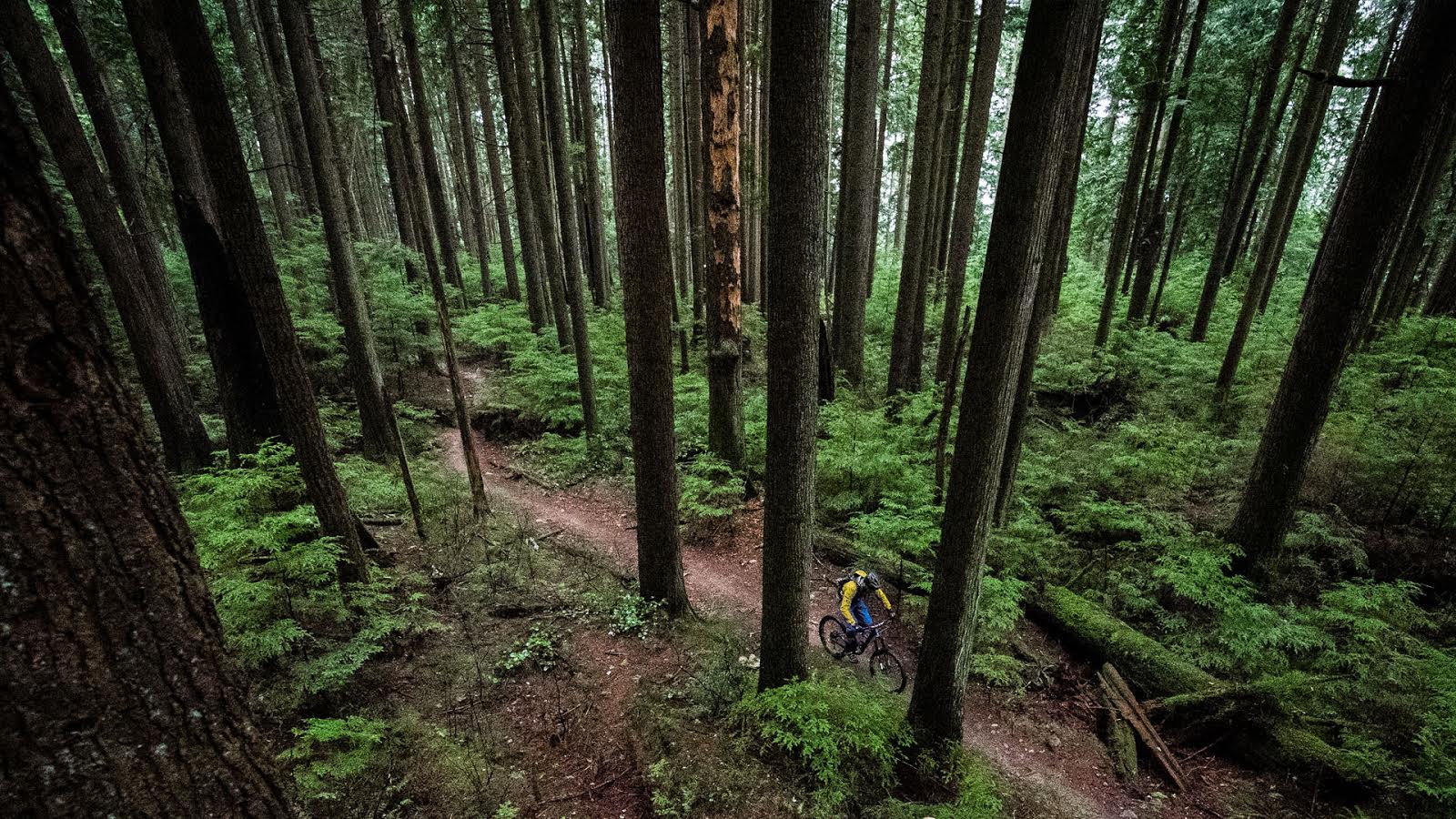 AIRprentice 2009

The stoke continues to build.  AIRprentice is my favourite event of the year – and this year is looking better than ever.  Meeting a wicked crop of new riders, watching them kill it, and then hand picking one for our team is an off the charts good time.  Moving it to Silver Star this year has us looking at it from a fresh perspective – and even more revved than usual.
We're just about at the deadline for receiving entries.  We have a great crew to sort through so far – but if you are thinking about sending in something you have until July 7th.

Justin Wyper – the 2008 nsmb AIRprentice – feeling out the Boneyard.
Here's what will help your application get noticed:
Video and/or photos of you riding (preferably both)
A riding resume or at least a written explanation of your goals as a rider and how you hope to accomplish them
A headshot
Your plans for the summer, including riding trips, filming/photo trips planned, etc
Details about where you ride, what kind of rider you are, who you ride with – anything that will help us get a better idea about who you are as a rider and as a person
Part of your job as a rider for the team is to blog about your rides/races/exploits on the site, so give that some thought as you prepare your application.

Curtis Robinson tossing with style at Silver Star on the team trip in 2008. Photo: Dan Barham

As in the past, our sponsors' support of AIRprentice is top notch again this year. Here is what the winner will get in 2009: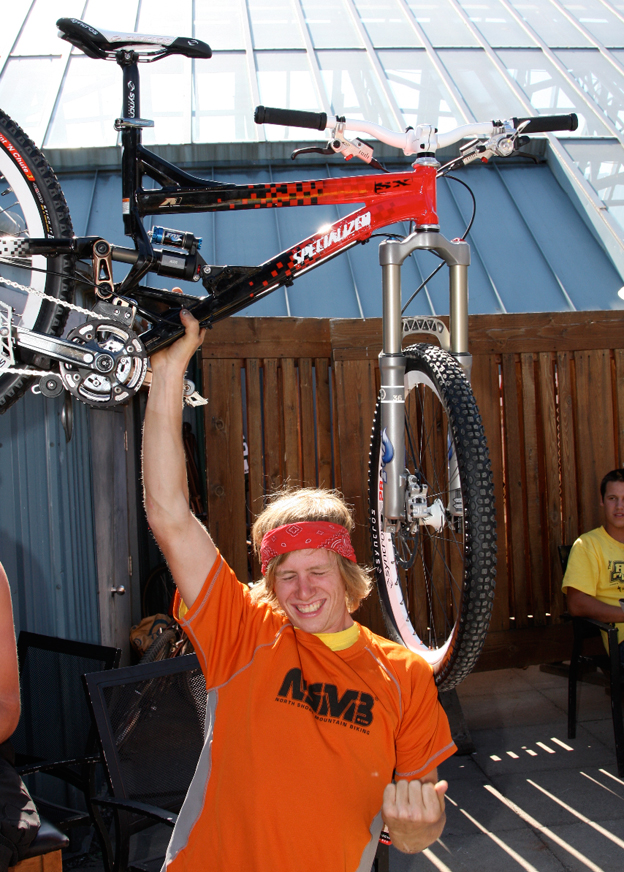 Justin Wyper right after learning he would be rolling on a bike with a saddle that wasn't zip-tied to the post, and wheels that weren't square.
Once an application is dialled fire it over to [email protected] and we'll see if you've got the stuff we're looking for.
And don't forget – if you are selected to participate you'll get a sweet phone from Nokia to take home with you.
Do you like your chances at being the next nsmb AIRprentice? Any questions about the comp? Think you know someone who should be there on July 25th? Tell us – and everyone else – all about it here.