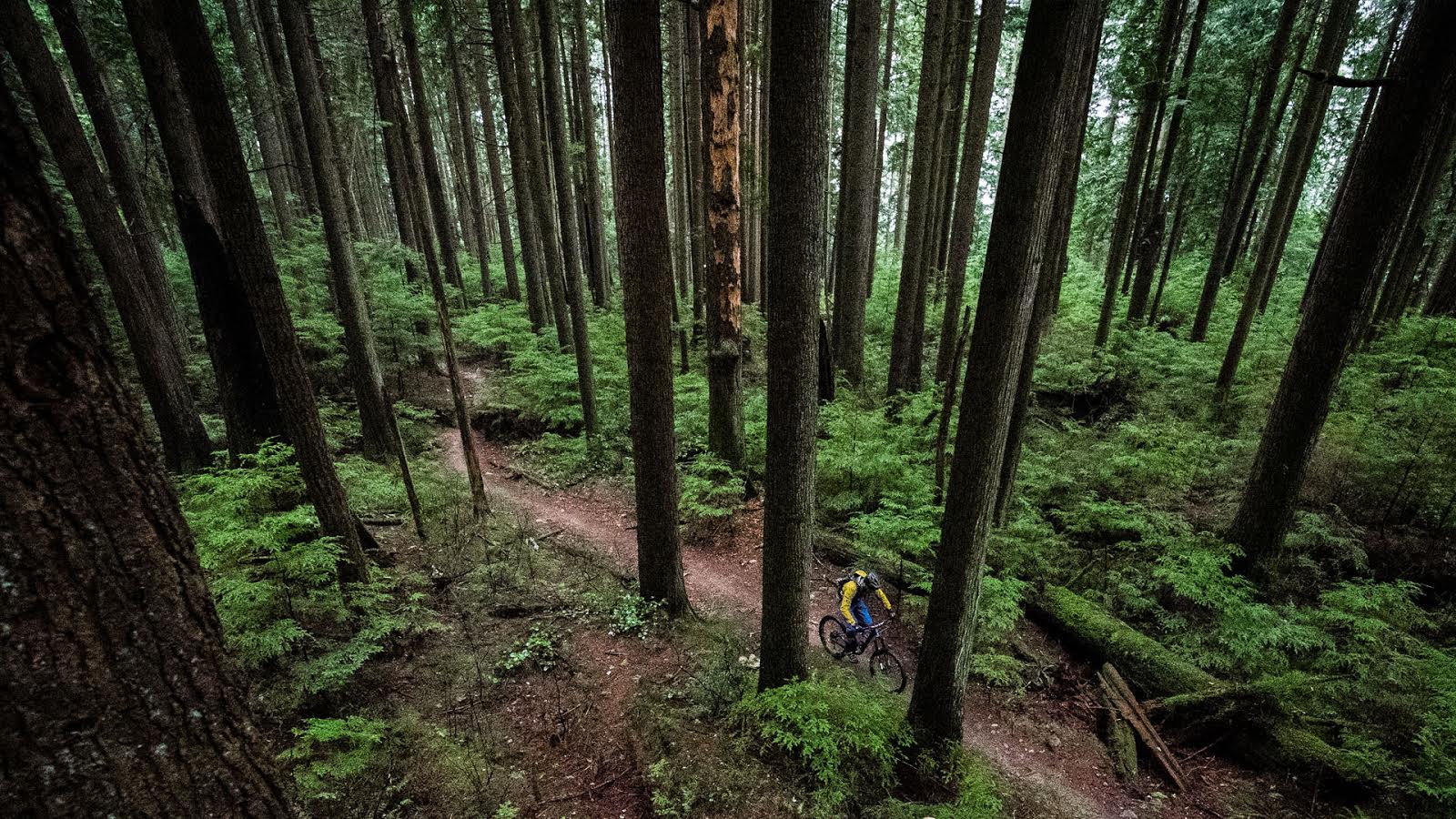 Nokia On Board for AIRprentice

This is shaping up to be the best AIRprentice ever.  We've been receiving resumes, photos and videos and while the roster isn't full yet, we've pencilled in some solid names for this year's edition – to be held at Silver Star on July 25th and 26th.  More wicked news is that Nokia has signed up to provide phones as prizing for every rider who makes the cut to ride for the AIRprentice title.  We have four levels of phone pimpness – and the further you go the better phone you'll get.  We may even get a couple of Nokia's soon to be released N97 smart phones.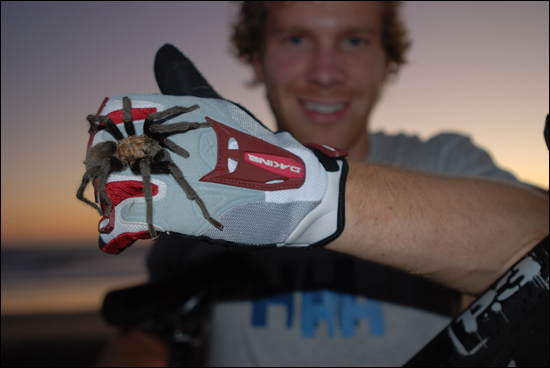 Matt Hunter has scheduled The AIRprentice into his list of events for this summer.  Stoked to have him along! We're not sure if he's bringing his friend along.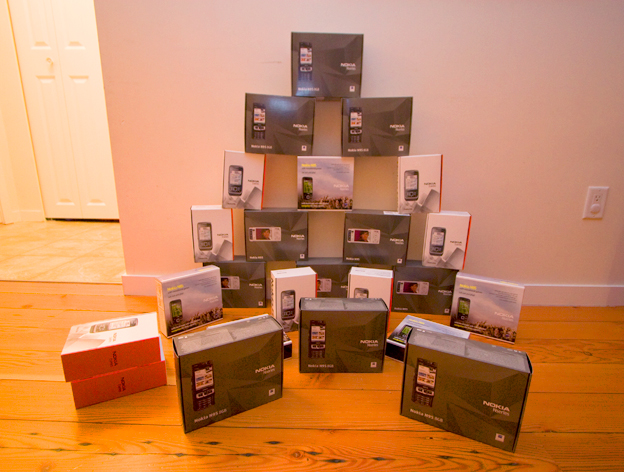 We're stoked to have Nokia on board as a sponsor of AIRprentice.  We'll be giving phones away to every competitor – and we might give a couple more away for best trick or fastest line… Stay tuned for more on that.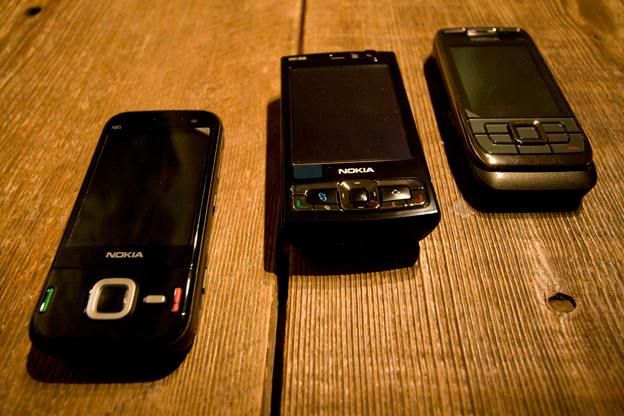 Here you see left to right a Nokia N85, an N95 and an E66 – all wicked phones with features like 3G browsing, GPS and some of the best games in the phone world.
Questions, comments or riders to suggest for us to check out?  Toss it all into our AIRprentice thread here…