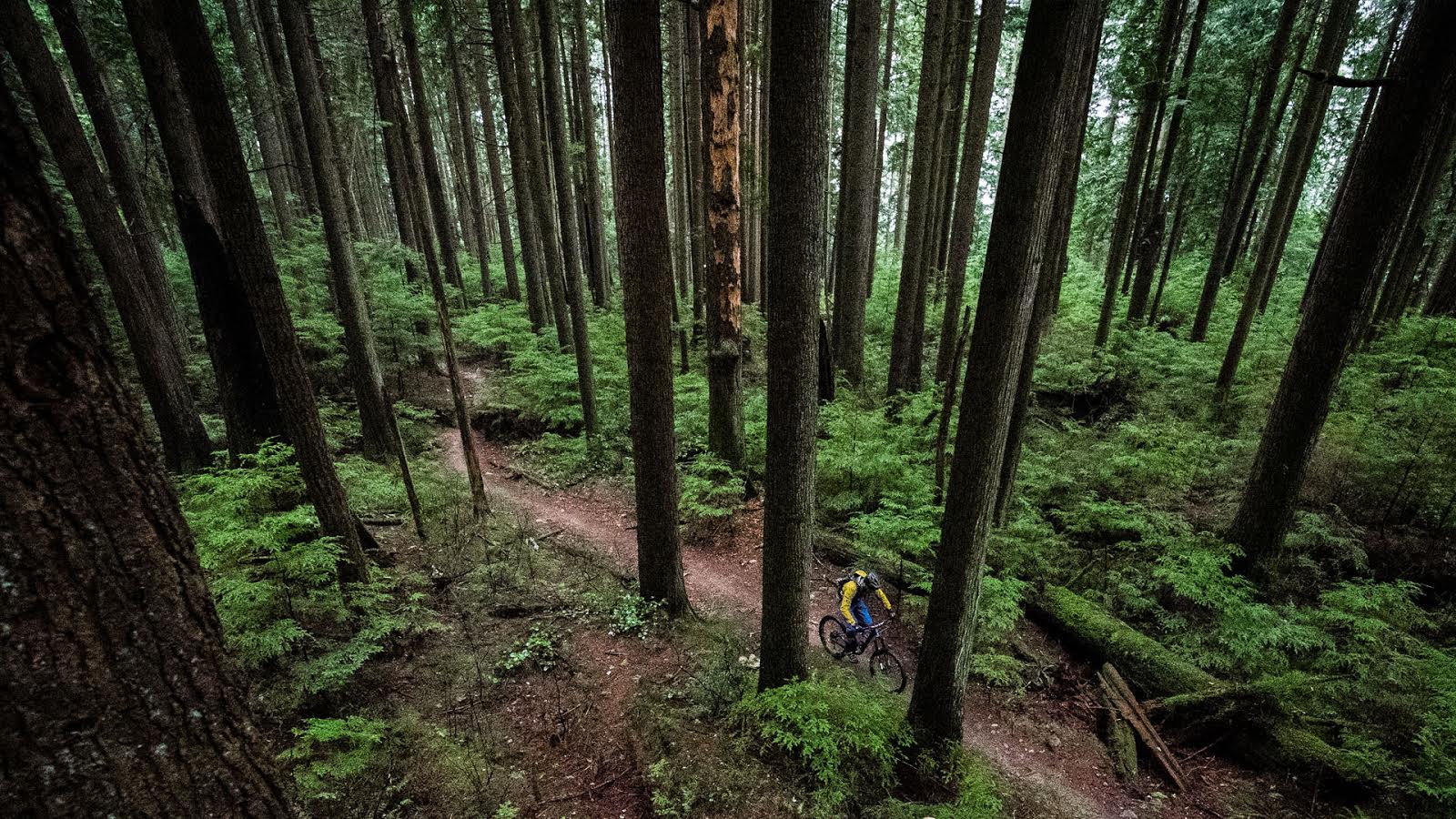 North Shore through a Lens
Shortly after receiving my new FLATLINE PRO from Rocky Mountain, I anxiously called up photo genius, and all around nice guy Connor Stefanison to capture some action shots of my new ride.
We decided to hit Cypress, which is one of our local mountains here on the North Shore of BC, and ride a trail whose kinsmen are synonymous with frightening prophecies and the end of days. If that little allusion isn't enough for ya, you can be rest assured that the trail is super fun, steep and an ultra fast roller coaster of a ride. One of my personal favourites on the Shore to be sure!
Considering the ultra sunny conditions of the day, and the fact that Connor didn't bring a remote flash, we were still able to acquire some bangers. 
So without any further delay, here is a unique view through Connors lens, and a little taste of what we captured that day. Be sure to check out Connors web site also.