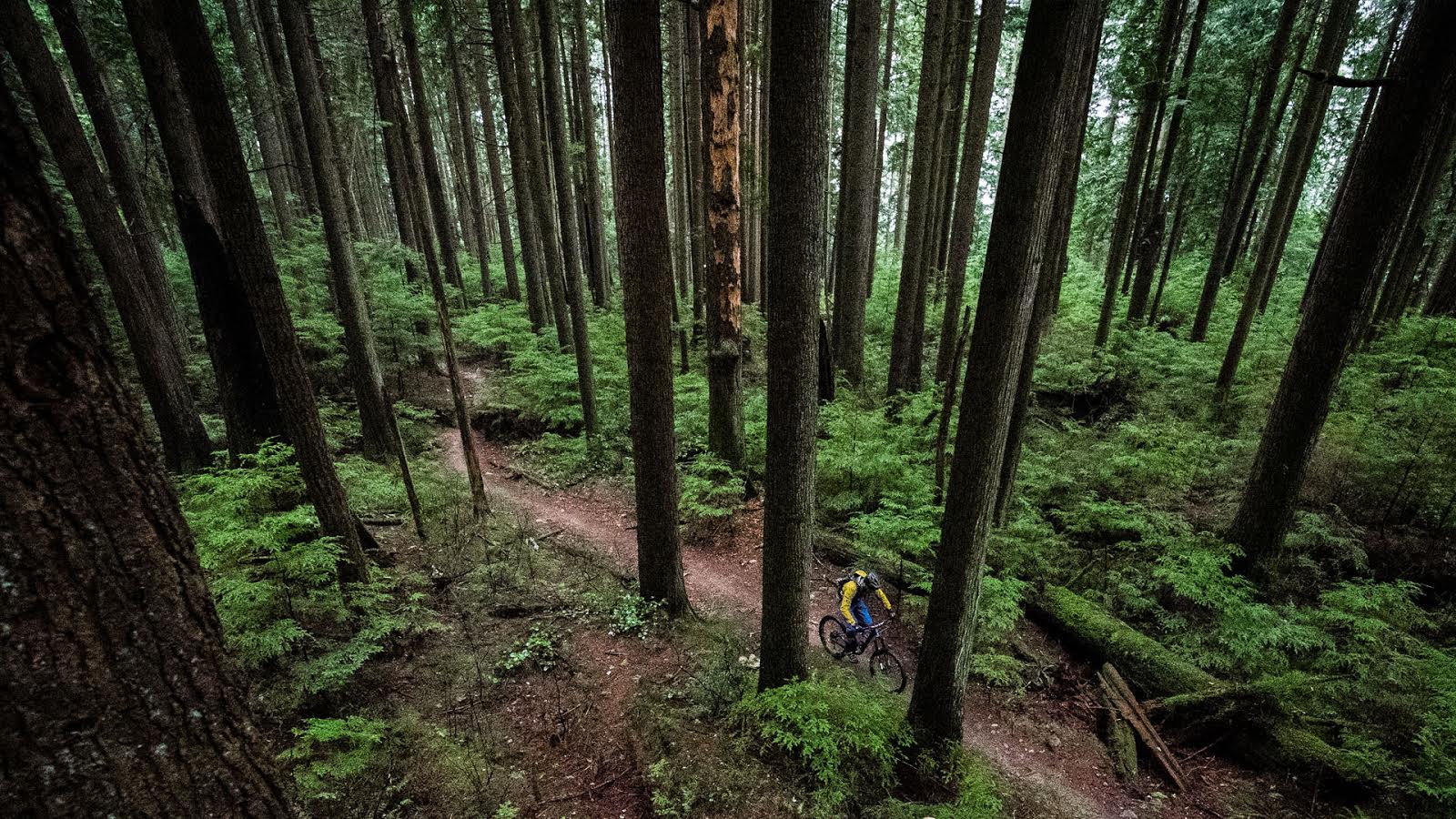 Garbanzo Open This Weekend
 
Early Bird Season Pass and Triple Play pricing expires Friday, June 19
 
WHISTLER, BC, June 17, 2009 – The Whistler Mountain Bike Park has announced that the highly anticipated Garbanzo Zone trails will open one week earlier than planned, this Saturday, June 20.
   
"Weather has definitely been on our side this spring with lots of sunshine and warm temperatures melting away snow and drying up the trails," says Rob McSkimming, vice president of business development at Whistler Blackcomb. "We're very pleased that the Garbanzo trails are good to go so early. There is minimal snow up there and crews expect to get most of the trails open for the weekend. Although some sections of some trails are still a bit wet and soft from the snow melt, the overall conditions are excellent for this time of year."

 Photo ~ Sterling Lorence
 
At the end of last year, the Bike Park opened up several new sections of Blue Velvet, a major extension of Freight Train and a completely rebuilt No Joke single track, now called New Joke. All of these new trails will be open on Saturday. The addition of these trails provides experiences for a broader range of riders. With the opening of the Garbanzo Zone, the Whistler Mountain Bike Park's total vertical drop is 3,314 feet, or just over 1,000 metres.
 
"I am so stoked for the Garbanzo to open," says Richie Schley, pro rider and mountain bike legend. "First of all there is nothing like riding fresh trails at the beginning of the season and second, it is so much vert! Love the technical, and let's face it Side Track has the sickest jumps out there. See you up there!"
 
The Garbanzo Express chairlift will access the zone Saturday and Sunday, and the Whistler Village Gondola will access the zone next Monday through Friday. Garbanzo hours of operation are 11am to 7pm daily. The Fitzsimmons Chair will access the lower Park from 10am to 8pm daily. Downhill bike rentals and lift tickets are available at the base.
 
The Early Bird Deadline for Bike Park Season Passes and Triple Play Passes ends this Friday, June 19, and can be purchased by phone at 1-800-766-0449, online at whistlerblackcomb.com/bike or in person at the Village Guest Relations in the Whistler Gondola building.  Riders can purchase their Bike Park passes at an Early Bird rate of $435 before June 19, and $475 thereafter. Winter Edge Card and Season Pass holders are eligible to purchase a Bike Park pass for $425.
 
The Triple Play Card returns, offering three days of riding in the Whistler Mountain Bike for the adult Early Bird price of $115 if purchased before June 19, and $125 thereafter.  Riders save on any additional days and can have the convenience of going directly to the lift by connecting their Triple Play Card to their credit card.
First-timers can test drive the Whistler Mountain Bike Park with the Sampler ticket, which provides three lift rides.  If the sampling turns into a full-blown addiction, riders can upgrade to a full day ticket with options to receive discounts on riding in the Bike Park for the rest of the season.
 
For updated trail information, check out www.whistlerblackcomb.com/bike.
Anything to say about Garbanzo cracking open? Did you ride the new goods last fall?  Illuminate us this way…