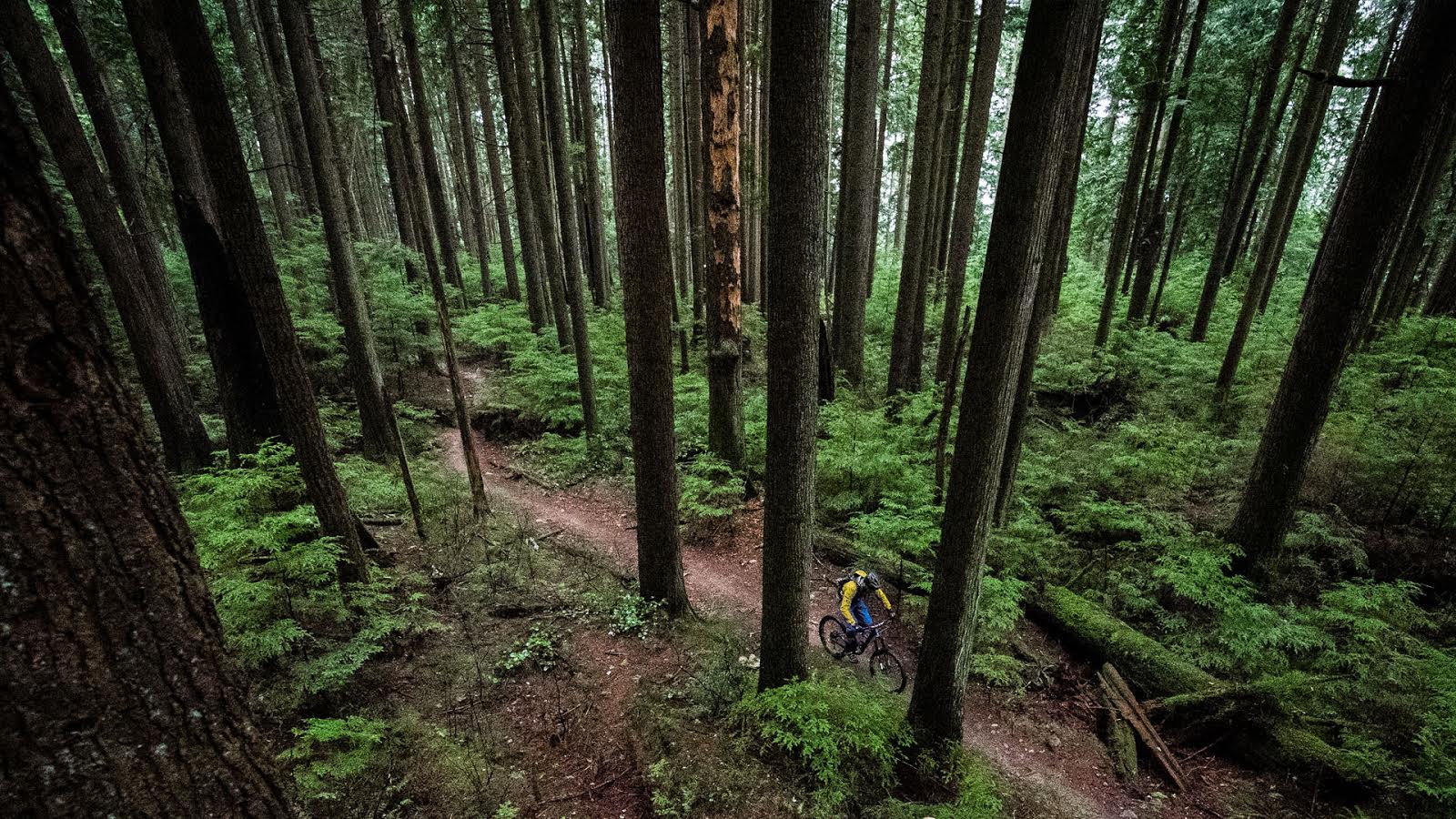 Snakes-Bender-Wind
Utah has been pivotal in shaping what is known as Freeride Mountain biking for about a decade now. All the major bike-film makers at one point have featured it and we will be no different in that regard. It's a location that is completely unique to the eye and provides a backdrop that's beyond imagination. When we started to think about shooting here we thought, "Let's not shoot there because it has been done to death" and it really has and done well by a few. The challenge in this epic location is not to find beautiful shots, because you can't go wrong, but to find beautiful shots that are rideable. Often times we'll see a line that looks amazing but after getting a closer look you realize that things don't quite line up. There is one thing or another that make it un-rideable or a shit load of work to create.


 Semenuk.
On this trip it was kind of a full circle for our crew. The location was the same one we hit a year earlier on our first shoot of Life Cycles. That trip was mainly spent driving scouting and looking for the best lines possible. We ended up finding some really sweet lines, but being our first shoot trip we were a junk show and just figuring out our gear. Not to mention we didn't have a Red camera at that point, which is an unreal tool for capturing quality footage. So here we are back in Page AZ, eating at the same crappy places, drinking the same shitty coffee. But this time we come with a year more knowledge; two great riders in Hopkins and Semenuk and shots that have haunted our dreams for a year. Stoked.
The first week was probably our least productive week to date. Weather, mechanicals and injuries tested the crew's patience. When you are on shooting trip you feel the pressure to produce. You are away from home, spending cash, spending time and you want to make the best shots possible. But when making bike films there are a lot of factors. Some you control some you don't and it's the one's that you don't control that you have to expect.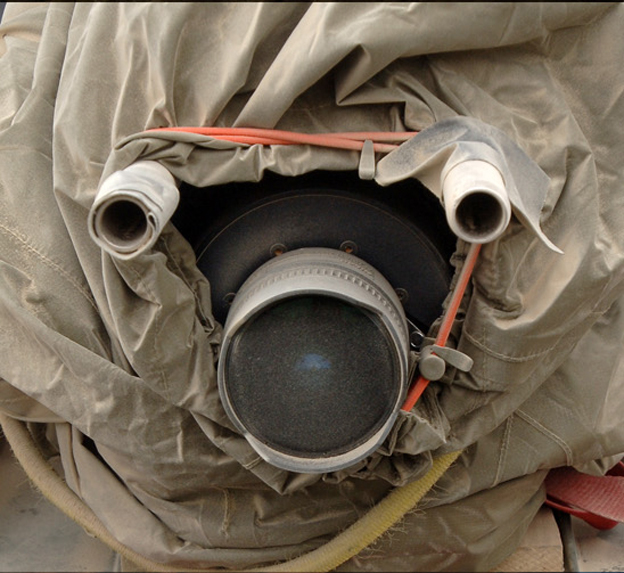 Red.
One thing that many people might not realize when watching films is there are shots that get away.  Lines that are built ready for the camera and don't get shot. Brandon Semenuk had one line this trip that we all wish would have happened. It was a perfect valley backdrop with a crazy old spire. The suns rays lit it up until the end of the day as the valley fell into shadow. It was a cover shot. With that location, move and Semenuk styling it the way he can, there was no doubt it was going to be an attention grabber. But the photo and footage do not exist. With a small window to make the shoot happen we spent two evenings trying to get the shot. One day the sun didn't cooperate and the other 80KM winds prevented Brandon from dropping in. He had a flight the next day so we knew if we don't get a break in the wind this shot was not going to happen. The wind blew strong until the sun set. Semenuk was ready but the wind had other plans. Those are the toughest times.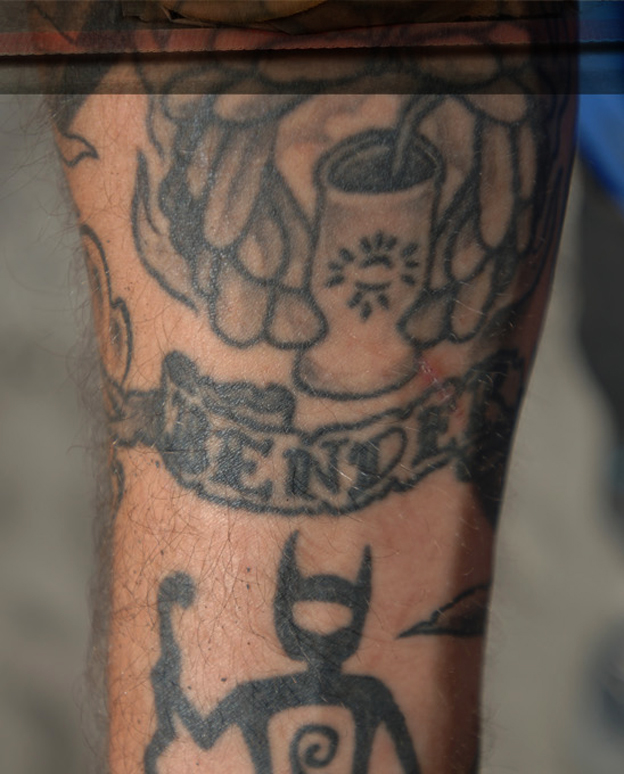 Bender.
Bender showed up out of the blue and hucked himself 90ft off a porta-booter with a few buddies and no cameras rolling. He loves what he does and stays true to what he likes. He's the man. It was really sweet to hang with him a bit.  It had been a long time.
Our second week was much more productive and we were able to get some really unexpected scenes. The wind that had shut us down days earlier now was our focus and we hunted it out. The crew had to get into full dust prevent with goggles and coats. The camera was dressed to be beat and ready for the elements. A tripod was all we risked in this type of wind since doing any camera movement would be almost impossible.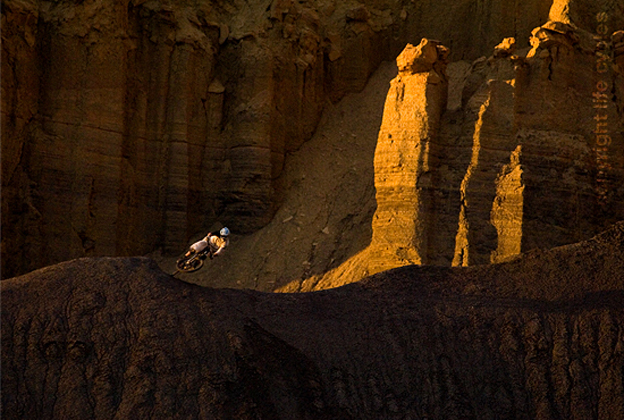 Hopkins.
We were also able re-shoot a few things including a really sick natural berm off a ridge that Hopkins had hit a year earlier – but this time he hit it with much more speed and style. Keep you eyes peeled for a Shimano Ad featuring the shot.
With two weeks of Utah shooting in the bag early we felt pretty good on the 20-hour drive home. A successful trip and lessons learned. Next shot.
For more quality content from Derek and the Life Cycles crew check out their Blog.
Anything to say about another mountain bike movie, Bender or the Red camera here…