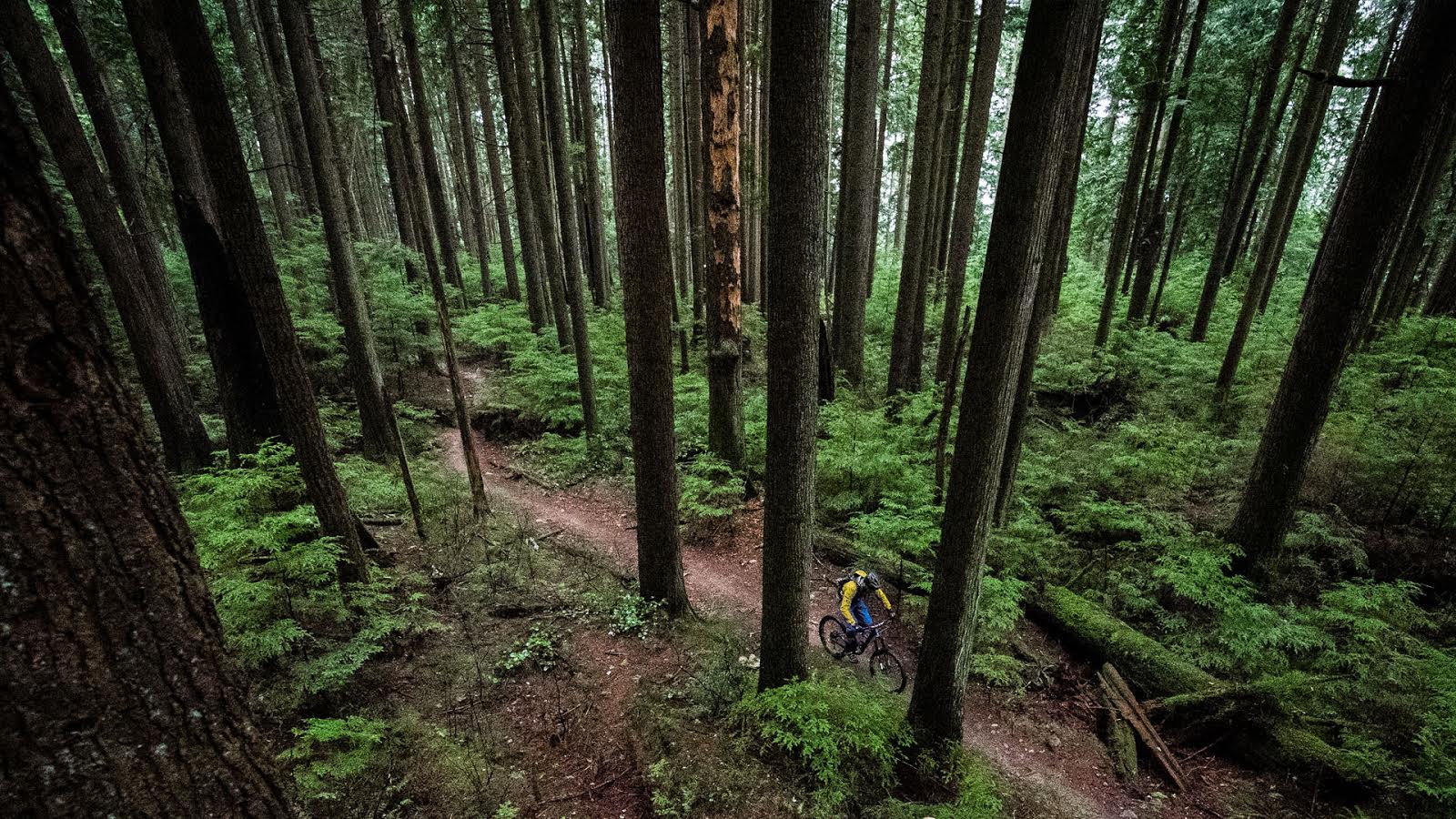 Missing rider – Daniel Hughes
From Daniel's family…
Daniel Hughes, age 29, has been missing since Friday June 5th. He was last seen at his apartment on Oak Street in Vancouver. His bike is missing and it is believed that he may be somewhere out on the local trails.
Daniel is originally from the Nelson area and has recently been living and in Vancouver with his new wife. 
Age: 29
Height: 6' 3''
Weight: 190lbs
If you have any information about his location please contact the police.
** THIS IS THE BIKE DANIEL WAS ON WHEN HE WAS LAST SEEN. ** 
It's unlikely he was riding the Shore with this bike, but may have been out at UBC in the Endowment Lands, at SFU in Burnaby along the paths by the beaches or anywhere else where people ride this type of bike. That includes parks, paths, and around town.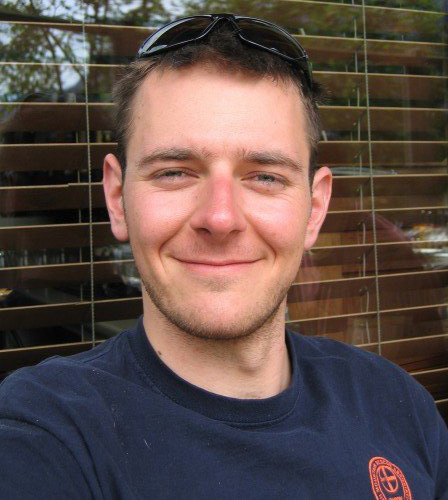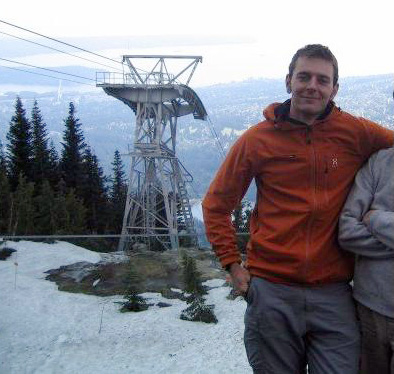 ---
From the News1130 web site:
Vancouver police are asking for your help to find Daniel Hughes.  The 29-year-old was last seen at at 8:15 a.m. on June 5th. It is believed that he went for a bike ride, and he never returned home.
He is white, 6'2",180 pounds with an athletic build.  Hughes has blue-green eyes, short brown hair and some stubble on his face. He was possibly wearing light brown knee-length shorts with dark brown squares, a two-toned brown T-shirt and biking shoes.
The bike is a black and yellow Marinoni with racing handlebars, a water bottle holder, mirrors and a pannier attached.  Contact police if you have any information on his whereabouts.