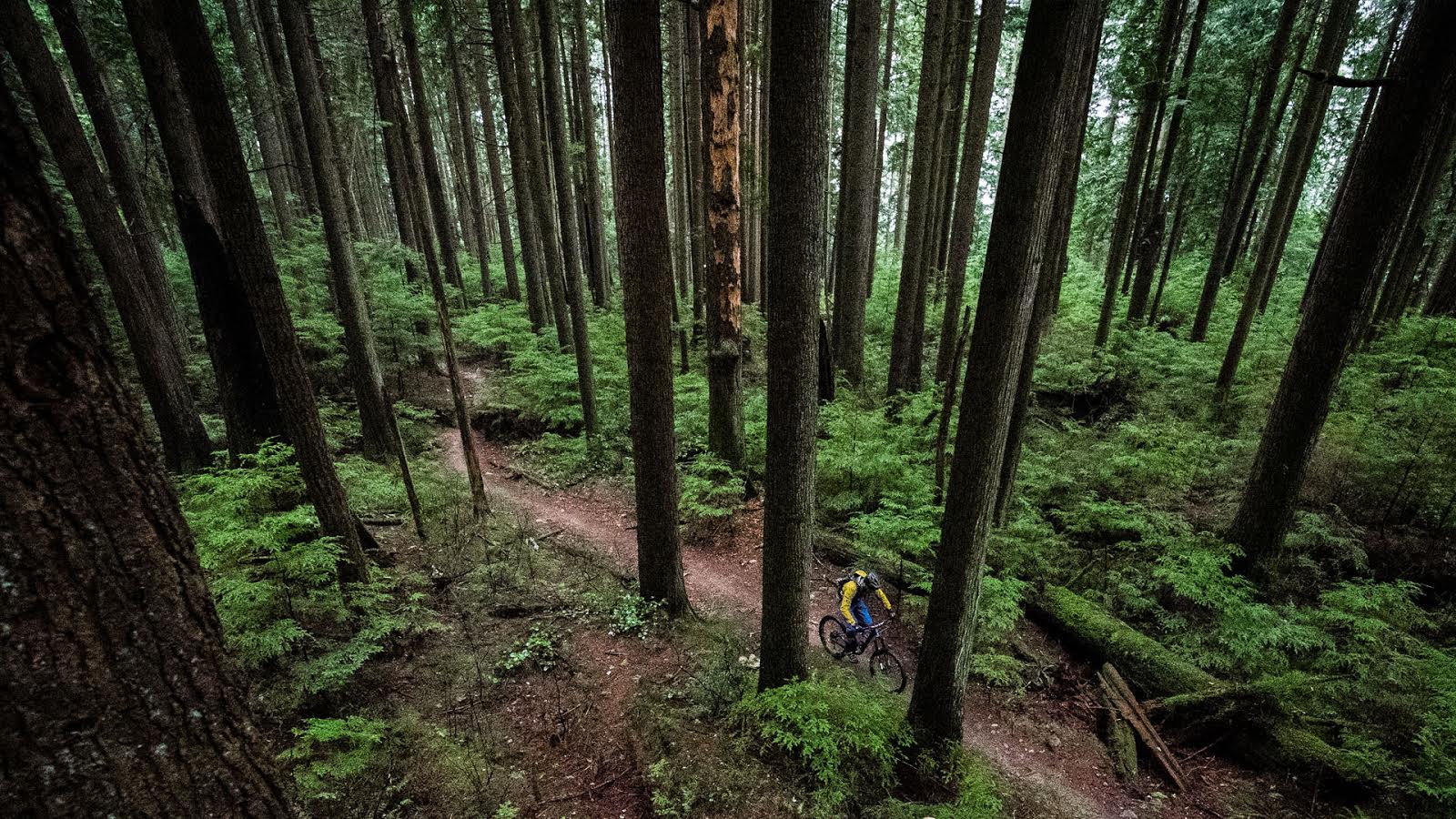 Invasion of Bowen Island
Since the weather has been so fine here in BC, with days peaking at a solid 30 degrees or so, fellow team member Jerry Williows and I headed up to Bowen Island with Digger and a crew of solid riders to pay homage to Dangerous Dan Cowen and to check out his new trails on Mount Gardner.  For those of you not in the know, Mount Gardner is the tallest mountain on Bowen Island, which is located in beautiful Howe Sound, and is a quick 20 minute ferry ride from Horseshoe Bay.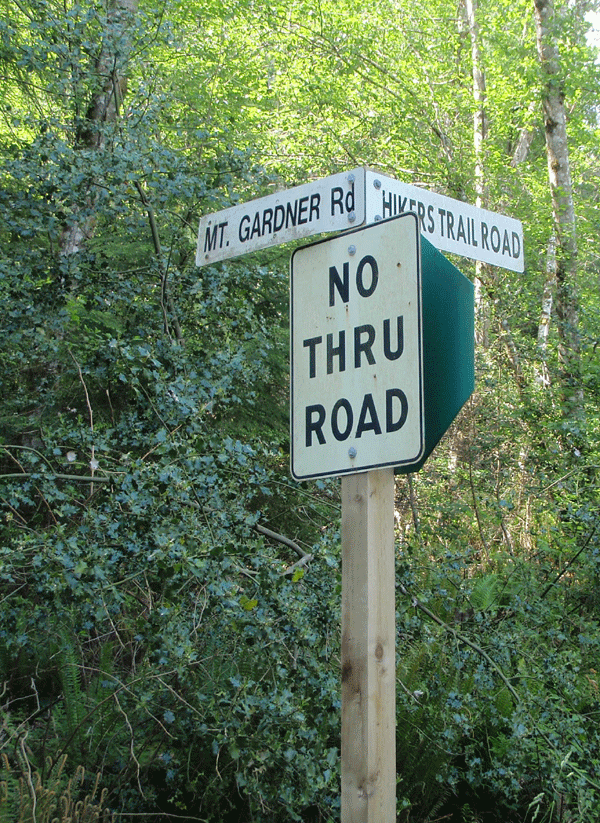 It has been a full two seasons since I have last rode Bowen, and as it turns out, Danger has been a busy guy.  Dan has literally built an insane network of trails on Bowen, and they all rule. We had an epic day of riding and exploring Dan's labyrinth of trails. There are some super steep, ultra tech sections on that mountain that had me drooling for more, and with names like Spit, Swallow and I'm sure you can guess name of the next one,  these trails have be great?
Here are a few of the shots I snapped on that faithfully day, so I'll let the pictures tell the story.  Sorry about the lack of action shots, but it's really hard to take pictures when you're busy shredding.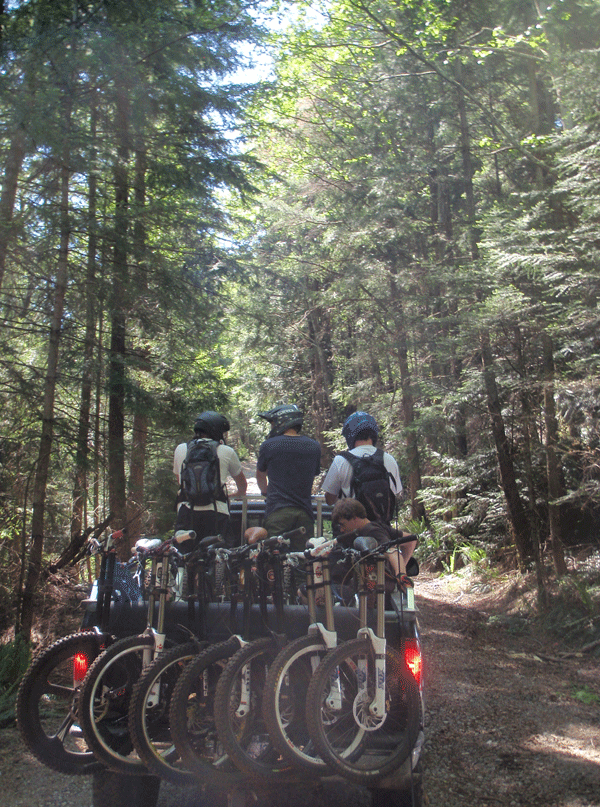 Some epic shuttling.  To get to the top of Gardner we were lucky enough to hook-up a ton of shuttles, saving at least an hour push. Props to Ian for supplying his monster rig for some epic 4 x4'ing!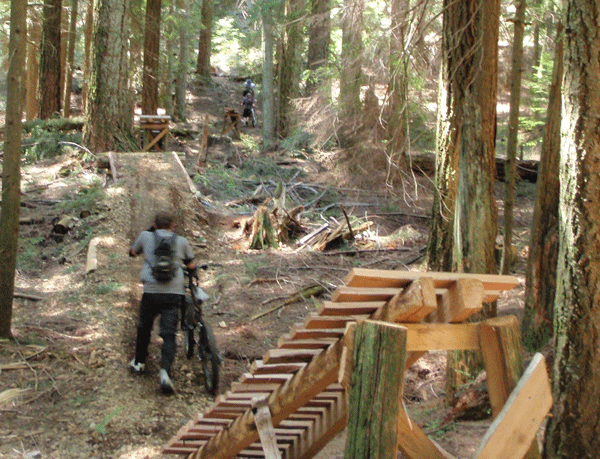 A-line on Bowen?  Such a rad section.  The boys sessioning the line. Jump, hip, jump, jump, jump, etc…so great.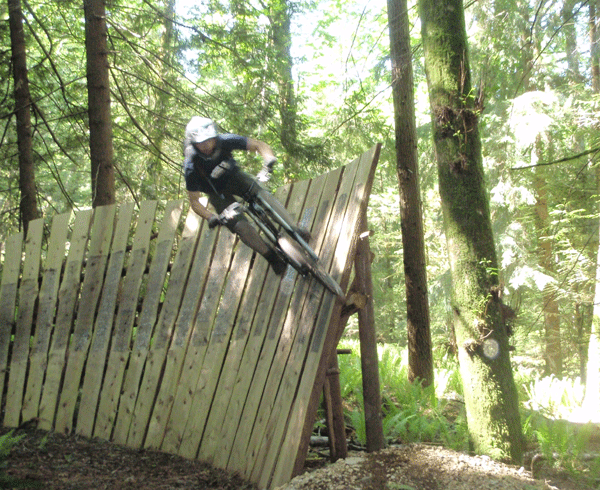 Fred Z. on the wall ride. Bowen is littered with bad ass stunts like this sweet wall ride.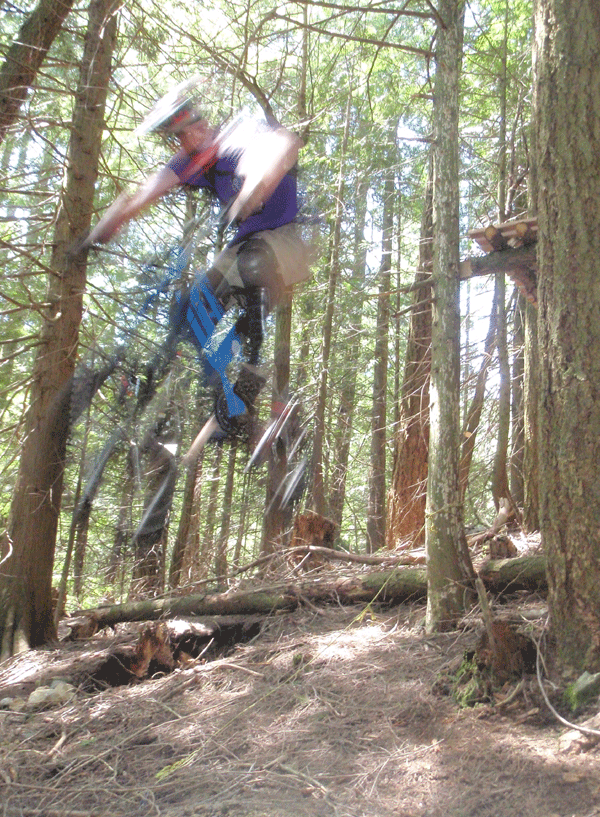 The Ghost of Danger. This particular move is about a 15 foot drop to a not so steep landing that has its take-off planted between two narrowly spaced trees. There is a reason why they call him the Dangerous one!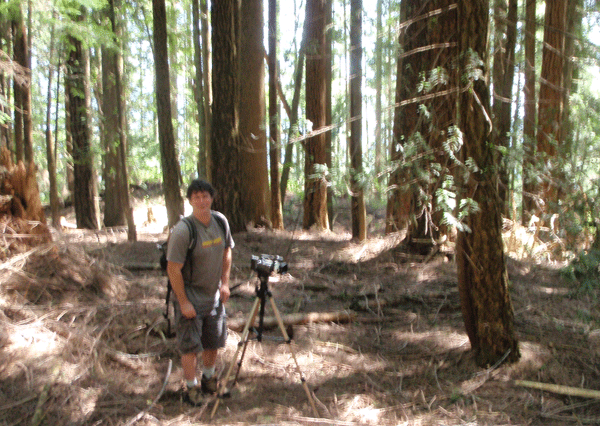 The Digger. Dig's doing his thing for his next vid.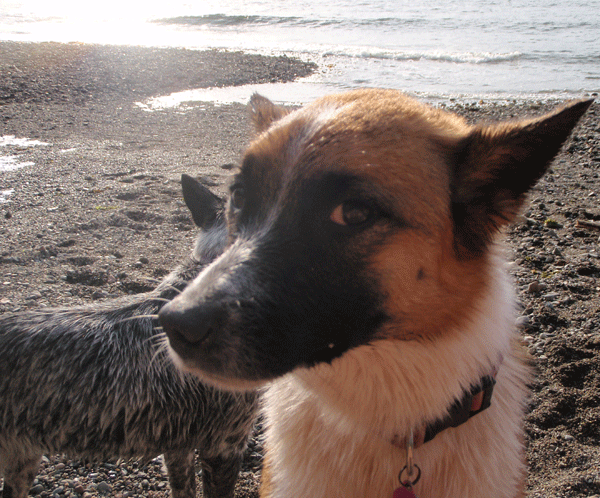 The stink eye. How could I write this blog without mentioning the 'Shit Hounds'? Dangers dogs, who both happen to have a very unpleasant habit of rolling around in animal feces.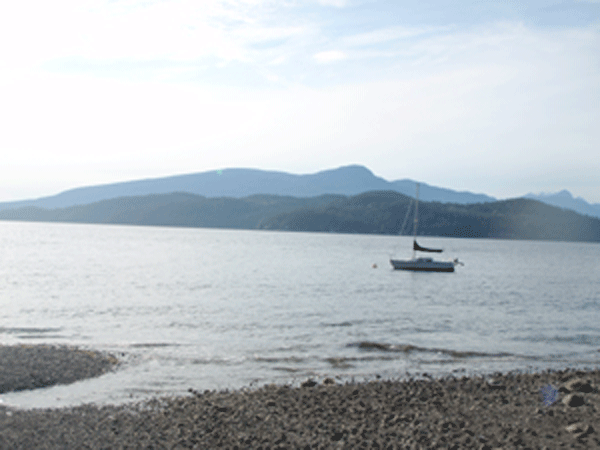 The last trail of the day went from the top of Gardner, which has an elevation of 719 meters or 2358 feet, right down to this beautiful beach. A fantastic ending to a fantastic day of shredding.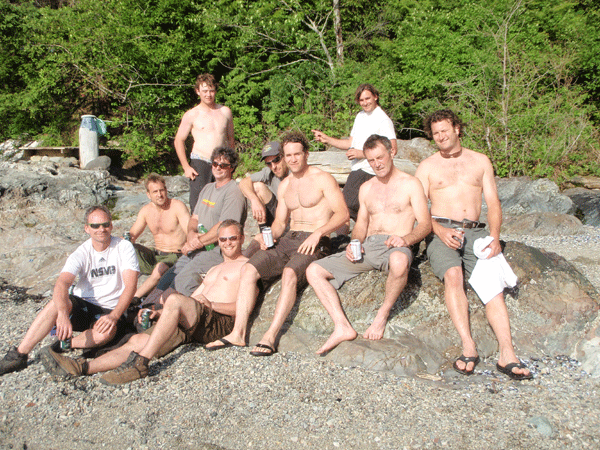 The crew enjoying a cold beverage after a full day of shred. From the top left to right: Jason, Dave, Fred, Digger, Ian, Myself, Mark, Cam, Jerry and the Dangerous one.
All in all in was a great day of riding with the boys. If you have some time check out Bowen for yourself, it is so worth it!