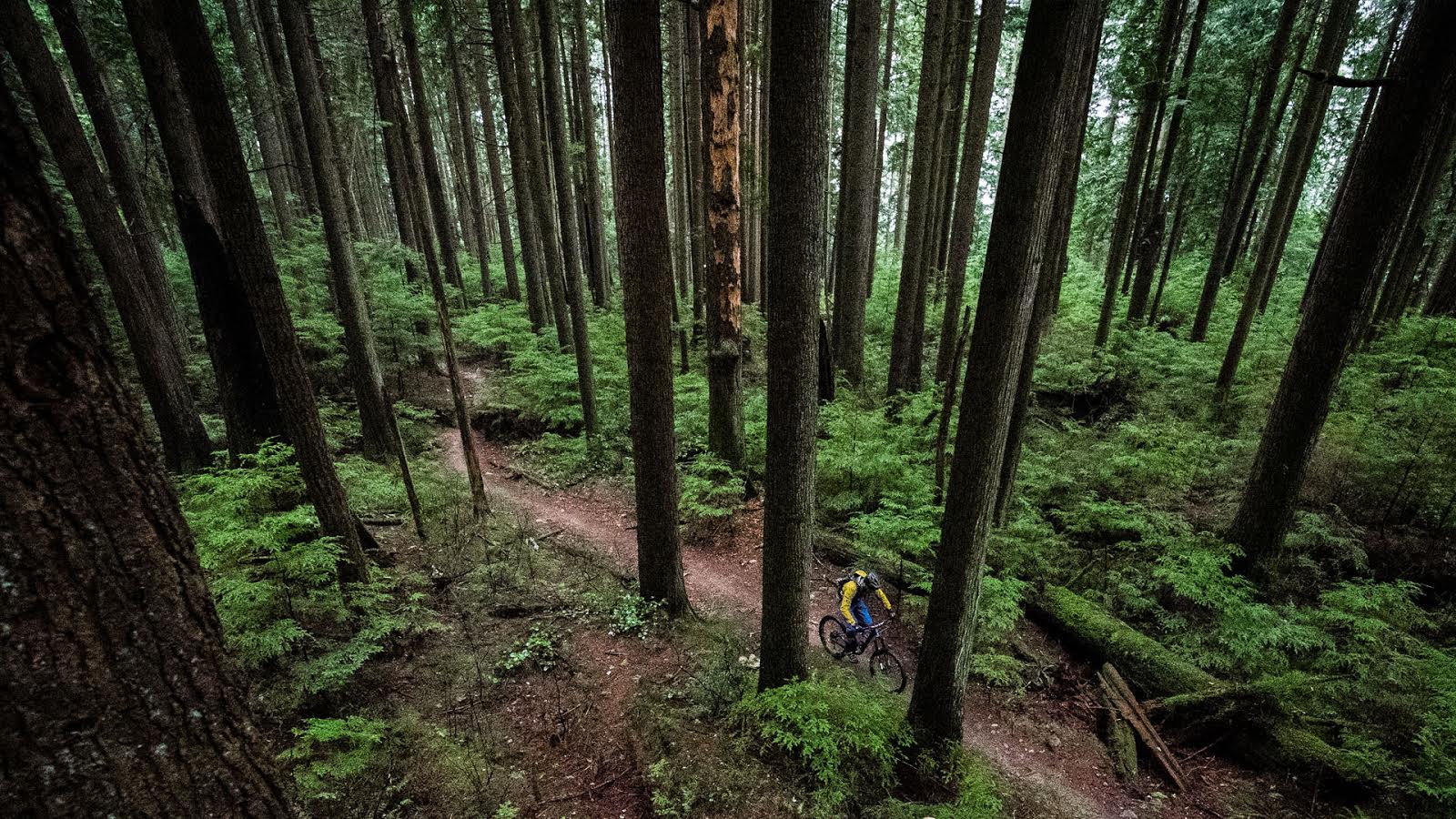 Pimp your ride, Sponsor a rider
VANCOUVER – Along with all the fame and travel, the sickest part of being one of our Race Face team riders is getting fully customized RF components to ride. It's more than just getting a mother lode of the most killer gear around, you get the most killer gear that's been made just for you.
This year, we're not going to offer up a spot on the Race Face team, but we are going to give you the chance to get something completely custom and ridiculously sexy, courtesy of the marketing crew at Race Face and our good friends at Altech Anodizing.
We're auctioning off six sets of sweet Atlas FR cranks in a rainbow of colours on eBay–two at a time, all summer long. The winner of each auction will have the back pocket of the left crank arm custom laser etched with the message of their choice. Make it whatever you want, just remember this is a family show, boys. 
It's not like the money we raise is going into our beer fund for Metal Fridays down in the engineering department, either. We're donating all the cash we raise through these auctions to the Dirt Series Scholarship program.
In the last 8 years, the coaches of the Dirt Series have travelled far and wide from their home base in Whistler to teach new MTB skills to women and men. They've taught beginners how to roll, intermediates how to rip, and have helped rippers go bigger than they've gone before. This year they're hosting 17 camps, including five co-ed events, from Southern California to Alberta.
Even though sponsorship from companies like Race Face helps keep Dirt Series camp entry fees as low as possible, there are still deserving mountain bikers who just can't afford it. Those riders can apply for a Dirt Series Scholarship to have their camp fees waived so they can learn from the best without having to go into hock or skip any meals. All proceeds from these custom crank auctions will be donated in support of this program.
Each new auction will be announced on the Race Face and Dirt Series websites. First up, heavy hitters — Rum Red and Agent Orange Atlas FR Cranks battle it out for the bigger payday. Bidding opens May 29 closing June 6, 2009. So figure out what you want your custom cranks to say and then go bid on a pair.
You'll be the envy of your buddies when they drool over the sweet, coveted prize Race Face custom made for you and, as if that's not enough incentive, we're throwing in a 'Get Outta Jail Free' card with your better half. What better way to justify your online purchase than by saying "But baby, I did it to help send someone to school!".
For more information, visit raceface.com. 
———————————————————————————————————————–
About Race Face Performance Products:
Based in Vancouver, B.C., Canada, Race Face Performance Products designs and manufactures leading-edge performance cycling components, clothing, and protection. RaceFace products are distributed in more than 40 countries globally. The company sponsors a number professional teams and riders. For more information, visit www.raceface.com.
Press Contact:  Wendy Tewnion | 604-572-9996 ext. 263 | wendyt@raceface.com