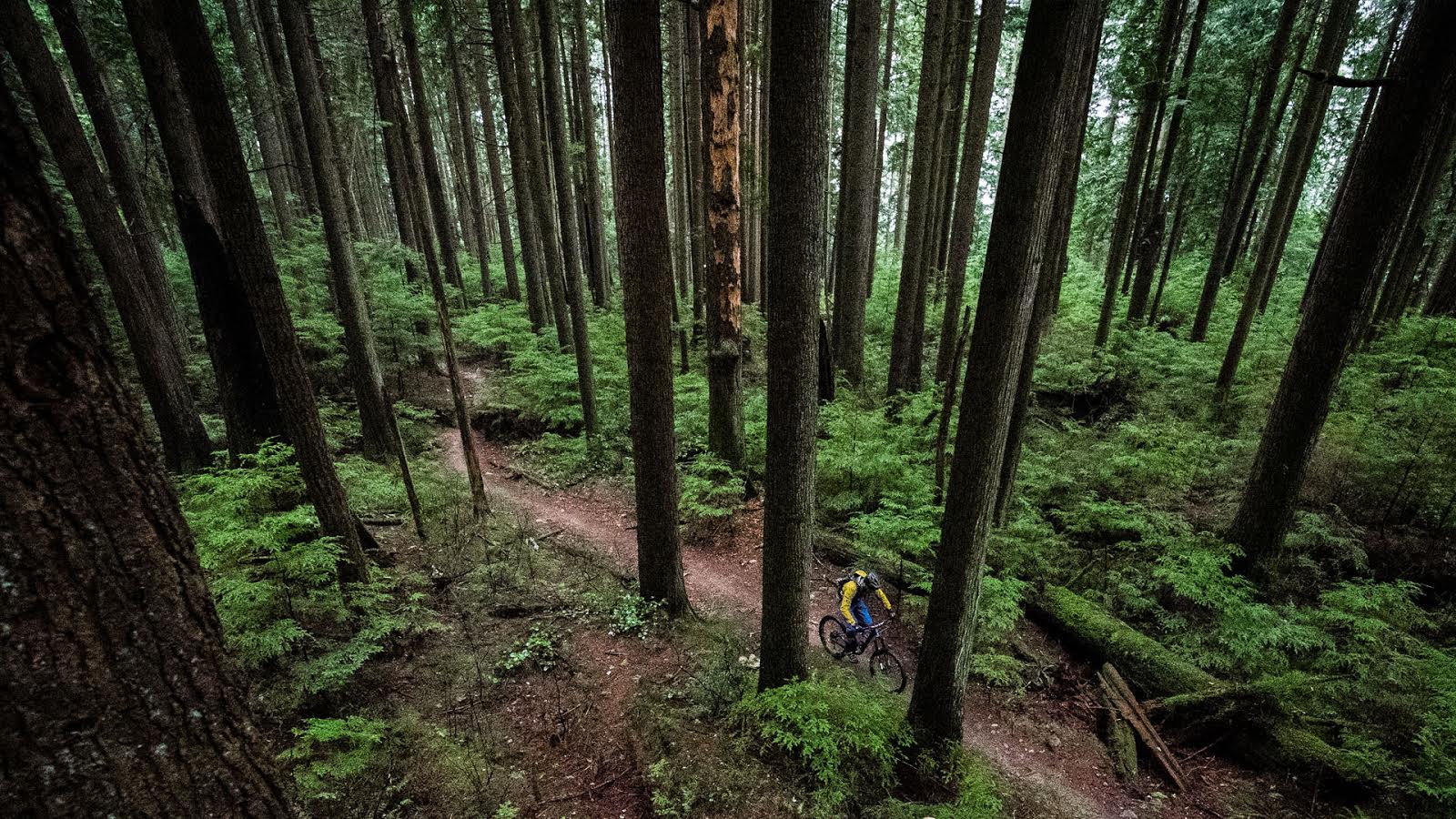 Crankworx CO
Winter Park, Colo., May 29, 2009 – Starting Monday, June 1, athletes will be able to register for this year's Crankworx Colorado events taking place at Winter Park Resort July 30 – August 2, 2009. With well-known athletes like Alex Prochaska, Andreu Lacondeguy, Lluis Lacondeguy, Graham Agassiz, and Paul Basagoitia confirmed to compete, a flurry of early registrantions are expected by those eager to seal their spot and earn only one of two chances to attend Kokanee Crankworx Slopestyle in Whistler, British Columbia. Registration for all events will be available online at www.crankworx.com.

"Winter Park Resort is not only the last place for athletes to qualify for Kokanee Crankworx Slopestyle, but is also hosting one of only a few slopestyle and best trick contests this summer." said Bob Holme, bike park and youth marketing manager. "Worldwide, numerous biking events have unfortunately been cancelled. Winter Park Resort is proving its commitment to the industry by carrying on the Crankworx Colorado tradition for a third year. As a result, we hope to provide both the athletes and spectators with a great event experience. We think that our guests will be blown away by the skill level that these riders will display during each competition throughout the four day Crankworx Colorado event."

EVENT AND REGISTRATION DETAILS
Crankworx Colorado is a free event for spectators and is comprised of six different competitions including slopestyle, downhill, super downhill, best trick, cross-country, and dual slalom. This year, expect to see a bigger vendor area with one of the largest downhill mountain bike demo spaces in the United States.

The minimum age for registration is 13, calculated as of the race day. Riders under the age of 18 will need to have a Crankworx Colorado waiver signed by a parent/guardian and should contact the registration coordinator to make advance arrangements, (970) 726-1590.

On-site registration will be available space permitting, as some events have caps on registration. No day-of registration will be offered, only check-in for pre-registered competitors. Advance registration is strongly recommended.
Our website, crankworx.com, is a one-stop-shop for both athletes and spectators to learn more details about this event. Additional information, including course details, will be announced online July 1.

To view video from Crankworx Colorado 2008, click here and select "CWX Colorado". For more information,including a complete schedule of event, or to register, visit crankworx.com.