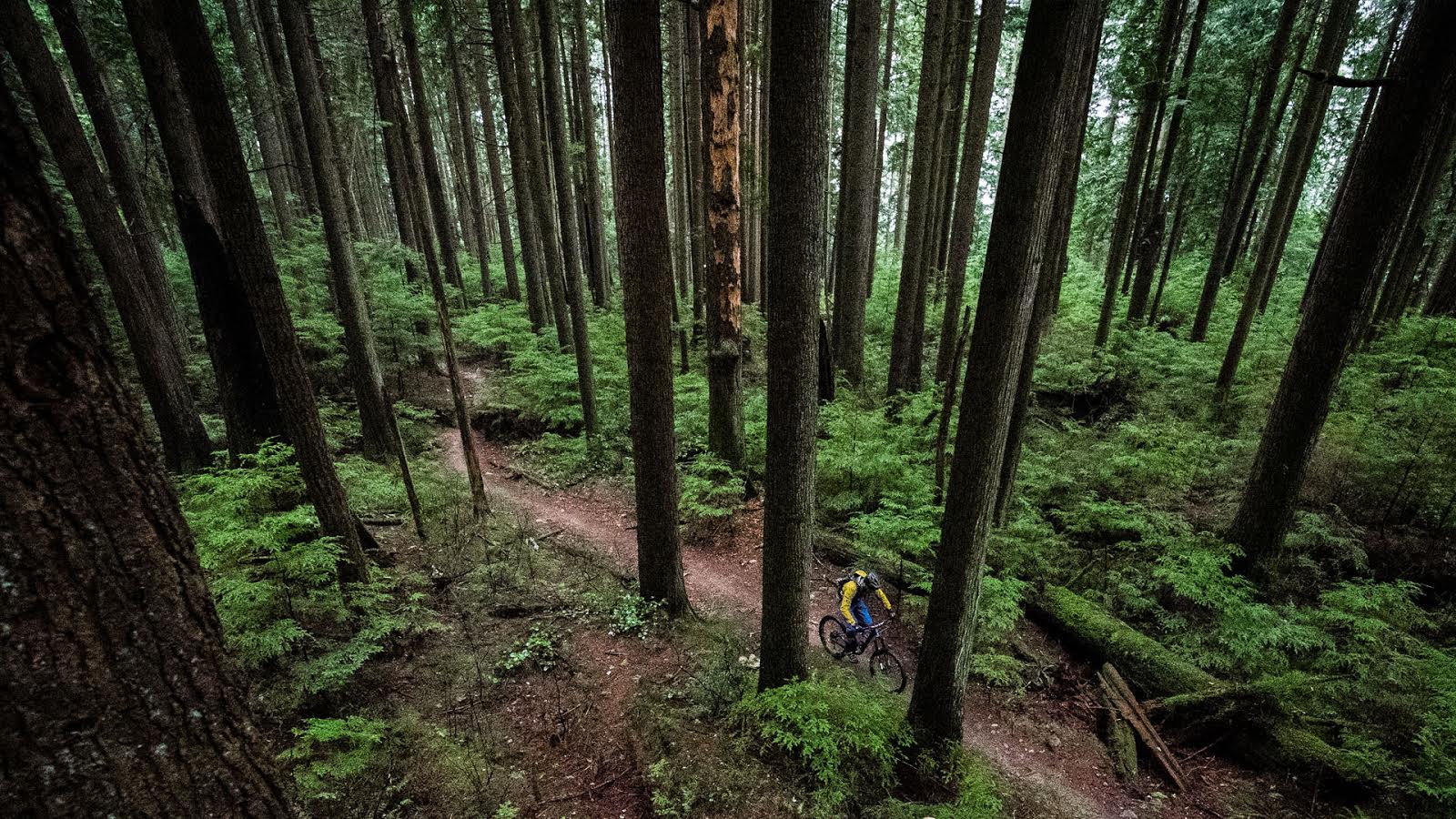 Crankworx Invitees Announced

WHISTLER, BC May 25, 2009 – While freeride mountain bike pros flocked to balmier climates this winter, renowned course builder and mad professor John Cowan has been working on plans in his never-ending quest to expand the boundaries of two-wheeled recreation. The spring melt is now on and Cowan and his tireless crew of builders have begun to turn the earth to construct the features of the slopestyle and giant slalom courses in the Boneyard at the Whistler Mountain Bike Park. In anticipation of another masterpiece, Kokanee Crankworx, meanwhile, is excited to announce the inside scoop on some juicy details for 2009 including the illustrious invitation list.

"Over the winter we have worked closely with athletes, judges, media and our broadcast team to improve existing events and add new ones to ensure the best possible experience for athletes and spectators alike," says Jeremy Roche, Kokanee Crankworx General Manager. This process has led to an evolution in format for the Monster Energy Slopestyle, set for August 15, 2009.

The Monster Energy Slopestyle will feature 16 athletes who will compete in a 'best of two run' format in front of an expected audience of 20,000-plus with thousands more watching the event via live webcast. The top six scores will advance to the new Super Final, a one run chance to top their previous best score, allowing athletes a chance to better their score or to relish their previous glory with a victory lap. With $30,000 in cash prizing on the line, the world's best riders will truly shine.

"With so many talented riders around the world, the invitational framework is always the hardest part of the Monster Energy Slopestyle," continues Roche. "As the world's premiere annual Slopestyle competition, it is important for us to ensure that we truly showcase the world's best athletes. We are also committed to providing space for rising talent to shine, like Paul Basagoita and his incredible standout performance in 2004."

The selection criteria for this year's 16 slopestyle competitors have been completely revamped. Based on results from previous slopestyle competitions, 18 riders will be pre-qualified for the VW Trick Showdown. There will be an additional five open spots available for the VW Trick Showdown to be filled by the winners of various 2009 slopestyle events and one wildcard position. The top 10 of the pre-qualified riders will also be pre-qualified for the first round of the Monster Energy Slopestyle. The final six positions for the Monster Energy Slopestyle will be awarded to the top six finishers of the VW Trick Showdown.

The VW Trick Showdown will take place Thursday, August 13, 2009 and will include two rider-judged best trick sessions set on the two stand-out features in Cowan's legendary Boneyard Slopestyle course. With $3,000 awarded at each best trick session in a winner take all scenario, and $2,000 in a fun free form "cash grab" handout from the announcers, the VW Trick Showdown is sure to create an amazing setting for the progression of the sport to be showcased.

The following athletes will be invited to the 2009 VW Trick Showdown:

Amir Kabbani Germany
Andreu Lacondeguy* Spain
Andrew Taylor* USA
Ben Boyko* Canada
Benny Korthaus Germany
Brandon Semenuk* Canada
Cam McCaul* USA
Cameron Zink* USA
Darren Berrecloth Canada
Graham Agassiz Canada
Greg Watts USA
Jamie Goldman* USA
Kelly McGarry New Zealand
Lance McDermott* UK
Paul Basagoita* USA
Sam Pilgrim UK
Trond Hansen* Norway
Tyler McCaul USA
*denotes automatic invitation to Monster Energy Slopestyle

Open spots:
Crankworx Colorado 2009
Crankworx Colorado 2009
Claymore Challenge 2009
26 Trix 2009
Goat Style 2009
Wildcard

Stay tuned to crankworx.com for upcoming news including confirmed athletes and final course specifics.
Chime in with your opinions on the format changes, the invite list and the course designer here…