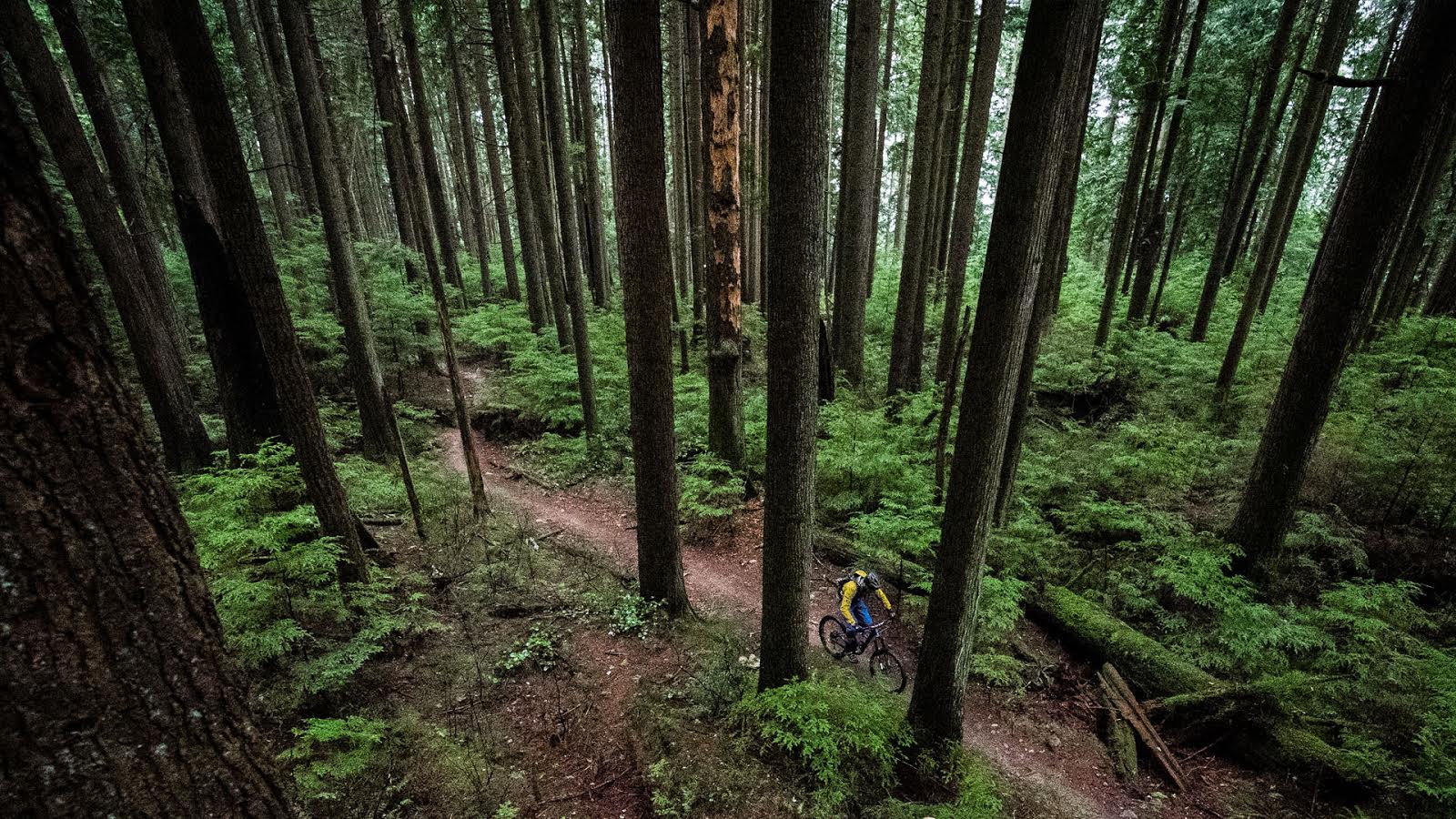 On The Line is Here…
The time for trailers is over: On The Line by Goldstein Productions is here.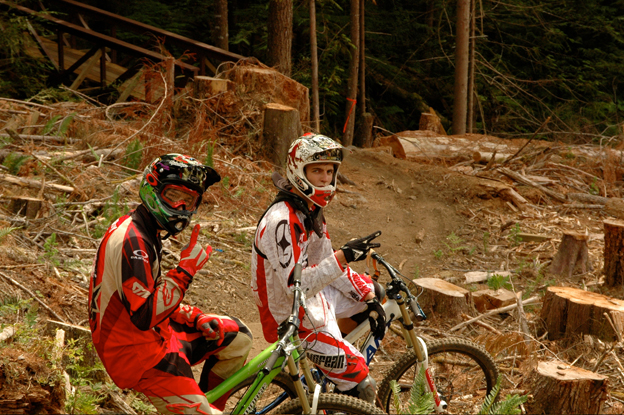 Cody and Polley representing.
If you enjoy high speed, the Whistler Bike Park, DH and real people riding at intense speeds this may be your cuppa.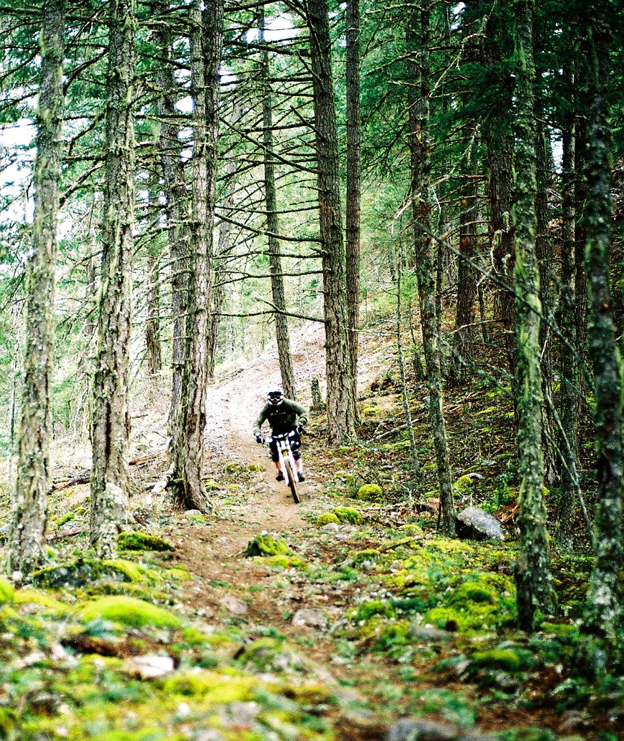 Ian getting it dialed in Pemberton this spring.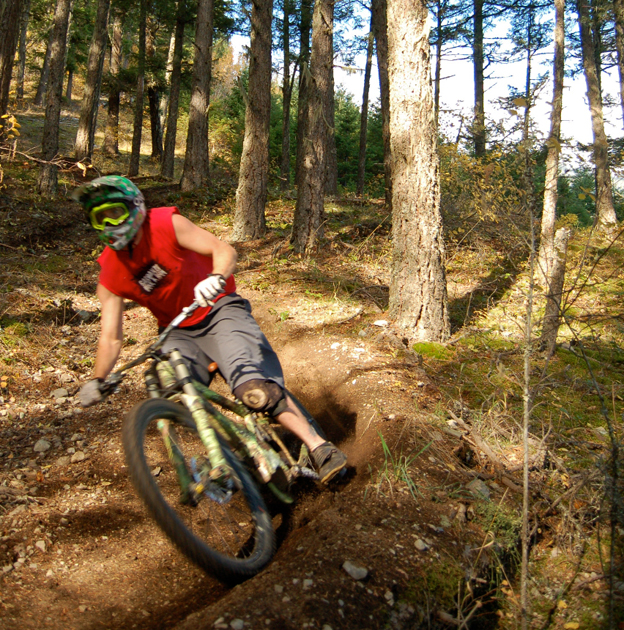 Smokey roosting in Pemberton.
Enough preliminaries – skip over to goldsteinproductions.ca and see for yourself.
Once you have seen part one and part two – or just part one or just part two – let us know what you think here…