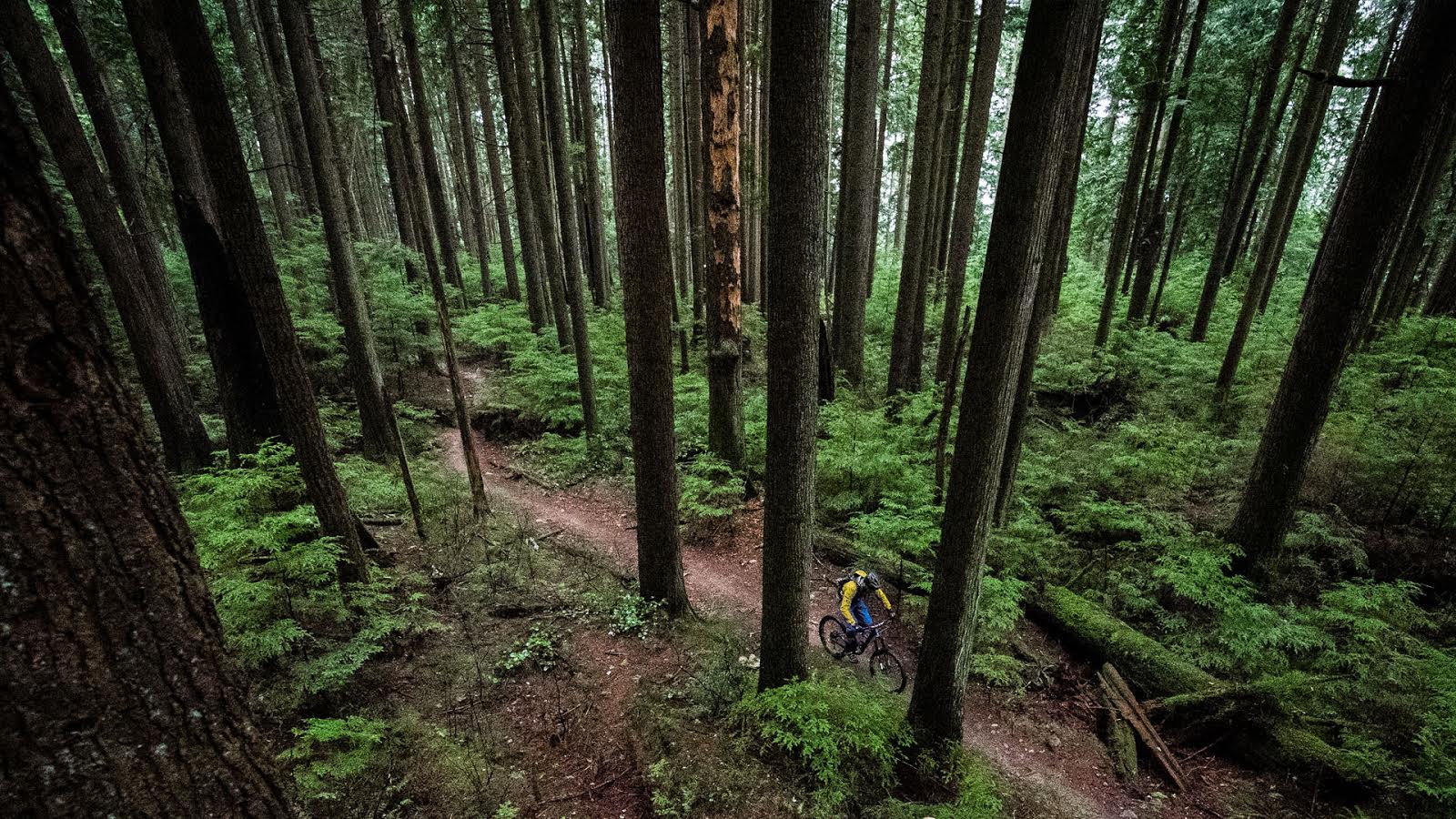 On The Line Premiere
Goldstein Productions has officially arrived with the release of On The Line.  The mountain bike community is invited to share in a visual experience that documents some of the most talented riders as they converged in Whistler, British Columbia and the surrounding areas last summer.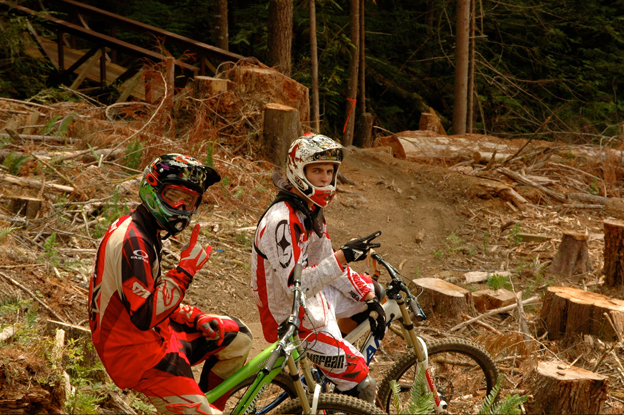 Cody and Polley representing.
The Garibaldi Lift Company at the base of the world-renowned Whistler Bike Park will play host on Saturday, May 16th to an evening of anticipation and excitement, as Goldstein Productions introduces the world to the premiere of On The Line.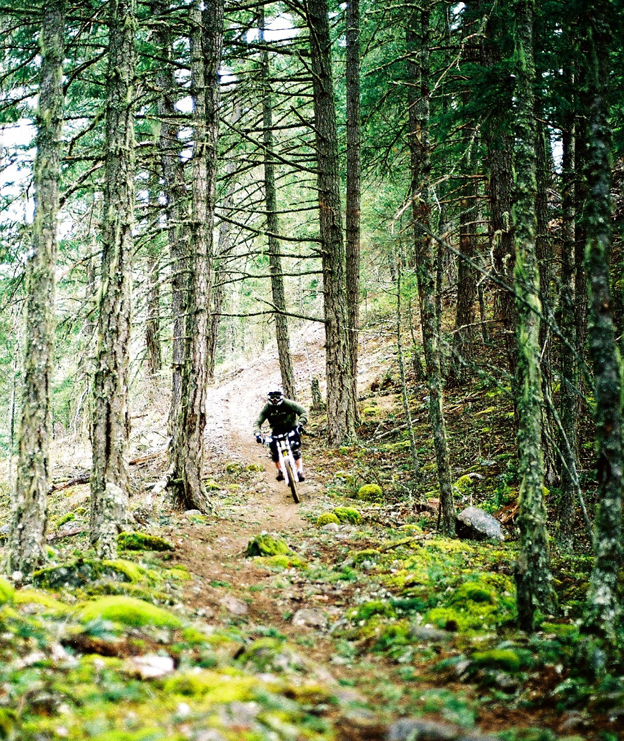 Ian getting it dialed in Pemberton this spring.
Doors will open at 9 P.M. and tickets will be available at the door for ten dollars.  Live music will be provided by Metallica cover band, Damage Inc., and the night will feature drink specials and prize giveaways from Dincus Apparel and the Garbanzo Bike & Bean.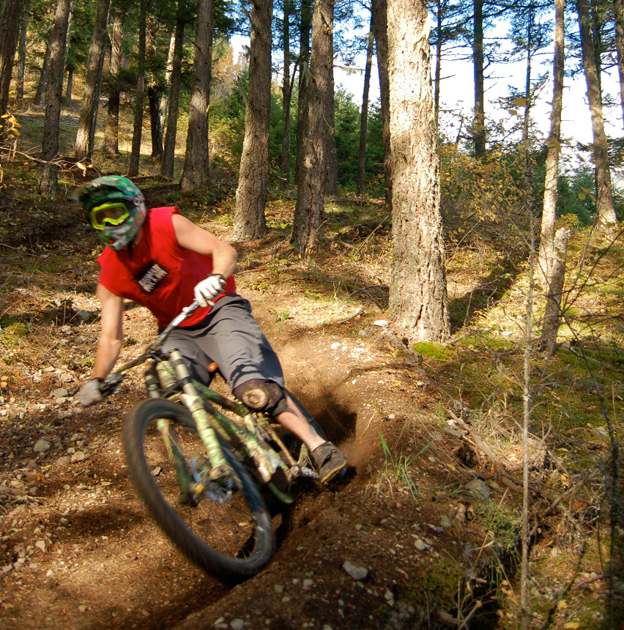 Smokey roosting in Pemberton.
However, if you cannot make it to the premiere, the full film will be available online for free at goldsteinproductions.ca on May 17th.  Please visit the website for more information, including behind the scenes photos from the making of On The Line, and a trailer that may have you asking whether you're On The Line?  Find out May 16th.

On The Line – Trailer from Goldstein Productions on Vimeo
Looks pretty cool.  Looking forward to seeing the whole thing.  Anyone seen a copy?  Going to the premiere?