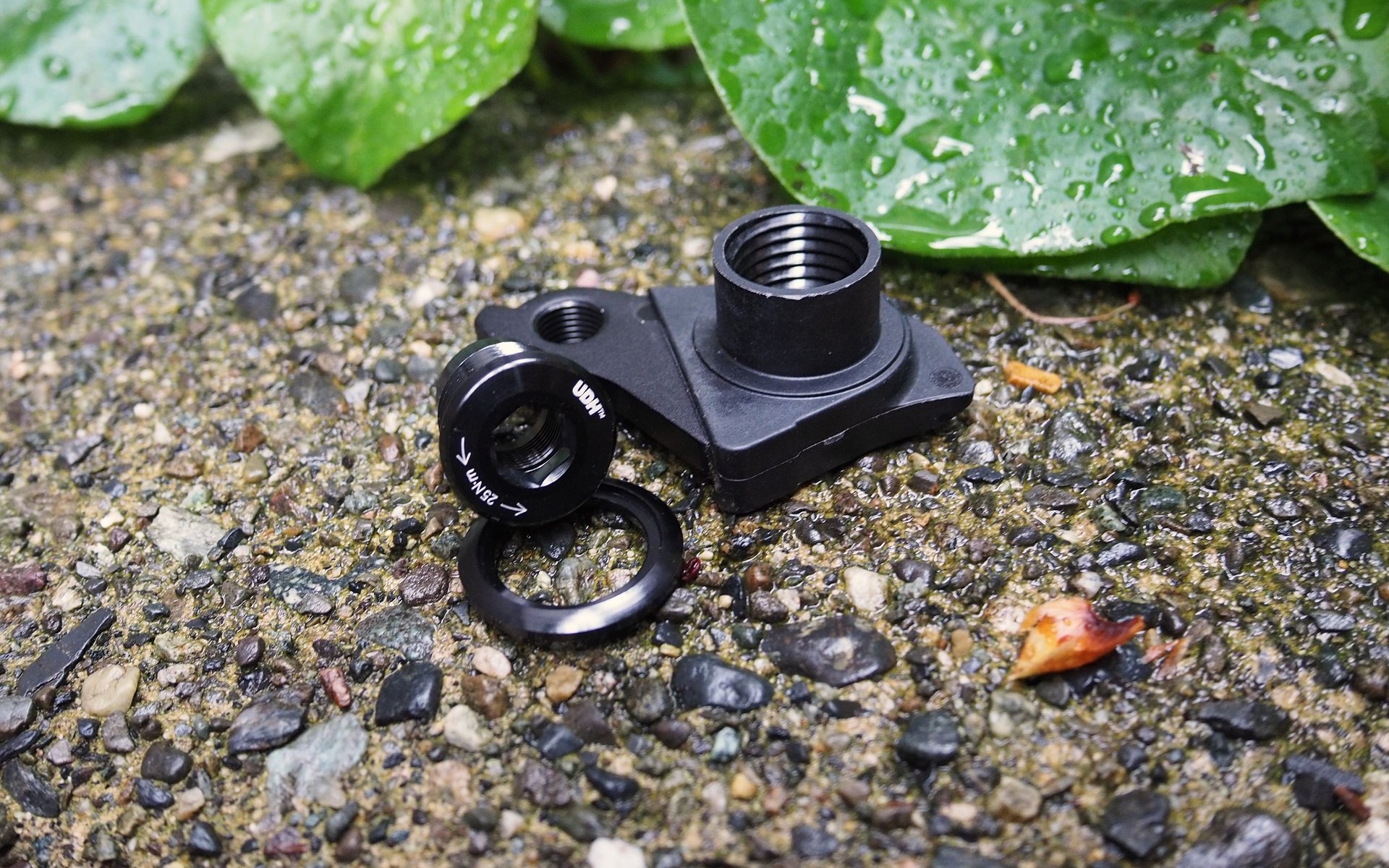 EDITORIAL
3,000,000 Sold
Half-Charged
At the end of 2022, SRAM's UDH-O-Meter clicked over 3,000,000 units sold. That number doesn't include all the hangers made by Nukeproof, North Shore Billet, Wheels MFG, and others. Those SRAM UDH hangers were present on over 200 different bike models, and with all the UDH frame updates announced since, I wouldn't be surprised if that number doubled by the end of the year.
At this point, we know that the Universal Derailleur Hanger was a Trojan Horse for SRAM to get a big enough hole and sufficient surface area on enough dropouts for their T-Type bushing and derailleur tower interface to take off. It's fitting that the first brand on board was Trek since they were also the first to adopt tapered steerer tubes, Boost-148 hub spacing, and the modern version of Trunnion shock mounting.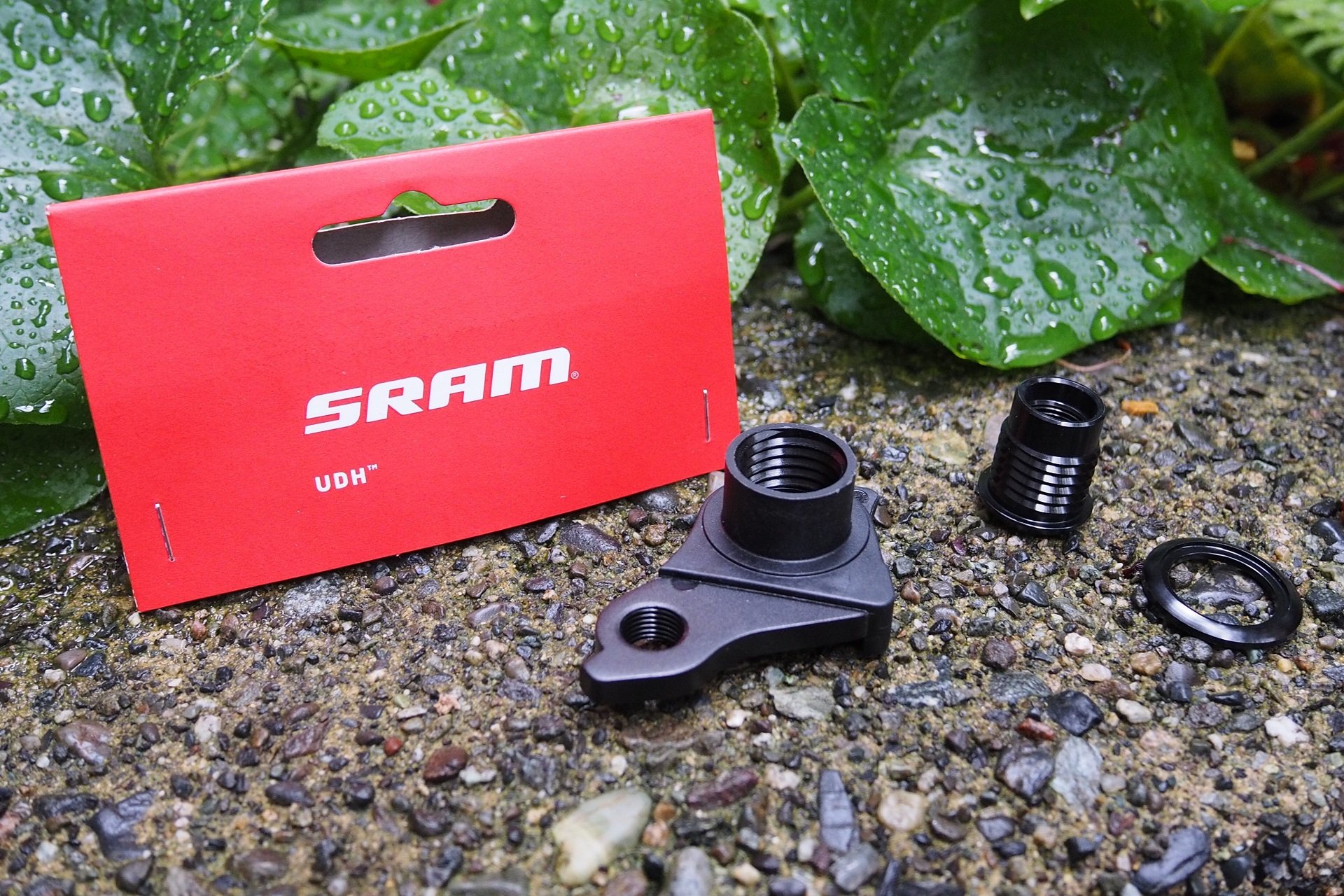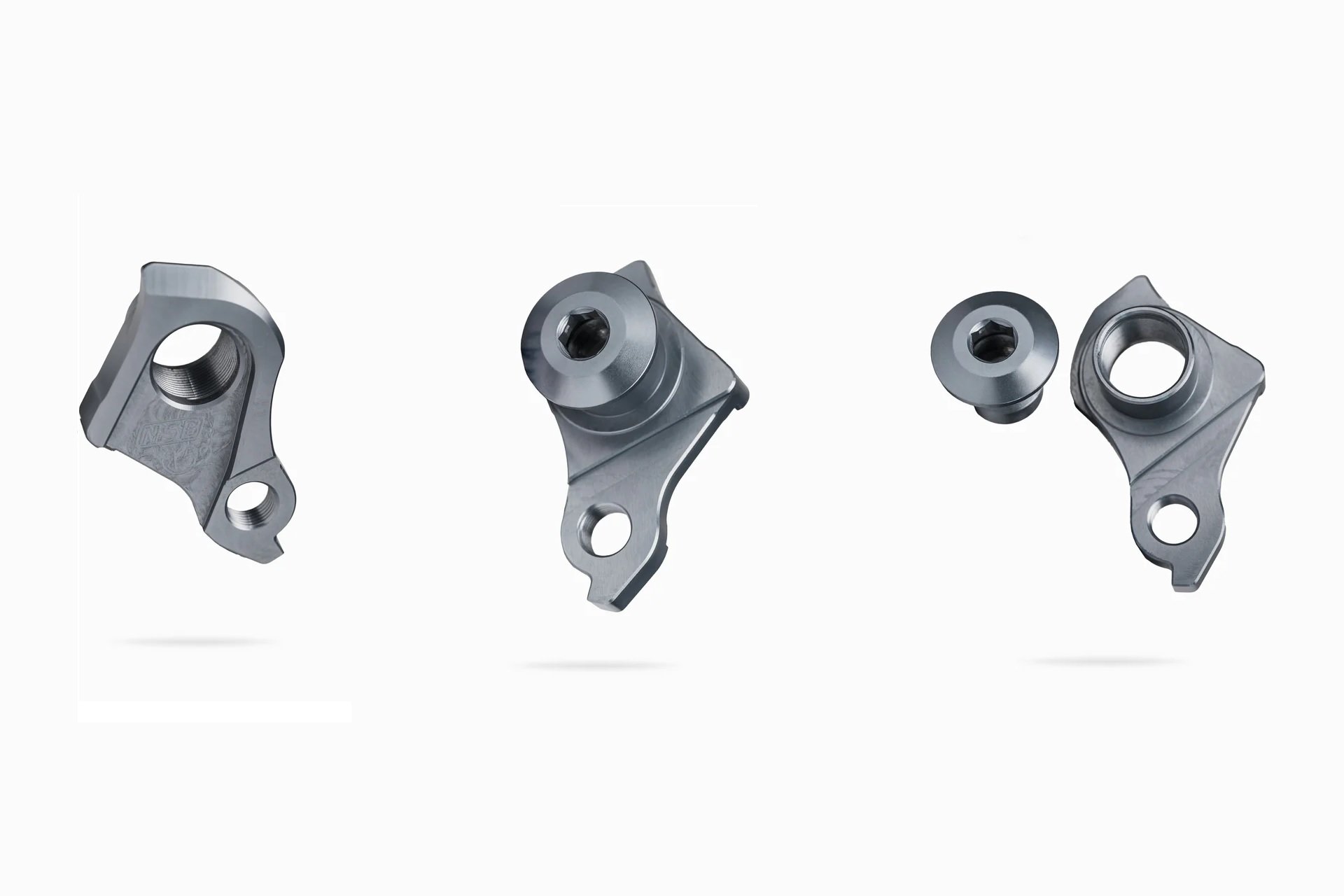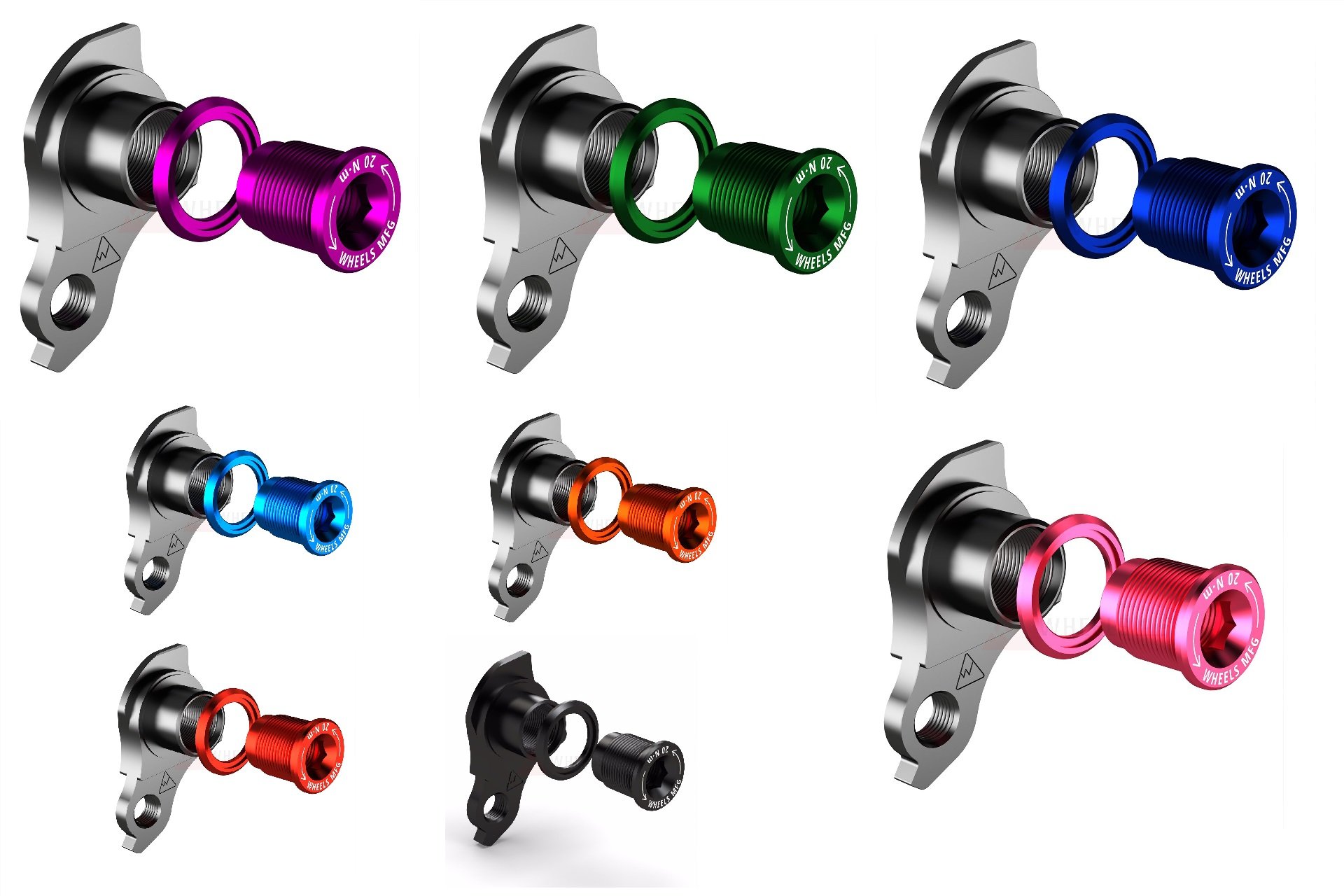 The excellent look book SRAM printed as part of the launch of their Eagle Transmission wireless drivetrains, AKA T-Type, AKA 'Top Gun', is full of information.* For example, I would not have guessed that SRAM has already sold three million UDH setups.
Also surprising to me is that 50% of Eagle drivetrains are installed on e-bikes. As prevalent as machines with motor-assisted-pedaling seem to be getting locally, it shows that on the North Shore we're lagging way behind other locales in terms of e-bike uptake.
Finally, I was surprised to learn that SRAM started presenting Eagle Transmission to bike brands in 2019. As dominant as the UDH is with performance mountain bikes, given there's no downside in terms of running other drivetrains, it's a bit staggering that it's not truly universal, yet.
*"When there's a new project, we get the opportunity to come up with a stupid code name." - Stephanie Raulston, SRAM.
XKCD #927
"Even if there was no Top Gun, UDH does make sense." - Chris Hilton, SRAM
"Innovation starts with identifying a problem to solve." - Henrik Braedt, SRAM
Even without T-Type, the UDH design makes sense from the perspective of trying to match a hanger out of the hundreds of options in a catalogue. A hanger as beefy as UDH also makes sense in the context of a rider hero-shifting through all 565 watts of "Supernatural Power" behind their Turbo Levo. Oh, plus whatever juice their legs put out.
There were many existing hanger options that were plenty beefy, but there were also many shit hanger designs shipping on bikes at the same time, so while UDH is another standard, at least it's a good one.
And yes, I was sent the XKCD comic 3,000,000 times.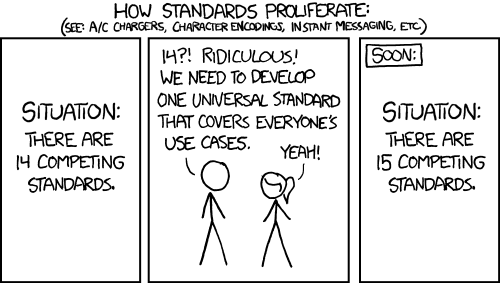 Universal Mods
For the custom builders out there, Paragon Machine Works has been making UDH-compatible dropouts in steel or titanium since 2020. And for bikes like my Waltworks V1 and V2 with Paragon adjustable dropouts, there's a UDH version of their Rocker dropouts available.
The Paragon Rockers have an adjustment range of 0.680" (17.2mm) and two links of a 1/2" chain are 1.00" (25.4mm) so there is a chance that the optimum T-Type chain length could change through the range of adjustment.
No one knows what the future holds, but I know card-carrying Shimanophiles who won't buy a bike without UDH, as well as riders who plan to never own any drivetrain other than 10-spd Zee, and single-speeders who won't buy a frame without UDH.
More interesting are the folks who've decided they want the option to run T-Type on a bike that is clearly incompatible with UDH. At the end of the day, it's having a hole the right size for the T-Type bushing and a drop-out, or the combination of a drop-out and spacers that is the right width for the Transmission derailleur's tower. Of course SRAM doesn't recommend it, but would it still be mountain biking if a few scofflaws didn't try anyways?
3,000,000 units sold. UDH FTW.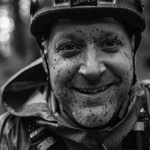 Andrew Major
Height - Steve Buscemi-ish
Wait - Patiently
Ape Index - T-Rex
Age - The same as DOS
Favourite Trail(s) every week - Pipeline (thank you Ken!) to Lower Crippler (thank you Andy!)
Favourite Song(s) this week - I'm Your Man. Nick Cave (covering Leonard Cohen)
Favourite Colour - Cosmic Lilac
Bar Width - It depends
Reach & Stack & ETT - It depends
Crank Length - 175mm except when it's 170mm
Wheel Size - Hot For Mullets