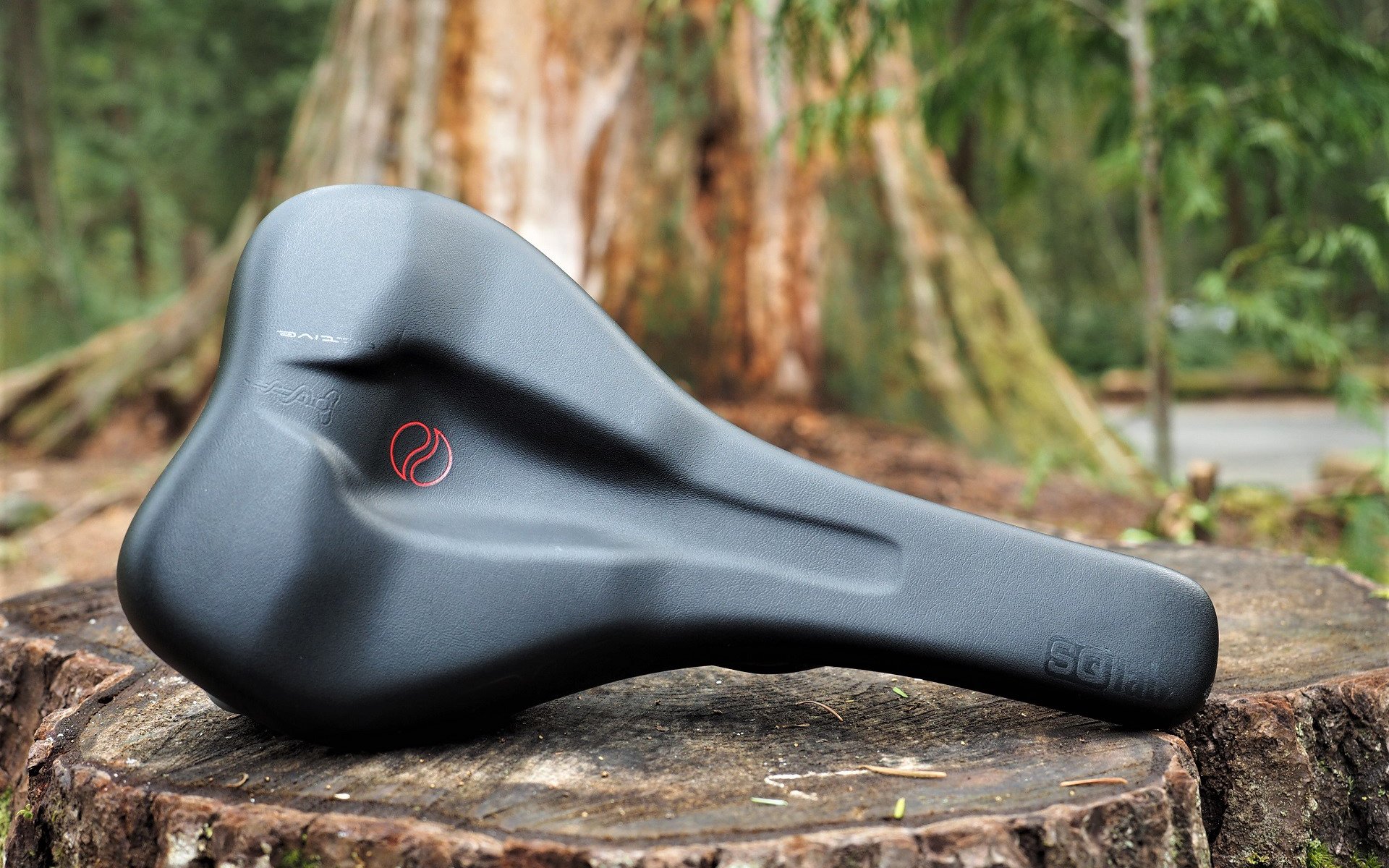 First Look
3 Fresh Products For Spring 2018
Three New Things For Spring
It's that time of year when interesting new products start to blossom.Here's the first look at some pieces I have in for long-term testing. As with my piece last year, it's too early for to make any pronouncements about durability or to fully evaluate features. 
Time Speciale Pedals
The Speciale is a fresh take on Time's classic pedal design that uses the same cleats as the pedals I loved in the late 90's and early 00's. I have the fondest memories of the aluminum ATAC DH pedals I ran after wearing out one too many pairs of Shimano DX clip-ins.
100% Made In France, Time is now owned Rossignol Group and the Speciale is their first brand new pedal. The addition of usable tension adjustment and the one-piece 6106-T6 body to Time's legendary crap-clearing ability and positive engagement promises top survivability in a package just over 400 grams for the pair.
At 350 CAD these pedals are not cheap by any stretch of the imagination. Hell, I know some riders just scrolled down to the next item. But ask anyone still using their same Time pedals from 20+ years ago and there's potential for the Speciale to be a great value. 
Race Face Vault J-Bend Hubs
There are lots of great high-end pawl-style hubs on the market, I've written up Industry Nine (Reynolds) and Project 321 in the past for example, but I think the massive hub shell and oversized reverse-drive ring configuration of the Vault hub make it an interesting high-engagement option as long as you're down with the Henry Ford colour option. 
Six pawls working in pairs with a 60-tooth drive ring deliver 3°  engagement at 330 USD for a rear hub. That puts Race Face in near the opening price point for a boutique high engagement hub. To earn that label the oversized system, with the pawls mounted in the hub and the drive ring mounted to the freehub, must prove to be durable. 
This j-bend version of the Vault hub is also the result of Race Face listening to customers happy with their ARC rims and interested in their hubs but preferring to build them, or have them built locally, with none of the hassle of direct pull spokes. I put direct pull spokes in the same category as trunnion mount shocks and T47 bottom brackets so this is right up my alley. Stay tuned for a teardown with Jeff at Bikeroom and a thorough sh*t kicking. 
SQLab 610 Ergolux Active Saddle
My Spring piece last year included the SQLab 611 Ergowave Active Saddle. There are some great comments about the ride changing difference that the SQLab saddle has made for some NSMB readers and the takeaway that anyone who's riding duration or frequency is affected by back pain should consider one of these perches.
Enter the brand new 610 Ergolux. With a slightly larger cut than the narrow 611 Ergowave and a bit more generous padding, the Ergolux is intended to better distribute loads with a more upright riding position.  
The Ergolux is available in four widths. The 13cm, 14cm, 15cm, and 16cm saddles are included three different elastomers to adjust the rear saddle flex around the pillar the seat rails attach to. I love the 611 Ergowave and I know a lot of riders running a more upright riding position than a couple years ago..I'm keen to get on the Ergolux and get the position dialed in. A comparison to the Ergowave in the works 
I'm lacing up wheels, clipping-into fresh pedals, and dialing in my new throne for future tests. 
If you can't wait that long  fire away with any questions you may have below..