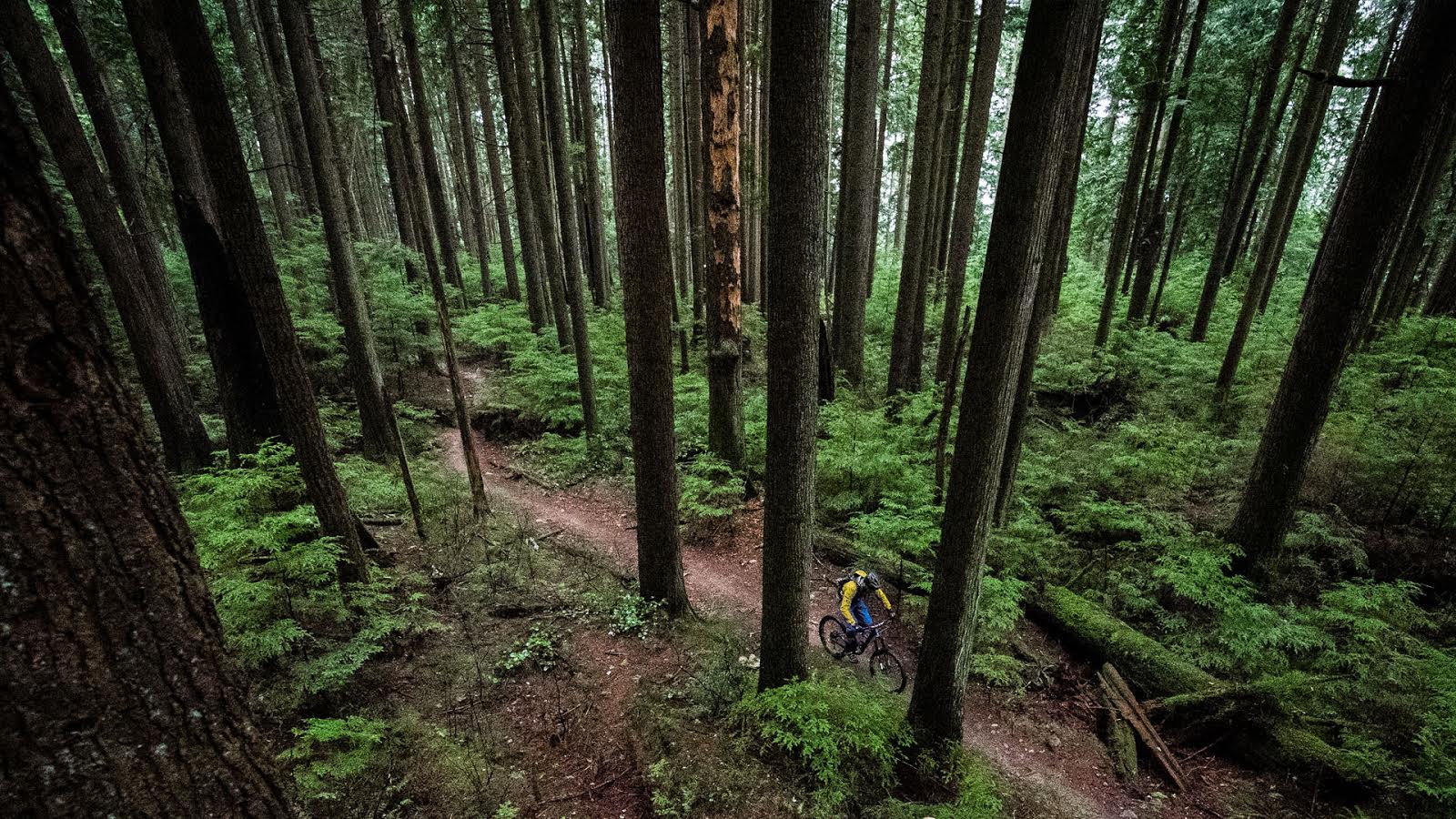 Intense 951 DH Race Frame
Fast Just Found A New Area Code!
It has been an amazing year of design and development for Jeff Steber and his team at Intense Cycles. It was at Sea Otter 2008 where the Tracer VP trailbike was first introduced. In terms of sales and awards, it has gone on to become Intense's most successful model ever.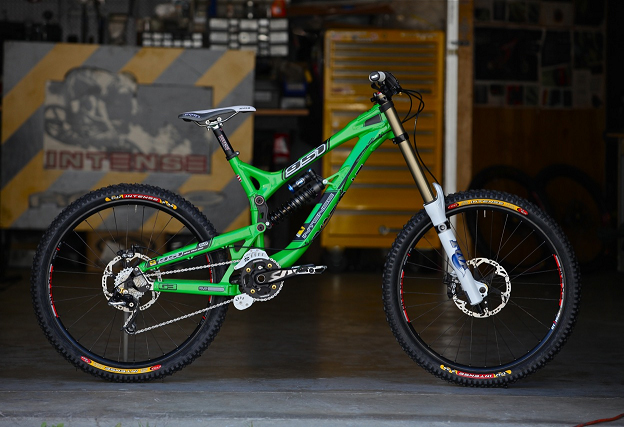 How do you feel about green?
Since then, Intense has released the new Uzzi VP, the Spider 2 and the Tazer FRO VP. Now exactly one year later, Intense launches the 951 Downhill Race model. Featuring Intense's famous World Cup winning geometry, Next Generation VPP suspension with adjustable travel from 8 to 8.5 inches, an 83mm bb and ISCG 05 mount, the 951 represents the evolution of Downhill racing.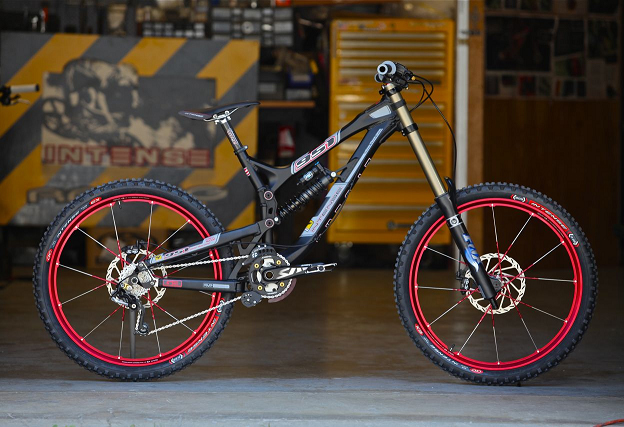 Black goes with everything.
The first production will be the FRO model with monocoque downtube and G3 dropouts, allowing the rider to change wheelbase, head angle and bottom bracket height depending on the track.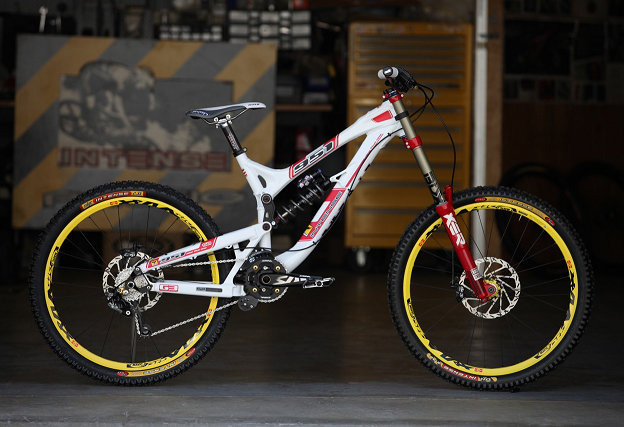 Do you prefer white?
Later a less expensive standard model with a traditional downtube and fixed dropouts will be produced. Both will be available in 3 sizes and multiple colors. MSRP is $2760 for the FRO with Fox RC4 shock, $2420 for the standard version with Fox RC2 shock Contact your local Intense dealer for more info or to get yours on order.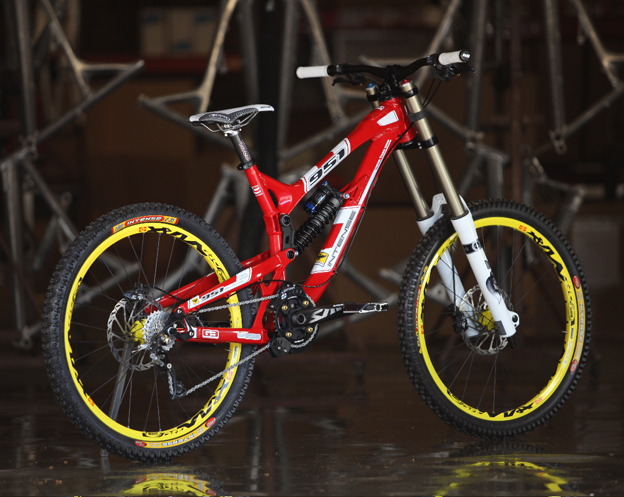 Maybe red to match your Ferrari?
Check out these videos for more DL on the 951
Moving picutres of the finished frame.

This vid outlines the assembly and welding process of the 951.

Opening your wallet already?  Too pricy for your budget or worth the extra dough for such an exotic and beautiful machine?  Share your deepest desires here…
         
Intense Cycles Inc. 
42380 Rio Nedo, Temecula, CA 92590
 951-296-9596/ 951-296-9383 fax
intensecycles.com