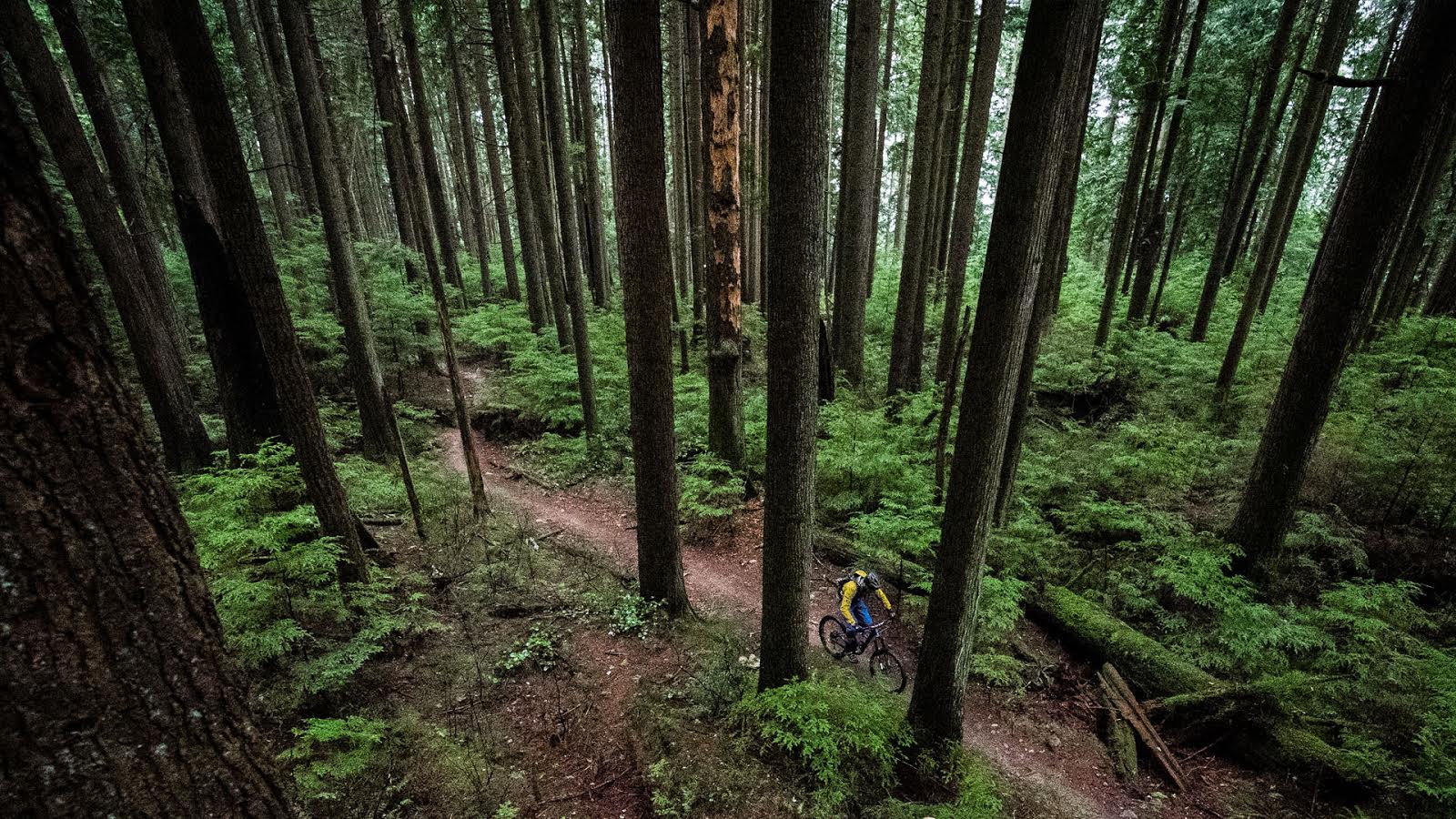 Devinci's New Pro
It is with great pride that Devinci is getting on board with the young and already famous Kootenay local Evan Schwartz for 2009. Being Joe Schwartz's little brother, he has been hanging around and riding with the sport's top athletes for a long time. His riding has taken him all around the world on epic journeys, having the chance to discover and perfect his skills on various types of terrain.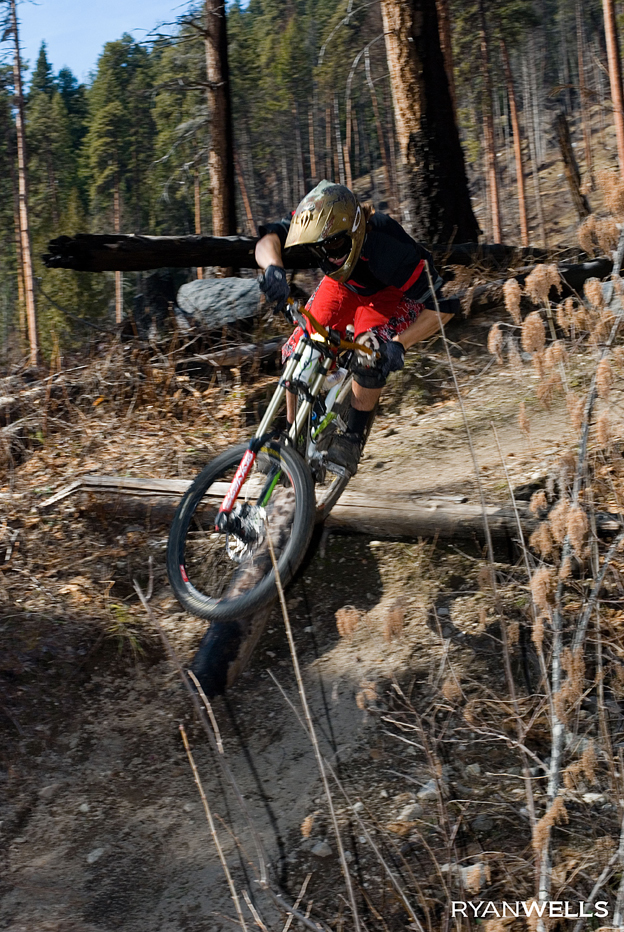 His main focuses for the upcoming season are DH racing and big mountain freeride. Being just back from an amazing Australian stay, let's say that his pre-season training is going pretty well. For those of you who haven't seen or heard of Evan yet, you will be able to witness his riding in the upcoming movie release Life Cycles (Derek Frankowski-Ryann Gibb) out later this year. ''We are all excited to see our rider being one of the eight featured in this groundbreaking visual project, and we wish him all the best for his busy season on our bikes!'' said Simon Gauthier, Athlete Manager at Devinci.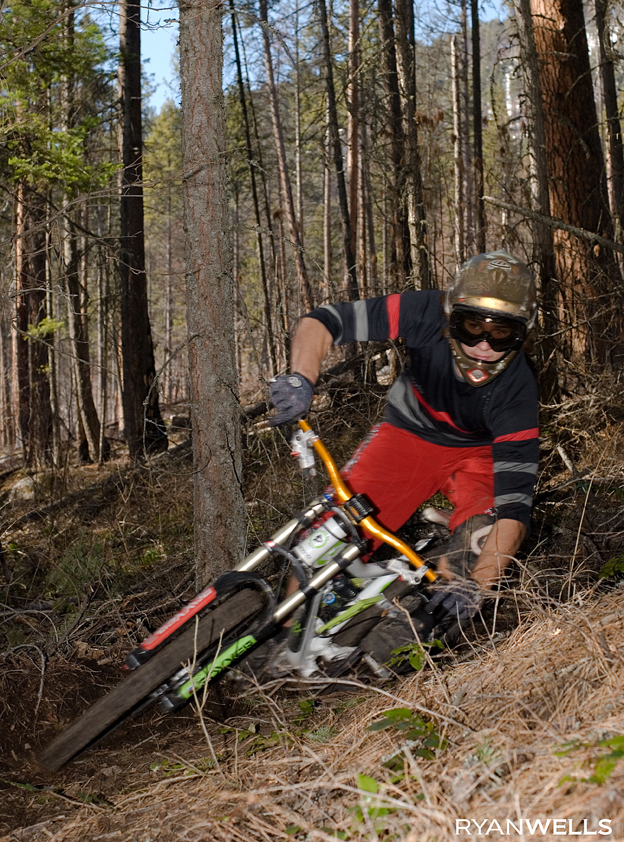 Evan will be supported mechanically by long-time friends and Devinci dealer The Sacred Ride, who will make sure his Devinci rigs, will be running smoothly all season long, wherever they might take him.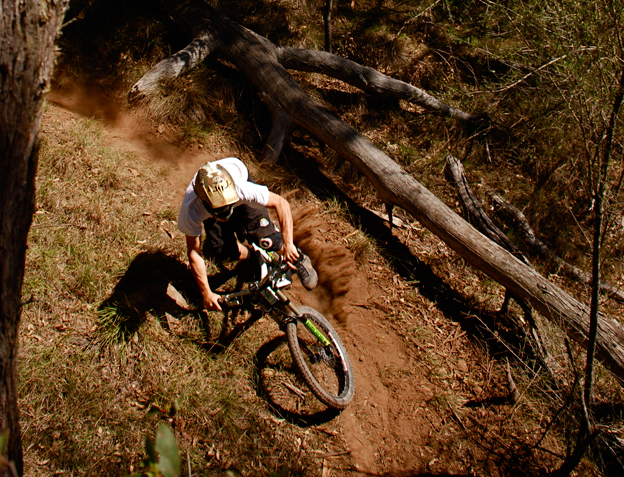 Evan is proudly supported by;
– Devinci Cycles       
– The Sacred Ride Nelson   
– NRG Distribution
– Chromag
– Oakley
– Sombrio