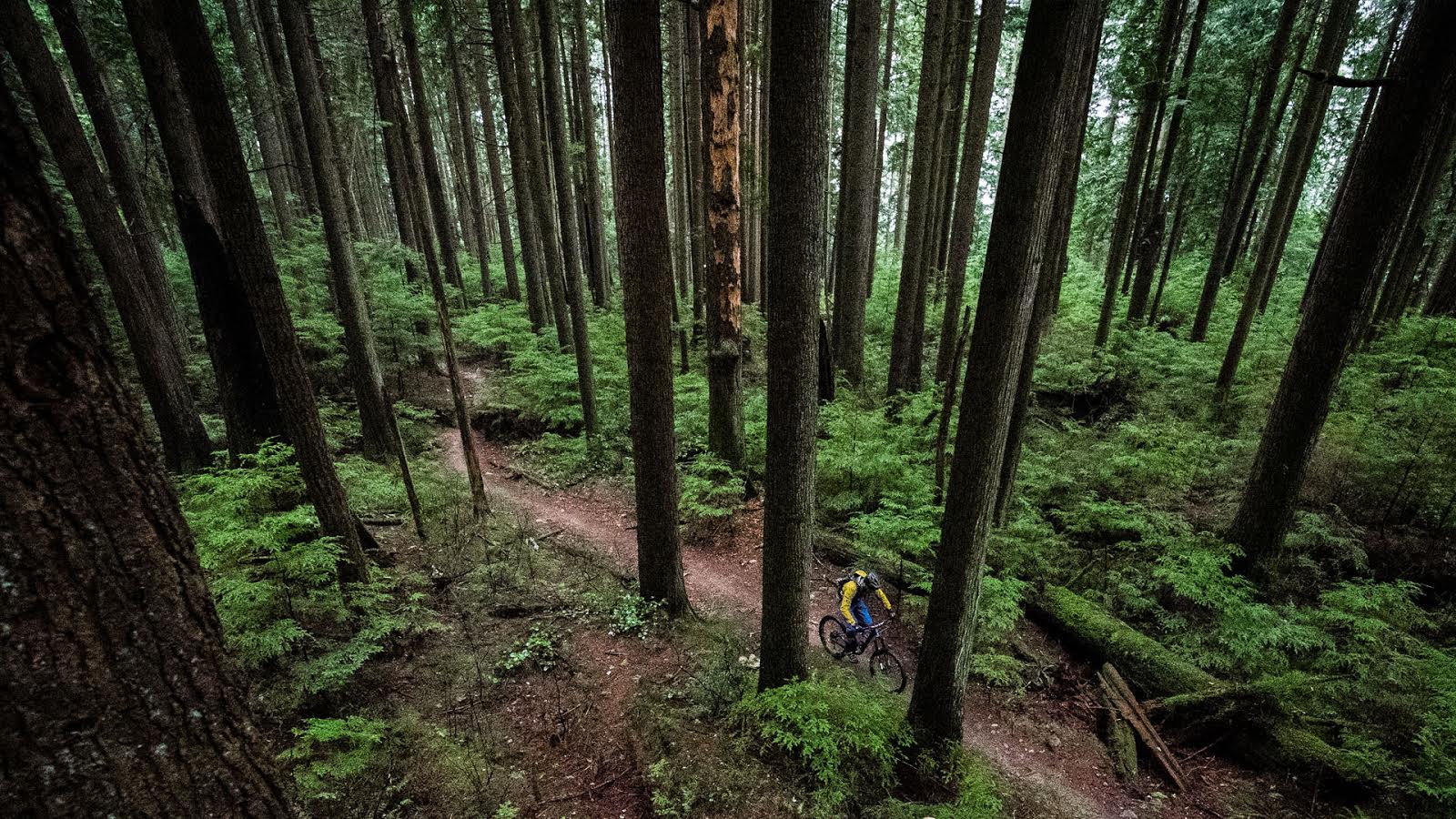 Kovarik Wins
After qualifying first in 4:00.42 Chris went on to take the win in the final run of the South African National 4th Round. Chris's final time was 3:56.09 ahead of local hero Andrew Neethling (3:58.54). Chris said from South Africa "The bike was working awesome today and I could not have been happier. This was a pedaly track and I needed to see where my fitness was at considering my last race was in November last year so this was a good gauge and proved the winter training has paid off".
Claire took 2nd in the women's. Julien finished 9th and Matt 12th.
The track had some really knarly flat out sections with big jumps and according to the crowd Chris was looking way faster than the rest if the field. Chris said he hit some of the faster sections so fast on the new Evo as it carries much more speed he felt like "I was in a video game" The track here is really challenging for the riders as it is fast fast and dusty in sections, flat and pedaly in others and it is 35 degrees.
Claire also started off with a great result on her first ride for the team today coming 2nd in both her first and second runs behind the UK's Tracey Moseley with France's Emily Raggot third. Claire was great boosting all the jumps and pedaling hard on the flat sections. She definitely looks a lot faster on her new bike in the CRC/Intense kit. Claire said "It is such a big help being on a factory team with a well prepared bike." Claire is looking forward to the World Cup next week where she will be going all out to try and get her first World Cup podium.
Next week there will be the top 5 world cup contenders also battling for the win, but we feel we are looking pretty good for a top result.
Thanks to all our sponsors as this year our bikes and kit are perfect.