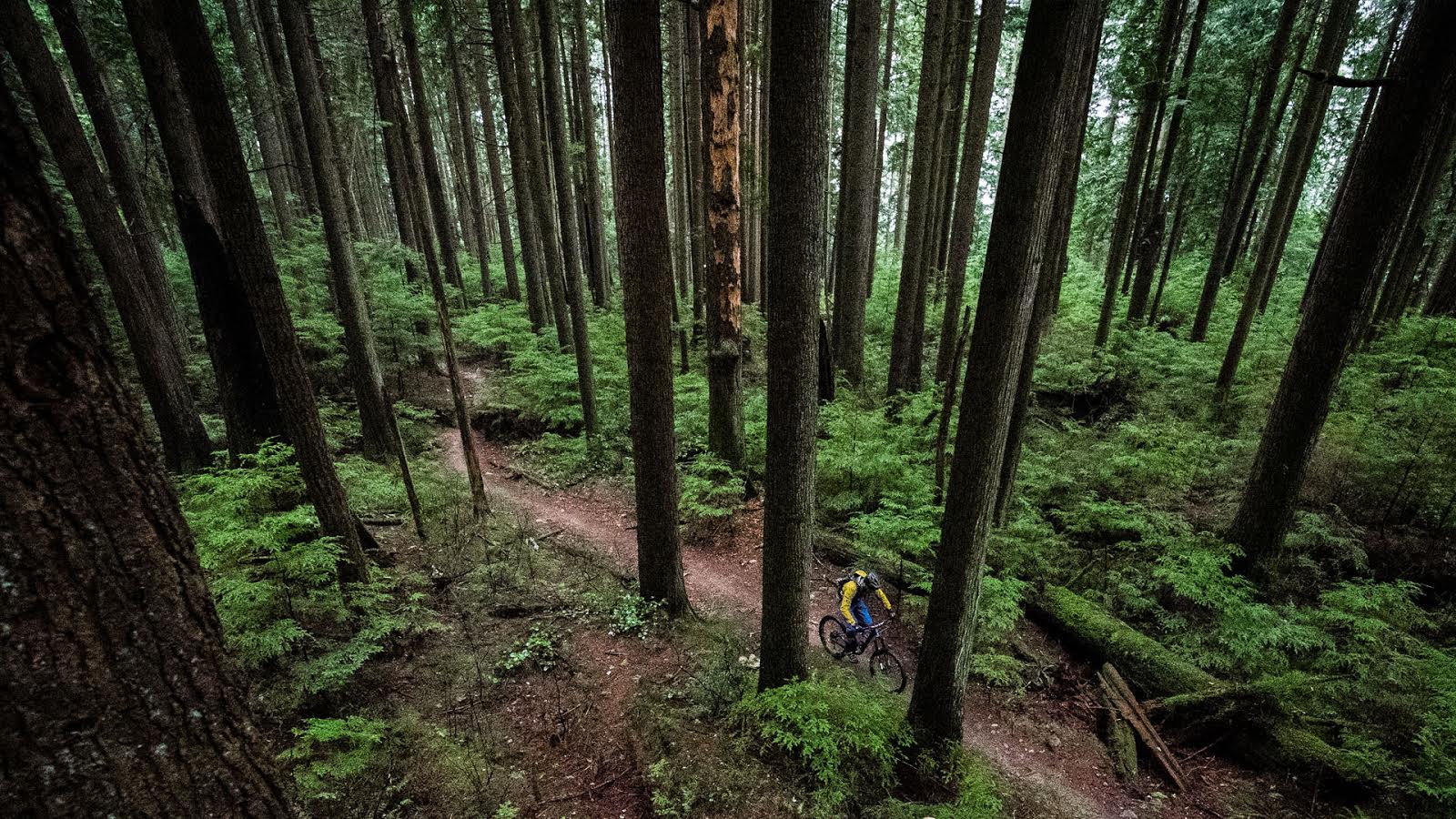 NWD 10
It's hard to believe that filming for New World Disorder 10 is already underway. Freeride's Brad McGregor teamed up with Darren Berrecloth for the first shoot of the season in Utah and the Claw did not disappoint. He is charging! Cam Zink is recovering from knee surgery but drove over from Reno to build some lines for filming later on this season.  He even busted out his bike for a few test rides and his knee held up good. Here's a look at what the boys got up to in the desert.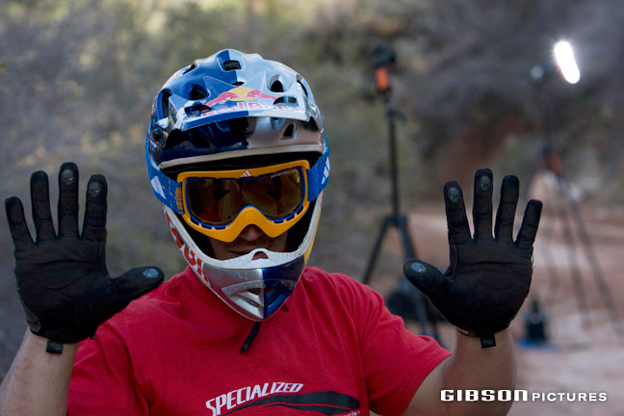 That's right filming has begun for NWD10 !  The Claw takes a break while filming a wall ride in Utah.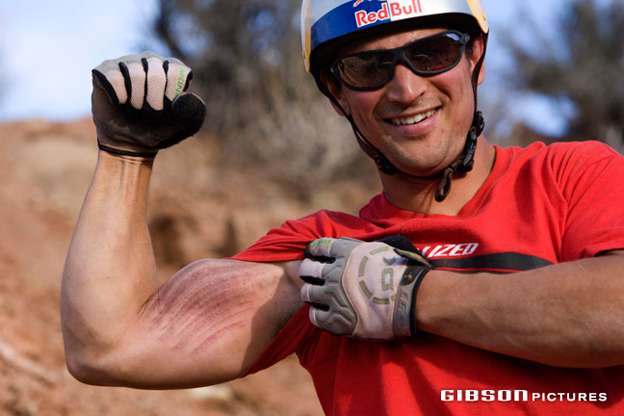 The Claw's Gun Show somehow got in the way of his bike tire during the evening jump session.
 
  The Claw warms up. No clouds in Utah.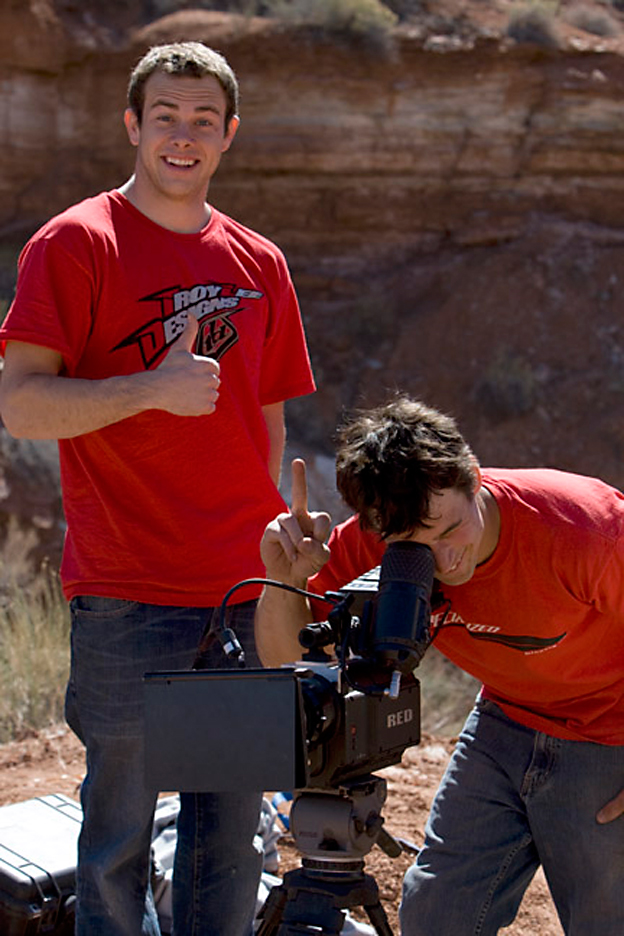 Cam Zink and Berrecloth do some QC. Lens hood, Claw.


  The Claw flipping out in Utah.


  B.Rad has been giving the new Red Camera a solid work out in the Utah desert.


  This is the line. Right here.
  Cam testing out his new Geax tires down a canyon in Utah.
 
Gibby