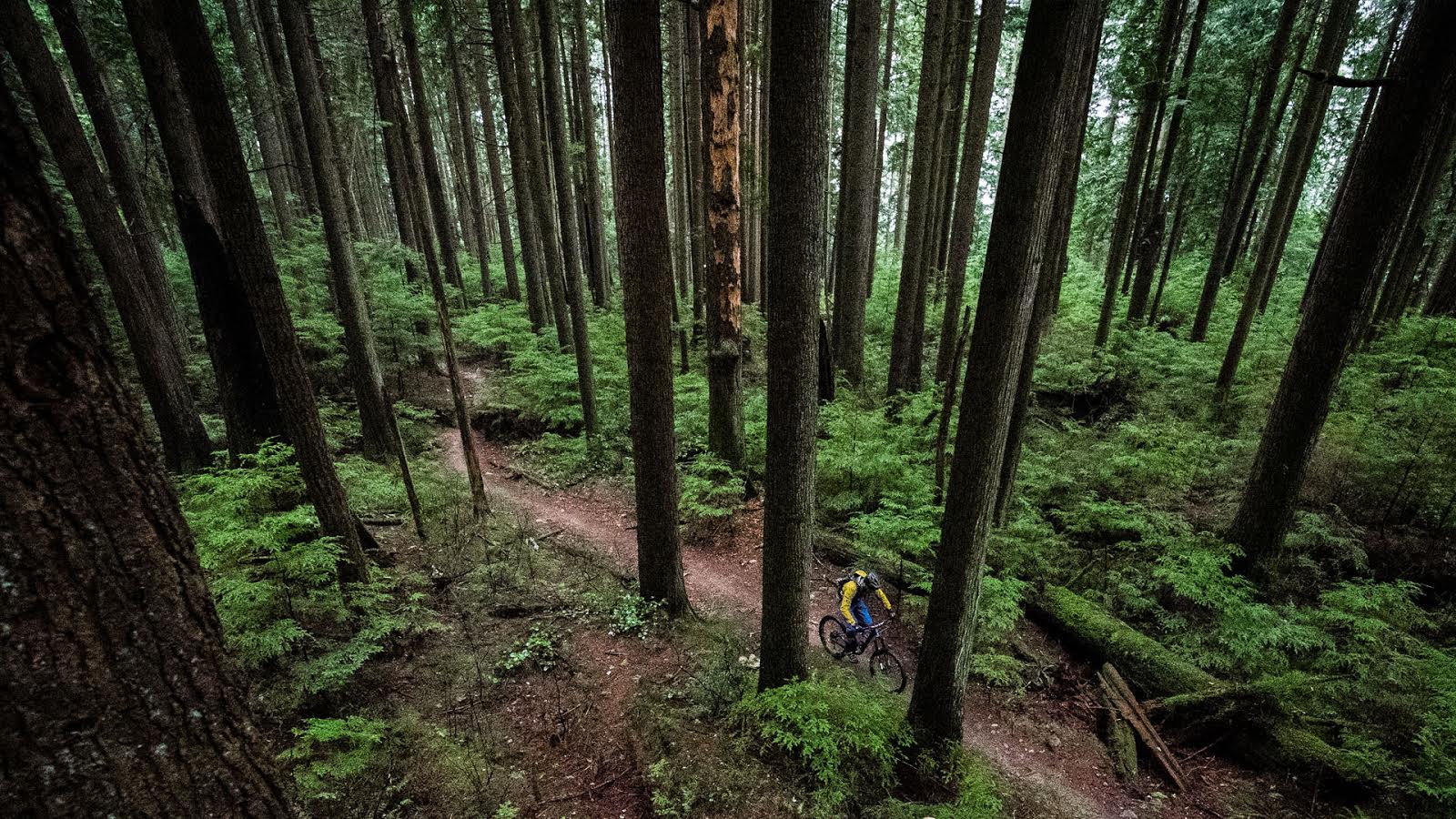 Black Box Labs
Every year about this time, when the sun is out and the trails are fresh, my friends and I are always thinking about how to win the day? Is it shuttles? Dirt jumping? A bit of trail building? What it really comes down to is " How do we make all of our friends jealous of the life decisions we made?" We did, however, decide to ride our bikes for a living. So when it came time to put together a creative and diverse group of athletes for the BlackBoxLabs project we took "winning" everyday into account. It's funny to say this word and not think racing or competition, but when you delve into the lifestyle that these characters lead you realize that they do indeed win!

 Tyler Morland making his friends jealous.
BlackBoxLabs is a program SRAM developed to help our athletes be creative on and off the trail. We introduced this program and Blog very quietly just over three years ago and now it has become home to numerous pictures, video and views into the lifestyle of the sports most entertaining athletes. Through events and challenges both internally and out in the field, BlackBoxLabs has grown into a melting pot of custom products and intriguing events.
With a program of this size you need someone to manage the science behind the scenes and from the beginning, I have done just that. For me, just knowing that we have an open door to try new things has been fantastic. Recently through B-LABS we were able to execute a magazine competition dubbed Process Black. With this competition we were able to pit three different
print magazines along with six of our athletes against each other in a two-day challenge of riding and story creation. You can read more about the Process Black adventure in Dirt, Decline and Clict. This is the kind of thing that I love about my job! Tyler Morland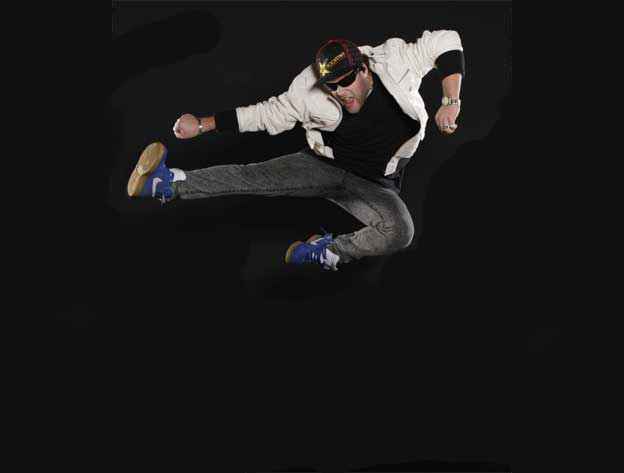 Jordie Lunn owning the dance floor.
Joining the already strong team of shreds are…
Jordie Lunn a high-strung twenty-five year old from Parksville, B.C. has been in the game for a long time. With a strong history of racing he now concentrates on Dance Dance Revolution, karaoke and half naked yard maintenance. He has however
managed to put on the best backyard comp for the last three years. Supported by B-LABS the Iscream comp was the first followed up by the Jordtronjumpathon and outdone only by the Peanut Butter Knife Fight.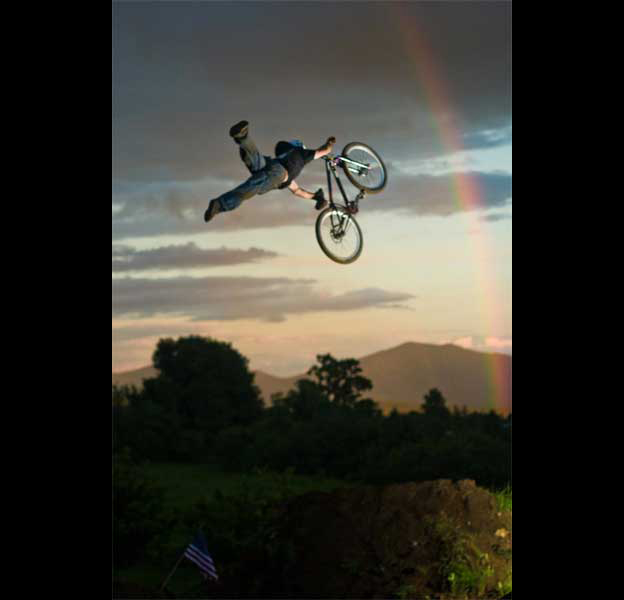 Dave Smutok looking for the pot 'o gold.
Dave Smutok is a twenty-six year old East coast native right out of New Hampshire. We are lucky to have one the East coasts great trail bosses contributing not only to the site but also to the product development group here at SRAM. You can find Dave building and shredding the trails at Highland Mountain Bike Park most days of the week.
Sam Pilgrim hit the slope style scene last year and came away with solid results. Sam joins the team straight out of Colchester, England. By all accounts Sam has one of the tightest and scariest back yards to train in, but somehow he can take it right to the slope!
For a look into the every day life of a B-LABS athlete, and to see how they win every day, follow the link to: blackboxlabs.net and explore.