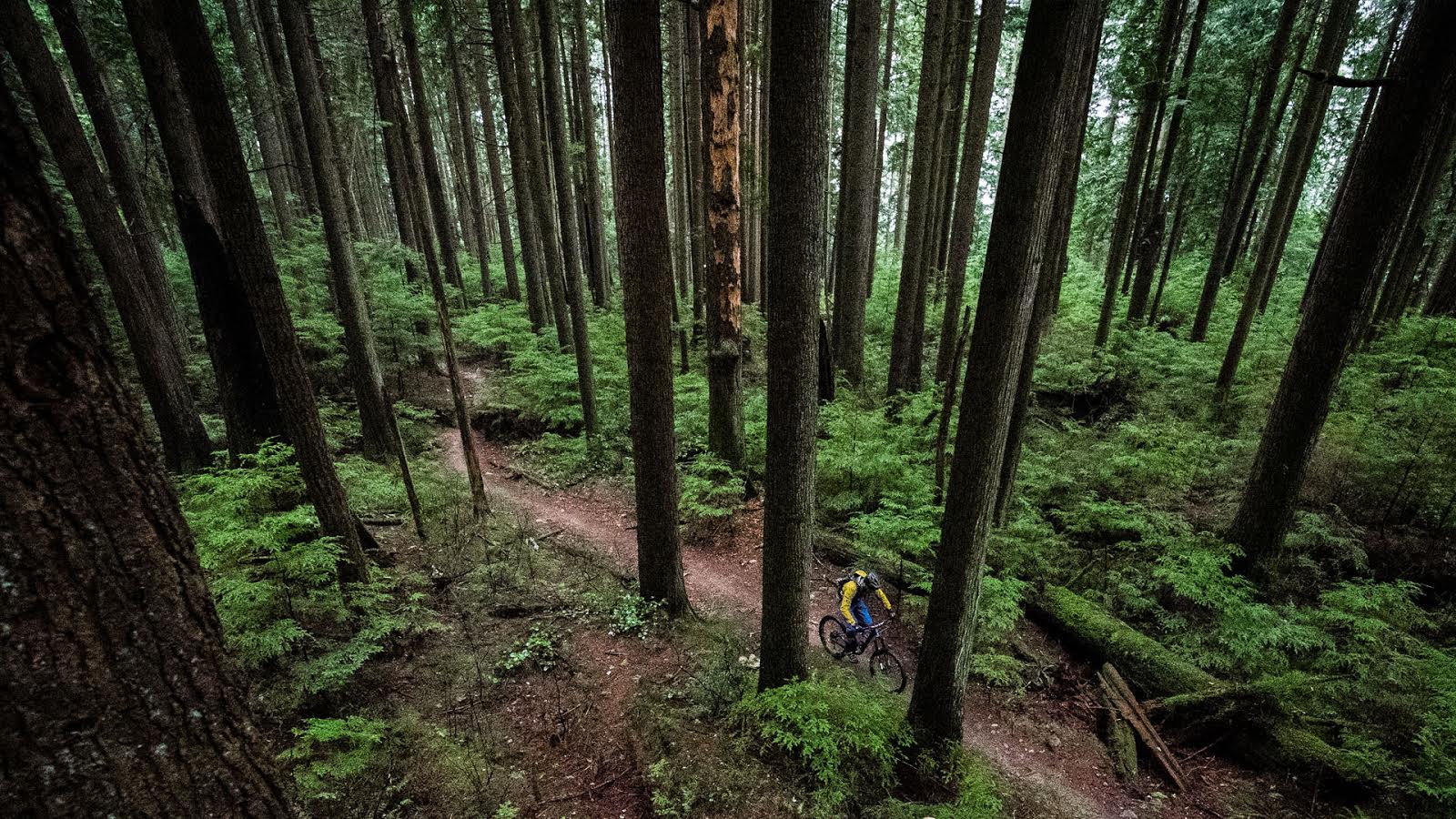 Taboo Cycles
Taboo Cycles is Kamloops' newest bike shop,  in the heart of B.C.'s riding mecca. Strategically placed at the base of the Kamloops Bike Ranch, we serve as a convenient pit stop for riders enjoying the many offerings of the bike ranch, and surrounding trails of this beautiful  region.   We invite you to come in and share your riding adventures with us over a cup of fresh-brewed  Kicking Horse Coffee. We proudly cater to and warmly welcome all riders including kids, by offering the top quality lines of Cannondale, Transition, Cervelo, Louis Garneau and Fit Bike Co BMX bikes.

 Transition in the house.
Come help celebrate Taboo Cycle's Grand Opening, Saturday, April 4.  Check out the shop and amazing deals.  Every purchase gets you an entry to our Grand Prize draw for a weekend for two at Sun Peaks Resort including two nights accommodation at the Cahilty Lodge, two Bike Park passes including bike rentals, and two 18 hole golf green fees!   We will have tons of swag to give away and free lunch until it runs out, don't worry we have lots.  Thanks to Craig at Mackers Sports Grill (Sun Peaks) for the food and thanks to the Cahilty Lodge and Sun Peaks Resort Corp. for the awesome weekend.  We will have some demo bikes for those wanting to try the new Cannondale Moto and Cannondale Perp.  Hope to see you there.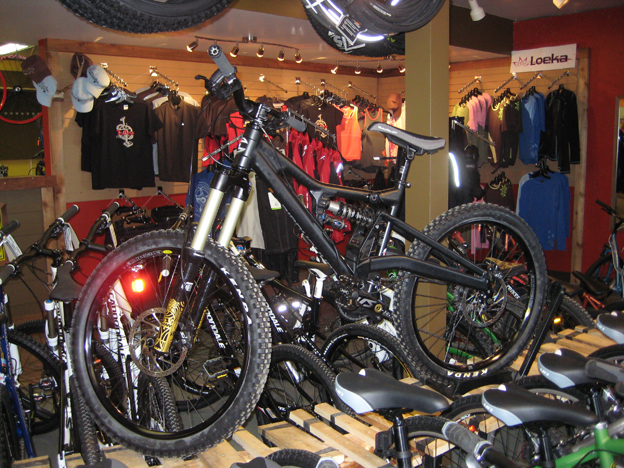 And Cannondale.

Taboo Cycles is a full service bike repair and maintenance shop for all makes and models.  Attention to detail, courteous, efficient service and a highly trained, knowledgeable staff that are happy to bring their passion for bikes with them to work each day.   Come in and talk to Greg Timewell for a professional bike fit, he will get you set up for the perfect ride.  With over twenty years in the retail cycling industry, both as an owner and as a competitor, he can answer any of the questions you may have.
At Taboo Cycles, we are committed to giving back to the riding community by supporting trail advocacy, maintenance, local events, group rides, and the promotion of a healthy lifestyle. 
Brad and Dana Heyman
Greg and Yvonne Timewell
Check us out on the web at taboocycles.com