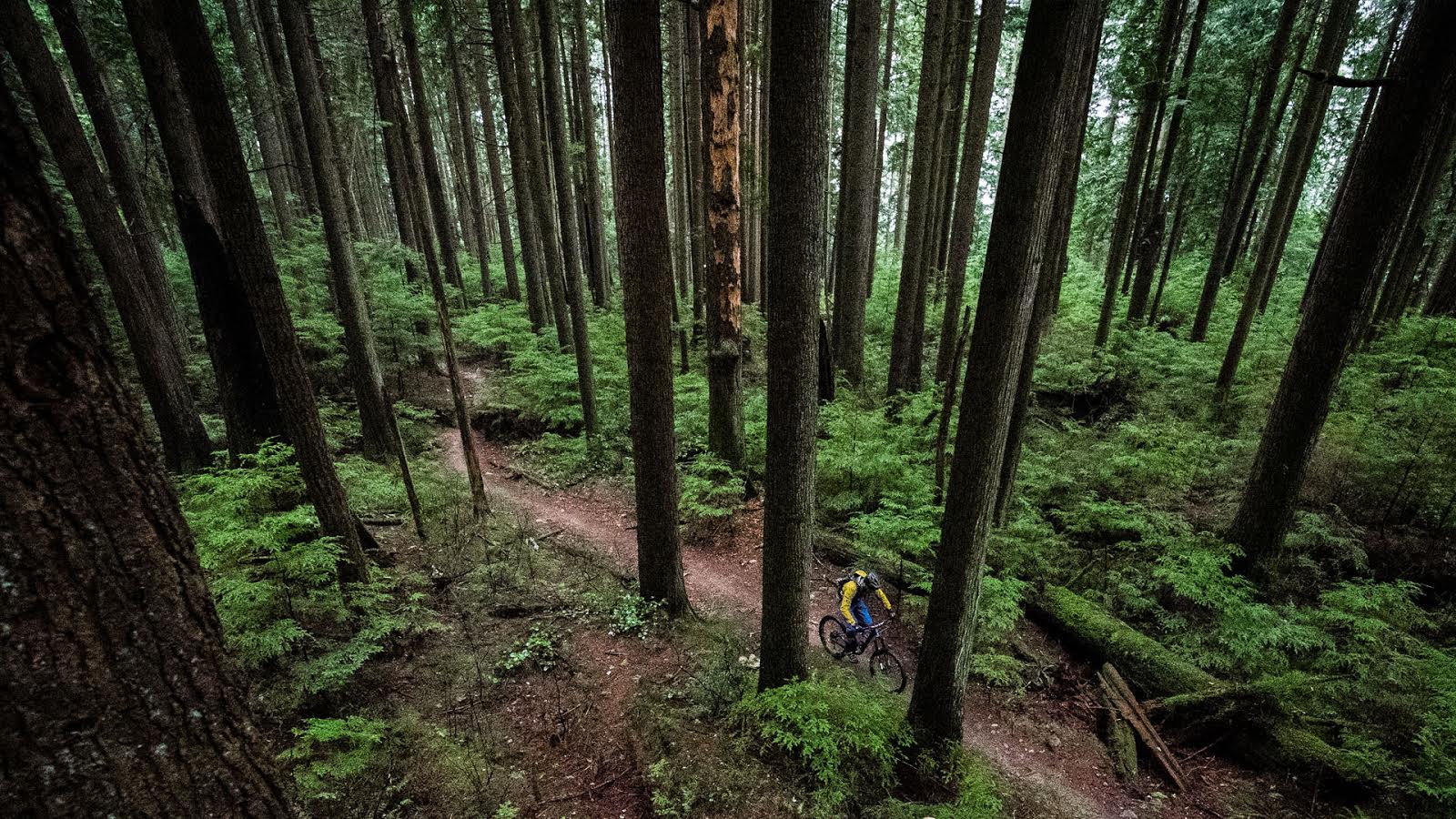 Rennie on Race Face Atlas Cranks
Race Face Components Inc., one of North America's leading producers of high-end mountain bike components, apparel and protection, is proud to announce a new partnership with the Gravity Group Kenda/Morewood Team. Rennie and Delfs will be running Race Face's Atlas FR cranks at all World Cup events for the next 2 seasons.
Race Face ignited the DH race world in the 90's when it sponsored the France based Sunn Chippie team, 'The French Air Force,' and with the likes of Nicolas Vouilloz, Anne Caroline Chausson and, at the time, the unknown junior Cedric Gracia. They quickly became one of the most dominant DH race teams in history. At the time, Olivier Bossard was the heart of the team with his innovative suspension systems. Things have really come full circle as BOS once again surfaces in the MTB world as the suspension technology on the team's Morewood Makulu DH rig.

A Syndicate rider of 5 years, Rennie hit the podium over 40 times, proving beyond a doubt that's he's a force to be reckoned with at any race. Mitch Delfs first caught the international spotlight at Mont Sainte Anne in 2007 and then later that year with a fourth place Junior Worlds result. 2008 saw some top ten finishes at the pro level for the young ripper as well. The talented Australian duo looks to be a serious threat in the 2009 season.
"This is such a great fit for us as we continue to move deeper into the DH race and 4X scene" says Race Face's Julian Coffey. "World Cup races are usually won by margins of less than half a second and it's at this level of incredible detail and intensity that we want to compete. Our Atlas FR cranks are the new standard in this highly competitive component market, a place where the ultimate balance between strength and weight must be struck. Easily 50 grams lighter than our closest competition, we're proud to machine US made OPTIM-AL aluminum right here in BC. We're producing what we know to be a World Cup worthy product."

Peter Siulczynski of the Gravity Group: "Joining the group of teams and athletes that Race Face supports is a true pleasure for us. Race Face has a reputation of producing some of the best mountain bike components on the market and it was an obvious choice for us to partner with them. Race Face and the Kenda Morewood crew are highly motivated and we believe we will achieve great things together".
Look for regular team updates on the Race Face site soon. The Race Face videos page has some recent footage of Nathan and Mitch testing the new rigs in preparation for the 2009 season.


About Race Face Performance Products:
Based in Vancouver, B.C., Canada, Race Face Performance Products designs and manufactures leading-edge performance cycling components, clothing, and protection. RaceFace products are distributed in more than 40 countries globally. The company sponsors a number professional teams and riders. For more information, visit raceface.com